Chelsea loan star sold after SIX loans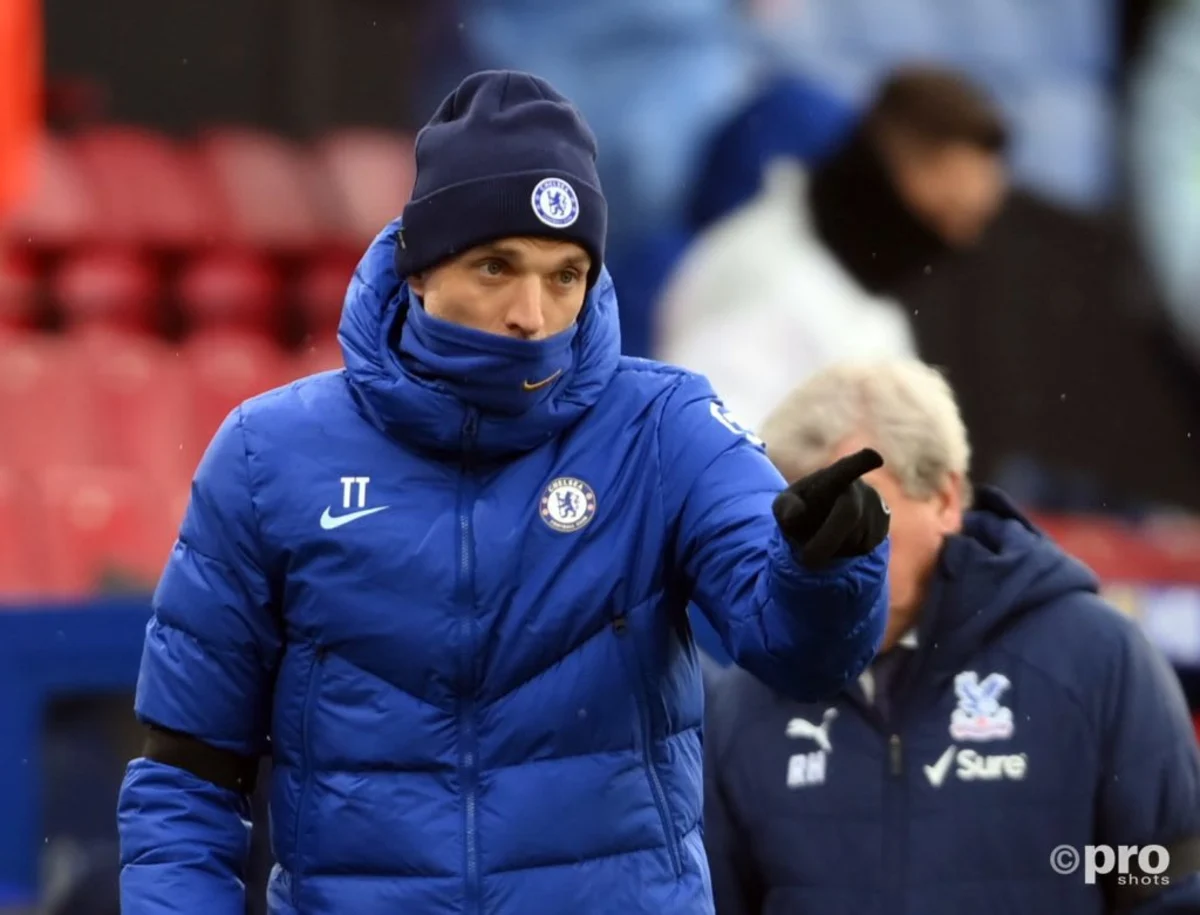 Marco van Ginkel has finally left Chelsea on a permanent deal, eight years and six loan spells after joining the London club.
Van Ginkel, who signed for Chelsea from Vitesse back in 2013, has joined PSV on a free transfer after spending three separate loan spells, and the best part of five years on loan at the Dutch club.
He has signed a two-year contract that will see him stay at the club until 2023.
In an official club statement, Van Ginkel said: "I am very happy to stay at this beautiful club. I am convinced I can serve the team and hope we will achieve a lot in the coming years.
"I think most people will know by now that I feel very much at home with PSV.
"PSV and the fans have always been good to me. The club has helped me in my recovery process and we have always been in touch, also when I played abroad.
"Last season, I was privileged to experience again what is means to be a professional football player and I look forward to playing my part to in realising PSV's ambitions: contend for the Eredivisie title, book a place in the Champions League group stage and serve as an example to the talented young players in our squad."
PSV Director of Football John de Jong added that: "We were keen to sign him and Marco told us last season that he would like to extend his stay with PSV. When Chelsea decided not to extend his contract, he was a free agent and we sat down to start talks.
"We constantly look for talented players who show great leadership and mentality.
"As a leader, Marco sets an example to young and old and now that he has returned to full fitness, he is ready to make his mark again.
"He put in three fine displays at the end of the season. He just has a great work ethic and is a true professional. He struggled with injuries but made his comeback, which, to me, speaks volumes."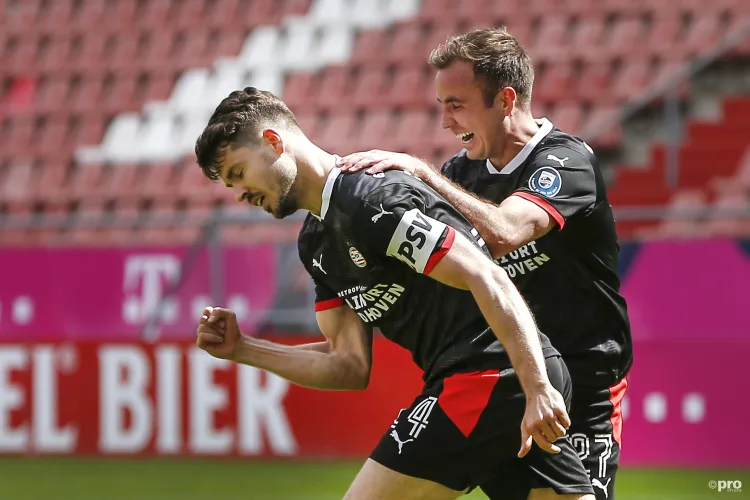 Van Ginkel at PSV
The Dutchman has already made over 70 appearances for the club, scoring 18 goals, and captained the side to two Eredivisie titles between 2016 and 2018.
Despite being at Chelsea for nearly a decade, Van Ginkel made just three senior appearances.