Premier League clubs set to dominate Europe after £4.5bn TV deal agreed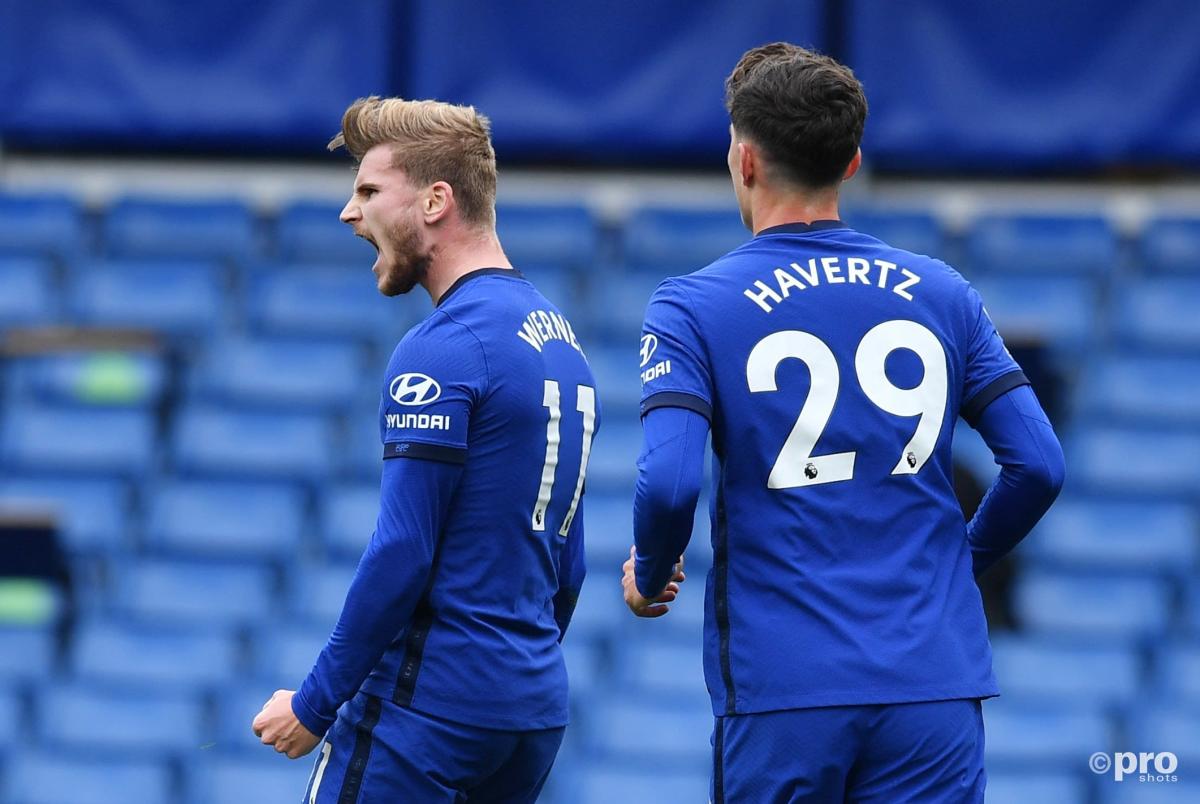 Premier League clubs have been given additional financial security with the news that the current rights package for television has been rolled over for three more years.
Sky Sports, BT Sport, Amazon Prime and the BBC will, therefore, continue to broadcast games in the UK.
READ MORE: Kamaldeen: Man Utd's interest in Nordsjaelland wonderkid confirmed
The package will be worth £4.5 billion, which is down from £5.1bn in 2015.
However, this is a healthy figure for Premier League sides as it had been anticipated that the value of the package would be cut in light of the global pandemic but also decreasing competition between broadcasters.
This represents great news for clubs coming into the summer transfer period, as it means they will have more guaranteed income than they might have budgeted for in the three years ahead. As such, they can be more ambitious with their transfer targets as they can pay more both in terms of transfer fees and wages.
With the rest of Europe struggling to keep up in terms of their finances, the Premier League clubs will, therefore, have an even greater competitive advantage in the market for players, which should help it retain its place as the foremost competition in the world for the foreseeable future.
Premier League on TV rights
"The UK renewals for the next broadcast cycle – from seasons 2022/2023 to 2024/2025 – will be concluded at the same overall value as the current arrangements between the Premier League and its broadcast partners," a statement read on Thursday.
"As part of the Premier League's developing strategic plan, the renewals will provide financial certainty to clubs throughout professional football as a result of maintaining current levels of support and enables the League to commit to increased funding. This will give security and continuity throughout the pyramid until at least 2025.
"Pre-pandemic, the Premier League budgeted to commit £1.5bn to the pyramid over a three-year period, more than any other sporting organisation provides to its community.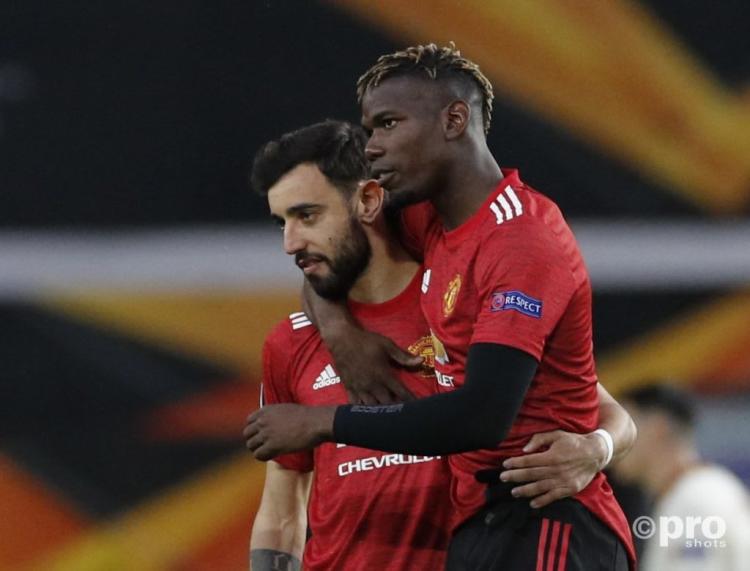 "That commitment will be maintained during the next rights cycle and will be supplemented by an additional £100m of funding. This additional £100m will be provided over the next four years only, and will extend support to areas of the football community particularly vulnerable to the impacts of COVID-19.
"The additional funding will be available to more than 1,000 clubs in the National League system, women's and girls' football, EFL League One and League Two clubs and the Football Foundation.
"It will also support a number of football-wide projects, which will include the Premier League's work looking at head injuries in football, anti-discrimination and fan groups who receive funding from the Premier League."