Man Utd told to buy 'best No.9 in the world' Kane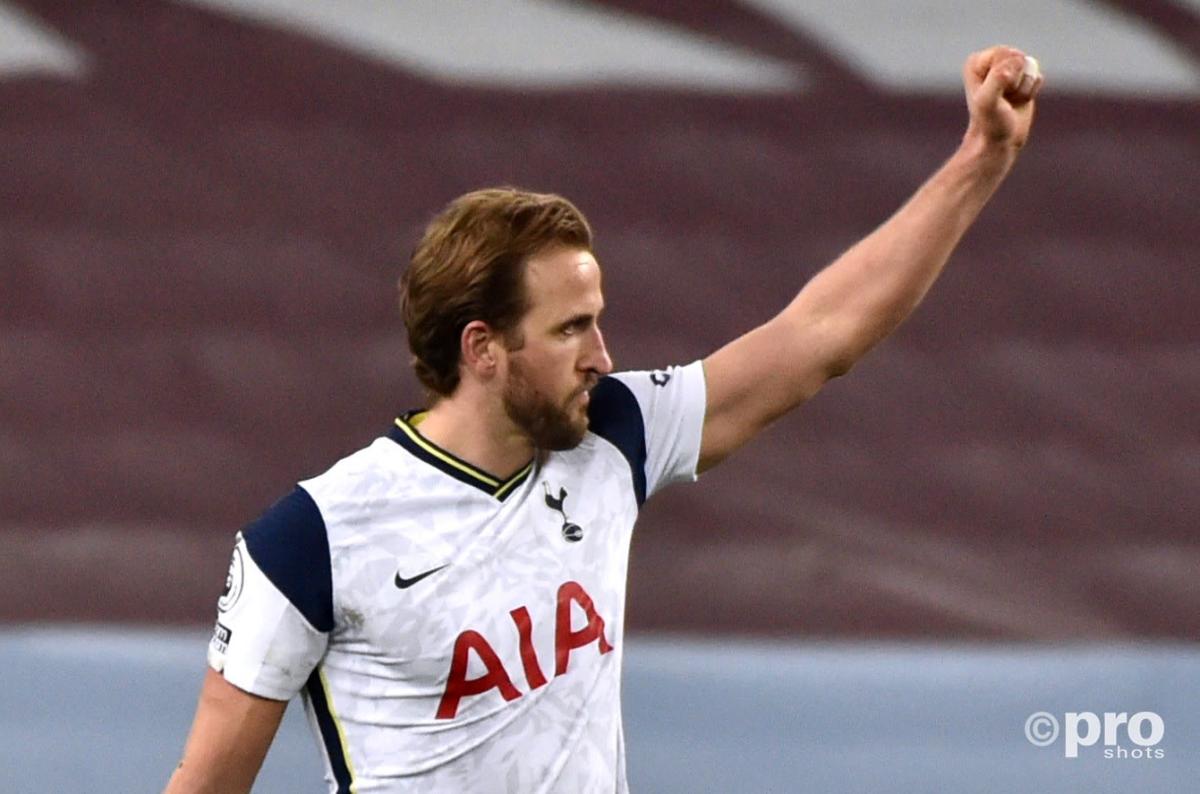 Manchester United have been told to go out and sign Harry Kane from Tottenham this summer.
With Spurs struggling to qualify for the Champions League, the prospect of Kane departing is one that is increasingly possible.
READ MORE: Harry Kane to Man Utd: £90m will not be enough for Spurs to sell
Indeed, Man Utd were linked with a possible £90 million swoop for the England striker earlier this week by The Sun.
They have been told to act upon the impulse by Teddy Sheringham, who turned out for both Spurs and Man Utd, and who famously struck the Red Devils' late equaliser in the 1999 Champions League final.
Sheringham believes that there is no finer frontman in the world presently than Kane.
Speaking to Bookmakers.co.uk, Sheringham said: "You're talking about Harry Kane.
"He is the top number nine in the world for me.
"People talk about Erling Haaland who is a very good youngster coming through with unbelievable promise, but Harry Kane is the best number nine in the world.
"From a Manchester United point of view, if you can get him, then go get him.
"Tottenham supporters won't want to hear that, but they've heard it for the last three years – Harry Kane is a big money player, he's the best and everybody wants him."
Man Utd's Kane conundrum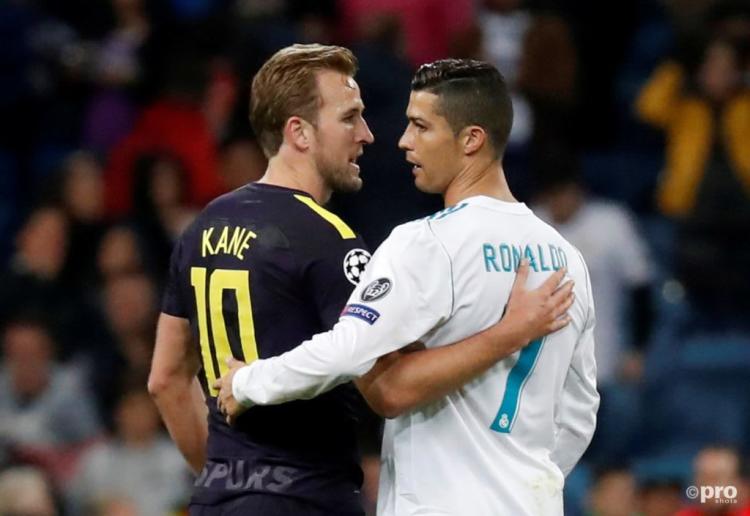 Man Utd, though, would do well to sign Kane for £90m, which seems a figure well below what Spurs would ask for their undoubted ace.
Indeed, it is unclear just how much of a reinforcement Ole Gunnar Solskjaer's forward options will require in the summer. It has even been suggested that signing a player like the Spurs star may stifle the progress of prospect Mason Greenwood.
Meanwhile, Edinson Cavani's future at Man Utd continues to be unclear, but if the Uruguay international veteran were to depart in the summer, it would increase the urgency for a figure such as Kane to arrive.