Koeman: I want to remain the Barcelona manager next season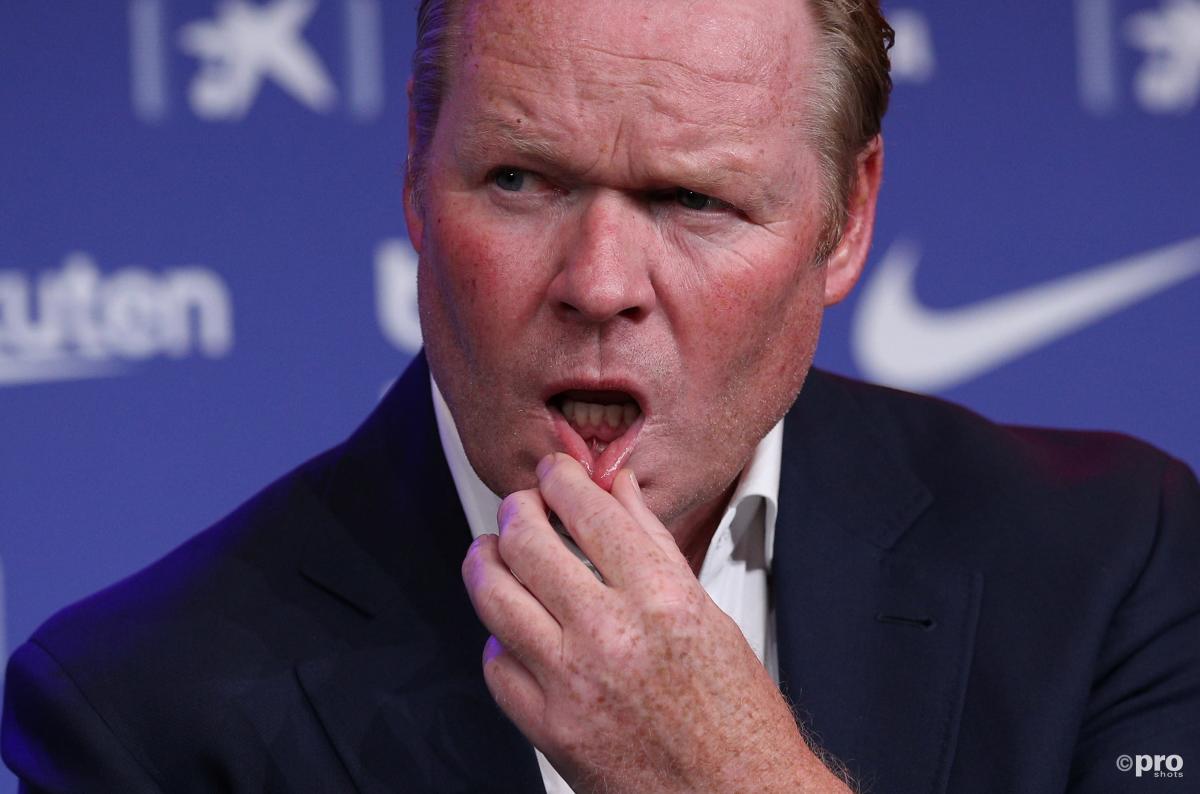 Barcelona head coach Ronald Koeman has confirmed that he hopes to remain at the club next season, despite rumours suggesting he will be replaced in the summer. 
The Dutch manager took over at Barca last season in the midst of a crisis in which Lionel Messi had threatened to leave a club that was sorely lacking talent on the pitch.
Despite a bumpy start to life in Spain, Koeman's side went on to reach the Last 16 of the Champions League and beat Athletic in the final of the Copa Del Rey to lift the club's 31st Spanish Cup.
Indeed, the team's impressive form since the turn of the year even saw Barcelona push back into the title race. However, with a four point gap to make up over the course of the last two games that now looks unlikely.
As such, Koeman believes he's done a perfectly solid job in his first season at the club and hopes to remain in place after the summer and will speak to the club's hierarchy about it when the season comes to an end. 
'I can and I want to continue has Barcelona manager'
"We've talked about Barca, the team, the season, the latest results…. We've arranged to meet up to talk when the league is over," said Koeman in a press conference on Saturday.
"I think it's always important for me to analyse a whole season. You have to know the moment when I arrived, what we have done, and know the difficulties.
"Of course we are disappointed for a couple of moments when we could have been leaders and we didn't do it.
"The important thing is to be able to work in a club when you have absolute confidence from the club. That's the most important thing, and I can and I want to continue if that's the case".
READ MORE: No, Cristiano Ronaldo will not be leaving Juventus for Sporting this summer
Reports in Spain have suggested that new club president Joan Laporta would prefer to appoint his own manager in the summer but it remains to be seen who the club could attract to the job considering its current financial struggles.
Koeman added: "I have said before that we will talk about it after the season. Especially on the part of the club, because I am happy and I want to continue.
"It is a journey that does not end this season, we have done good things and there is spectacular data.
"There are many positive things. To criticise and say things that at one point have been perfect and everything is horrible, it's not fair".