Gerrard reveals Liverpool stance as he admits he is 'gripped' by Rangers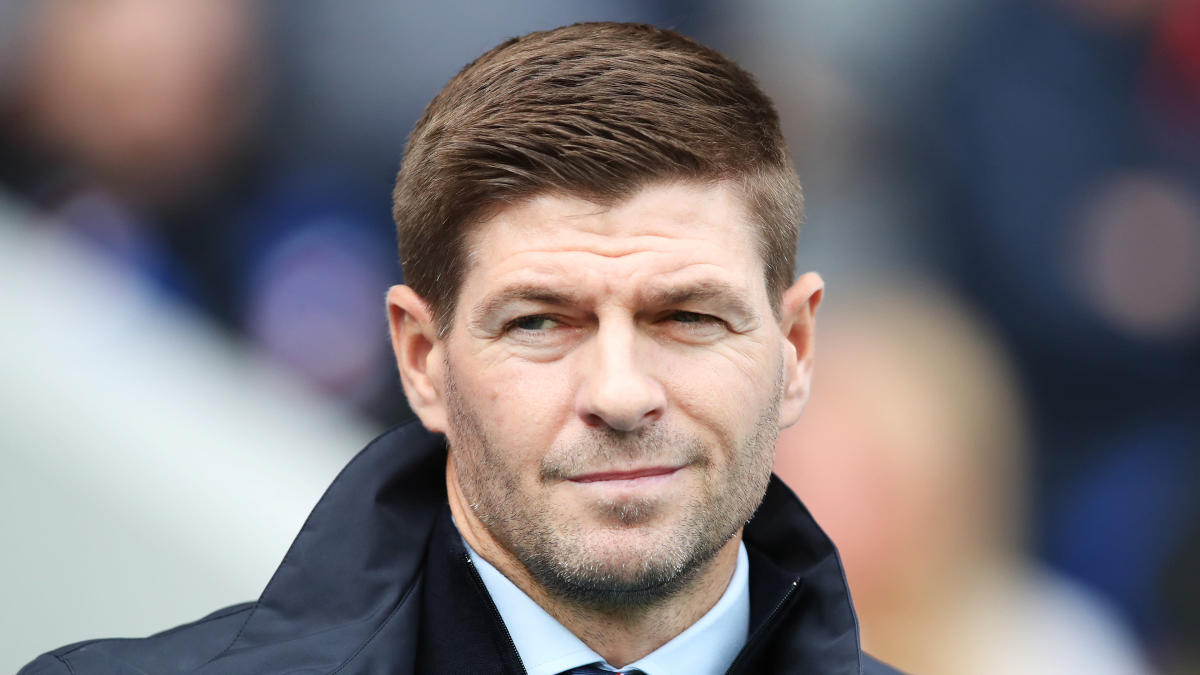 Steven Gerrard says that he is "gripped" with the job he has at Rangers and is apparently in no hurry to return to Liverpool.
Gerrard guided Rangers to the Scottish Premiership title this season, breaking Celtic's near decade-long monopoly at the summit of the table.
READ MORE: Liverpool legend Gerrard admits taking secret advice from Sir Alex Ferguson
The Gers' 4-0 win over Aberdeen on the final day of the season also meant they went unbeaten throughout the entire campaign.
Speaking following the win over Aberdeen, Gerrard commented on links to Liverpool, where he gained iconic status as a player due to 17 years of unbroken service to the first team.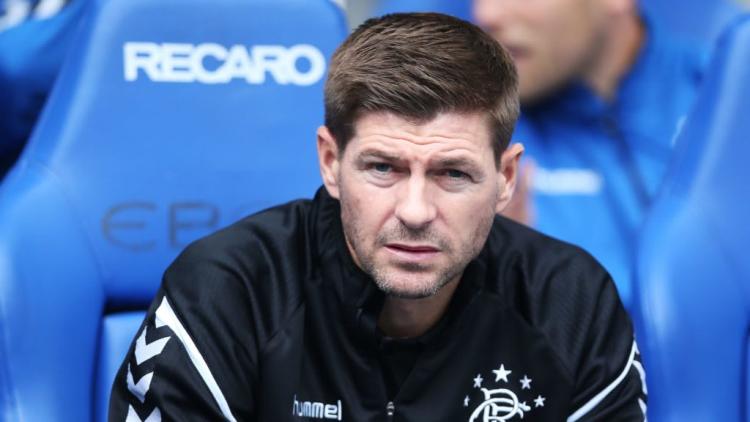 "When I grew up as a kid I thought it was one club for life," he told Sky Sports. "I've come through at Liverpool and had my career at Liverpool which I'm immensely proud of.
"I came up here with my eyes wide open to learn more about the club, I had a good idea from the outside but this has grabbed me, it's gripped me. It's a club like very few in the world. There's a lot of similarities with Liverpool.
"I'm happy here, I've got to make a lot of sacrifices family-wise, but I want more.
"This has given me a taste for more and I'm determined to build on it."
Gerrard at Rangers
Gerrard took over at Rangers for the beginning of the 2018/19 season.
In his first campaign in Scotland, he helped Rangers to finish second, nine points behind Celtic. Gerrard followed this up with again a second-placed finish, but this time some 13 points behind Celtic.
However, this season, his third full season in the blue half of Glasgow, Gerrard finally overthrew Celtic from the top of the mountain, ending their domestic dominance.
Moreover, Rangers have also enjoyed strong European runs under his management.
Gerrard has a contract with Rangers until 2024, which incidentally is also the same year that Jurgen Klopp's contract expires at Liverpool, thus fuelling speculation that Gerrard may return to the Anfield club.