Barcelona open negotiations with Xavi over head coach job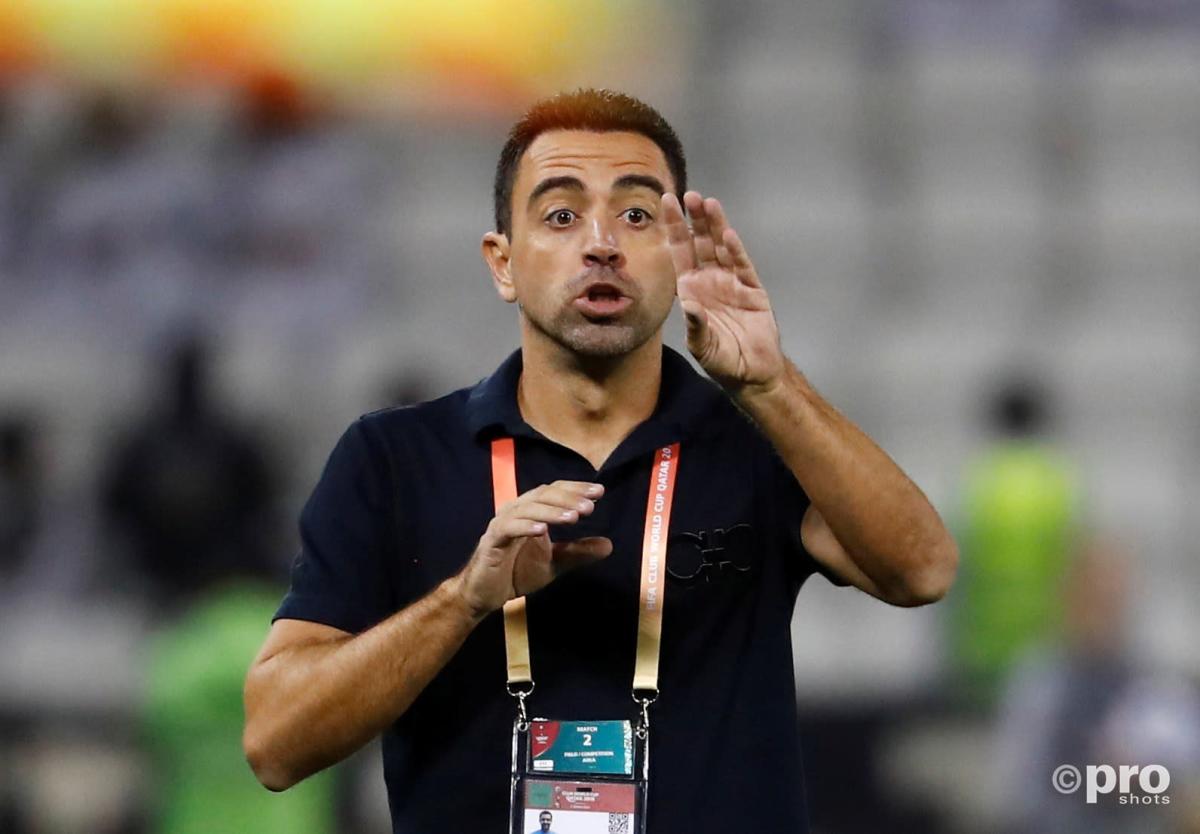 Barcelona have reportedly opened negotiations with club great Xavi Hernandez over replacing Ronald Koeman as head coach.
A report from ARA Esports has revealed discussions have started and a meeting with president Joan Laporta is planned for the coming days.
READ MORE: Koeman reacts to job speculation
Xavi only this week signed a contract extension with Qatari side Al Sadd.
But Barcelona are confident a compensation deal could be struck without any hitches. They are sure a move would be sanctioned if Xavi expresses a desire to return to the club.
The talks between Barcelona chief Laporta and Xavi will discuss all aspects of the club, ranging from staff structures to the future of Lionel Messi, with a view to him being appointed if an agreement on suitable conditions can be reached.
Current boss Koeman has a contract until 2022.
There is reportedly an acknowledgement from Laporta and others within the club that he has done a creditable job under difficult circumstances.
READ MORE: Rivaldo says Koeman deserves to stay
Barcelona won the Copa del Rey and have been part of the title race in La Liga, although their challenge has run out of steam over recent weeks.
Koeman took charge as Messi was demanding a transfer after falling out with former president Josep Maria Bartomeu. He was also appointed amid financial turmoil at the club.
But while there is respect for his efforts, and still a path to him staying on, Laporta appears to have his eyes on Xavi.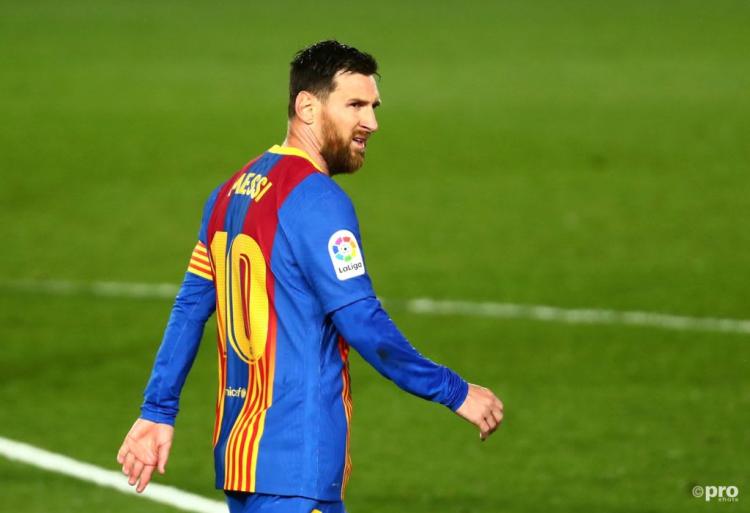 Laporta and Xavi are reportedly keen to keep negotiations low key out of respect for Koeman.
But with the club's financial situation making a move for a star signing like Erling Haaland or former star Neymar – who has just renewed with PSG – difficult, Laporta is said to see bringing back Xavi as a move that will excite the fanbase for the time being as the club navigate their difficult circumstances.
Xavi has rejected Barcelona before prior to the appointment of Quique Setien in January 2020, believing the time was not right.
But under 18 months later, Barca will try again.
Koeman wants to stay at Barcelona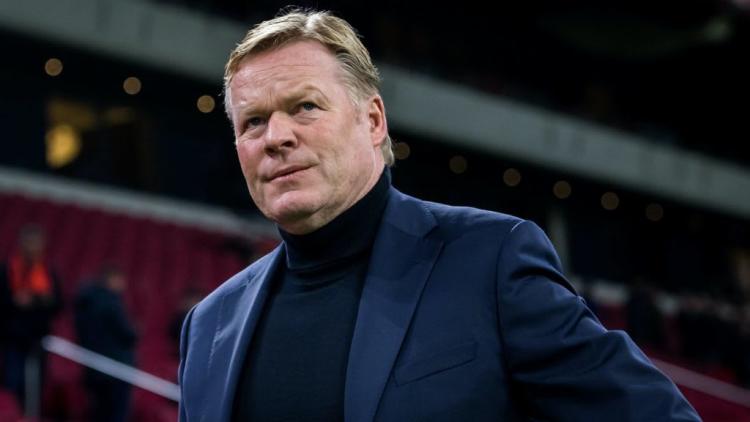 Speaking on Saturday, Koeman insisted he wanted to remain in charge of Barcelona.
Addressing reports that Laporta wanted to appoint his own man after winning the presidential election, Koeman said further talks had been arranged for the end of the campaign.
He believes that will be the right time to review the situation and seek assurances over his future.
The Dutchman also added: "The important thing is to be able to work in a club when you have absolute confidence from the club.
"That's the most important thing, and I can and I want to continue if that's the case.
"I have said before that we will talk about it after the season. Especially on the part of the club, because I am happy and I want to continue. 
"It is a journey that does not end this season, we have done good things and there is spectacular data. 
"There are many positive things.
"To criticise and say things that at one point have been perfect and now everything is horrible, it's not fair."
Why do Barca want Xavi?
Xavi is a Barcelona legend.
He turned out for the club on 767 occasions – a record until it was broken by Messi in March this year.
Having come through La Masia, the club's youth academy, he is seen as embodying what it is to have 'Barcelona DNA' in terms of his highly technical style when he was a player.
Furthermore, Xavi was also prodigiously successful at Barcelona, and was a key component of Pep Guardiola's team that dominated the game in the latter part of the 2000s and early 2010s.