Milan have an advantage over Arsenal in Odsonne Edouard pursuit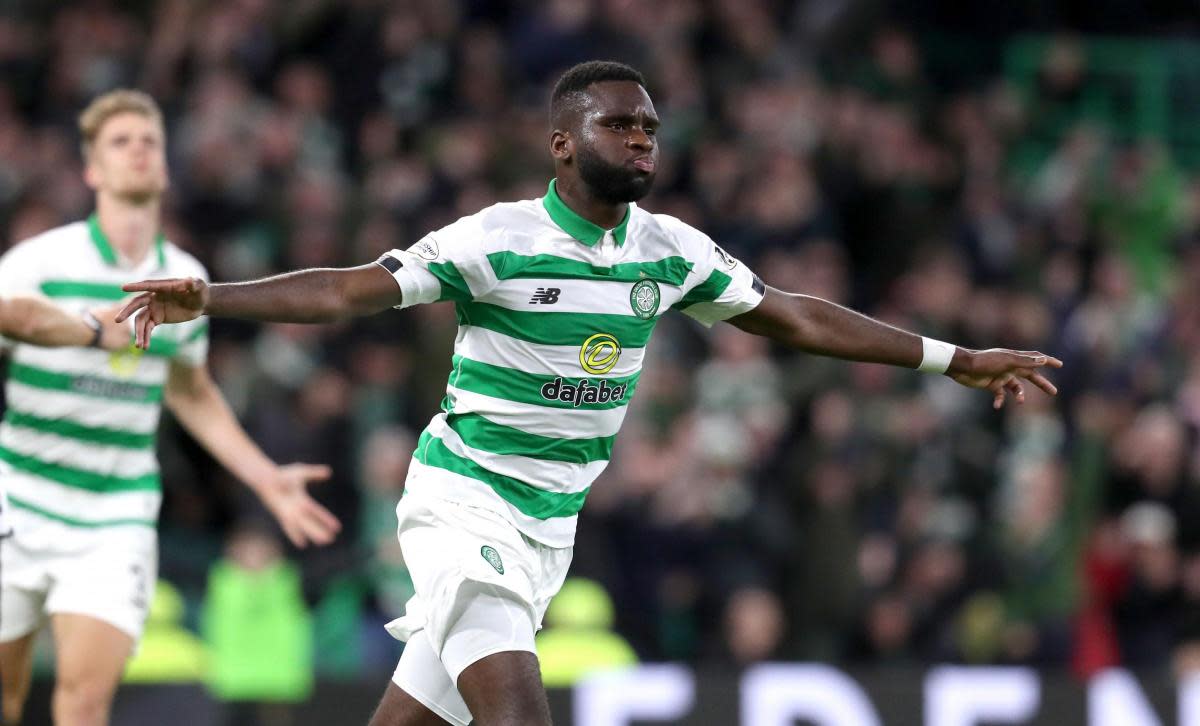 Celtic striker Odsonne Edouard will undoubtedly be one of the most sought after players in the summer transfer window.
The French striker has proved to be an exceptional player for the Scottish Premiership side, with 81 goals and 36 assists in 163 games in all competitions.
And as if that wasn't encouraging enough for potential suitors, the 23–year-old talent will also be entering the final year of his contract at the end of the season.
As such, Edouard has attracted interest from all over the continent. In England, reports have linked the striker with Arsenal and West Ham. While in Italy, Inter remain the main contenders for the player's signature.
READ MORE: Guardiola spends world record £2.1 billion on Man City
However, according to reports in Italy, Milan are now the front-runners in the race for Edouard thanks to a notable advantage they have in beginning negotiations with Celtic.
Apparently, Milan could take full advantage of one of their players, Diego Laxalt, being on loan at Celtic at the moment and supposedly being a player that the Scottish giants would like to sign permanently next season.
As such, Milan could then include Laxalt as part of any deal to try and sign Edouard, and in turn not only lower the financial demands from Celtic but also dangle a carrot that could entice the Glasgow club to accept their offer over all others.
Will Edouard leave Celtic this summer?
After more than three years at the Scottish club, this coming summer transfer window seems like the ideal time for Edouard to move on from Celtic.
Not only will the club be under major upheaval with a new manager and chief executive next season, but Edouard will also be approaching the final year of his deal.
That means Celtic will almost certainly have to sell the striker or risk losing him for free in the following summer transfer window.
It just remains to be seen which club can offer Celtic the right kind of deal to entice them into selling their star striker.