'Long way' to go in Messi contract negotiations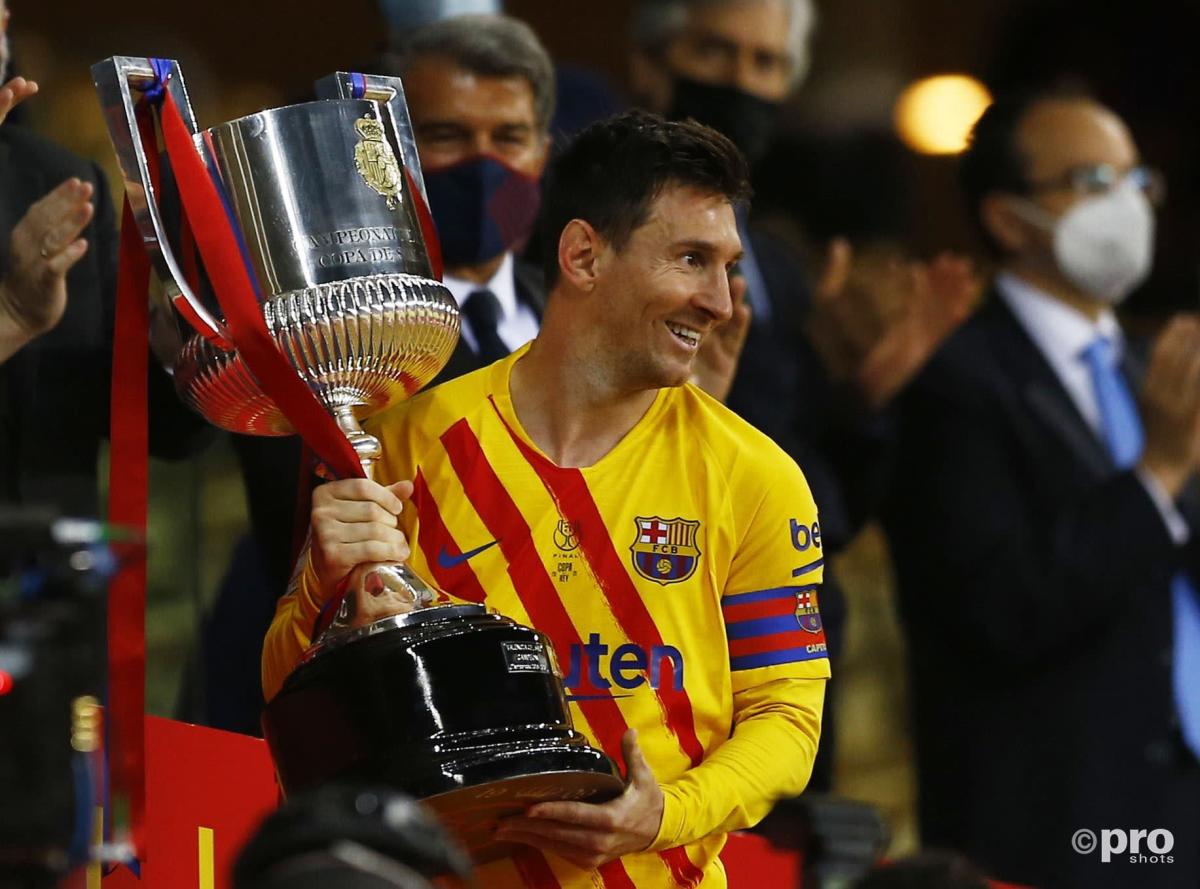 Lionel Messi's contract situation at Barcelona has a long way to run, according to a source cited by Mundo Deportivo.
Messi's deal with the Catalans is up at the end of the season and negotiating fresh terms promises to be a delicate affair.
READ MORE: How the Super League collapse helps and hinders Barcelona's plan for Messi extension
Even if Barcelona have grown more bullish about their prospects of keeping the Argentine since Joan Laporta as president in March, their dire financial situation complicates matters.
On Friday, it was reported by ESPN that Barcelona might be forced to slash Messi's wages. In a bid to keep him satisfied, Barca will offer the six-time Ballon d'Or winner a three-year deal.
Mundo Deportivo, though, continues to stick by the line that Messi's mind will only be made up at the end of the season.
Indeed, the Catalan-based daily even quotes an unnamed source that casts doubt on Messi's future.
"This is going to be long," they warn.
Nevertheless, it is said that Messi is focused on helping Barcelona to win La Liga, while he is aware of the restrictions that the club faces with regards its financial situation.
Messi wants competitive club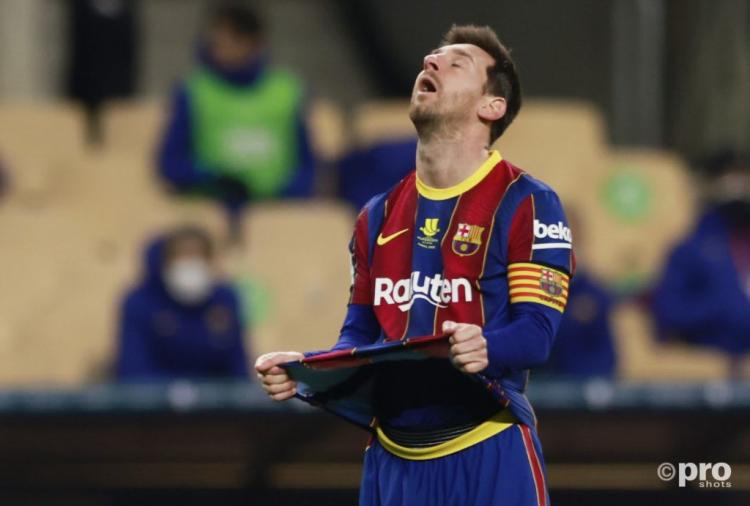 The death of the prospective European Super League, which was expected to help fund the signing of Erling Haaland from Dortmund, however, has complicated matters for Barcelona.
While money is not expected to be decisive in Messi's decision whether to stay or go, he wishes to be at a competitive club in the final years of his career. As such, the closing weeks of the season could have much riding on them for Barcelona as they fight to prove that they will be competitive in the seasons to come.
Manchester City and Paris Saint-Germain remain the clubs most interested in signing Messi should he elect to end his lengthy association with Barcelona in June.