It is not the end for Mbappe at PSG, says Leonardo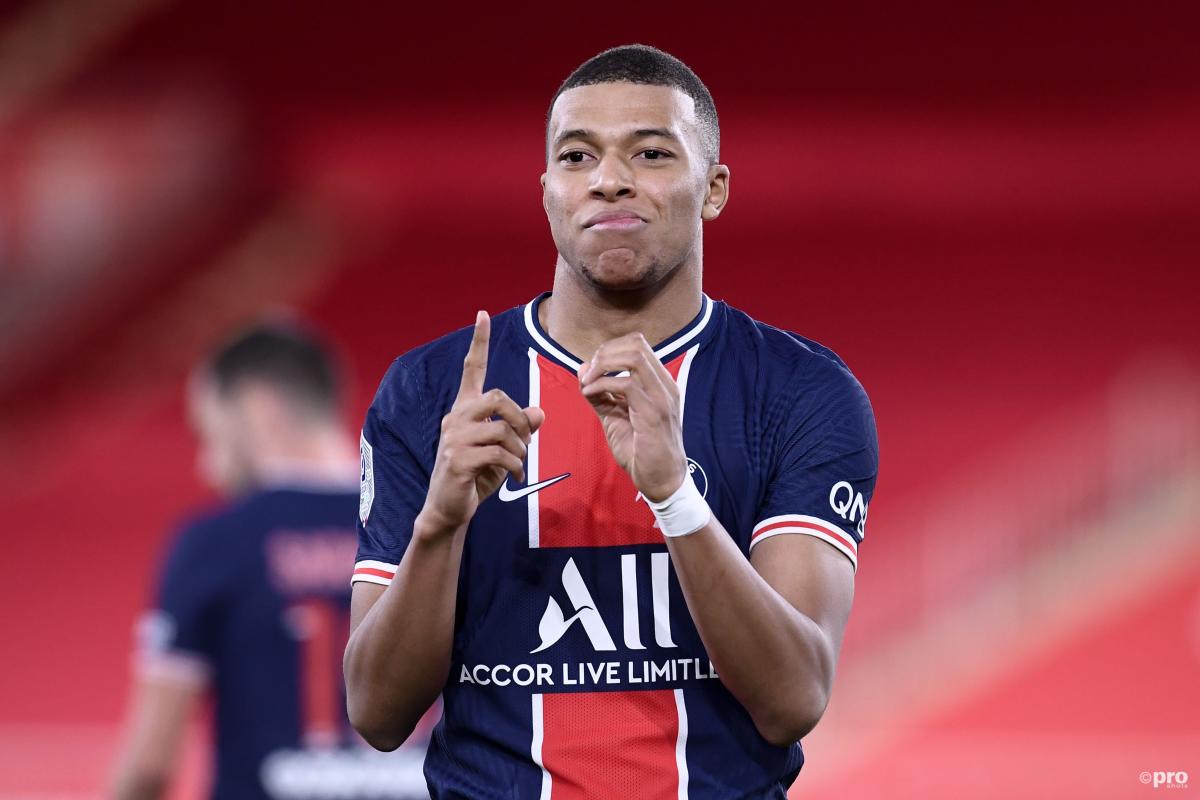 Paris Saint-Germain director Leonardo insists the club are still hopeful that Kylian Mbappe will sign a new, extended contract with the club to end speculation about his future.
Mbappe's current deal runs out in the summer of 2022, meaning that if PSG are hoping to gain a significant transfer fee for his services, they will need to sell him this summer or risk losing him for free a year later.
READ MORE: How much does Kylian Mbappe earn and what is the France star's net worth?
As each day ticks down on his current contract, the asking price declines.
The World Cup winner has never hid his desire to one day play for Real Madrid, having idolised Cristiano Ronaldo as a child as well as current head coach and compatriot Zinedine Zidane.
Leonardo believes the end of Mbappe at PSG is not in sight, though, and that the club's progression to become a force in Europe will stand them in good stead in negotiations.
"He still has a year of his contract, so it is not the end," he told Canal +.
"The moment to make a decision will come, but today it is not important.
"We are optimistic and we have no reason not to be, because of what we have done."
Who could sign Mbappe?
It has now became clear that Real Madrid were relying on the significant financial windfall from the proposed European Super League in order to sign Mbappe.
Now that those plans have been scrapped for now, Madrid suddenly find themselves in a weak position when it comes to negotiations for Mbappe.
President Florentino Perez even admitted that any deal for Mbappe would be "impossible" to pull off without the Super League money, saying:
"In general, there will not be big transfers this summer.
"When money does not flow from the rich clubs to the poor clubs, everyone suffers.
"It's impossible to make signings like Mbappé and Haaland, in general, not just for Real Madrid, without the Super League."
"If we don't sign Mbappe this summer, I don't think any fan will shoot himself in the head. They know we're doing our best, and if things don't happen, it's because they're impossible."