Ighalo: I was treated unfairly at Manchester United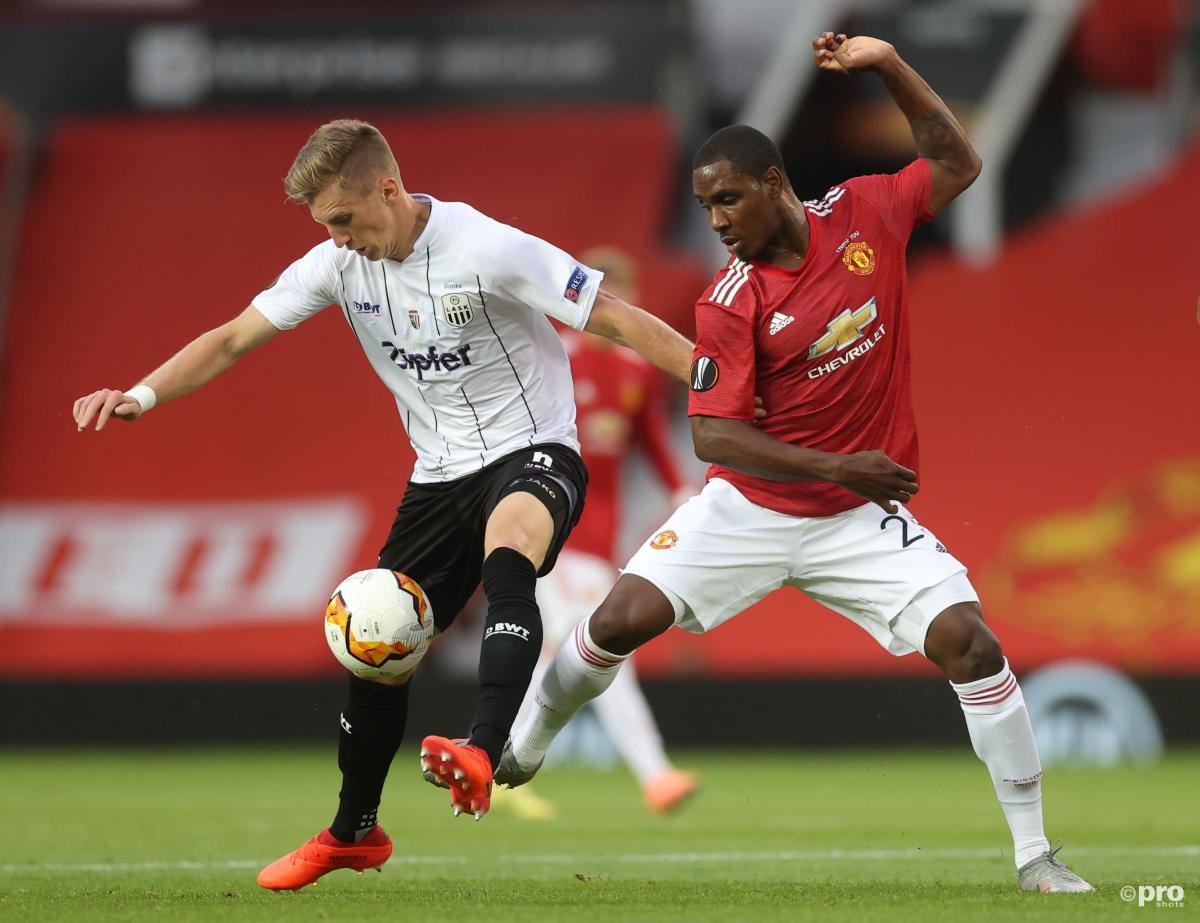 Odion Ighalo has lifted the lid on his spell at Manchester United, claiming he departed because he wasn't playing enough games after unfair treatment by Ole Gunnar Solskjaer.

Ighalo, 31, joined United on loan from Shanghai Shenhua in January 2020, when Ole Gunnar Solskjaer's side were enduring a striker crisis.

His loan was extended into this season and he played 12 Premier League games in total, scoring no goals. He departed earlier this year and headed for Saudi Arabian side Al Shabab.
Read more: Man Utd urged to sign Dominic Calvert-Lewin from Everton by Rio Ferdinand

The former Watford striker couldn't hide his frustration at how things turned out at Old Trafford, but made it clear how much pride he had after playing for United.
"There wasn't much possibility because I wanted more playing time," Ighalo told Sky Sports when asked if he could have extended his stay with the club.
"At my age, I want to play and not just sit on the bench and not have any minutes.

"I didn't just want to be there picking up a salary – I wanted to be involved so I said to my agent that if an offer comes in, I will look at it and see what's best for me, which is what I did.

"I'm so happy that my path crossed with Manchester United – it's the club I love with all my heart and for all my life so playing for them was a big privilege that I do not take for granted.

"No matter the circumstances that led me to leave, I will always be grateful to the coach, my team-mates, the fans, and everyone around Manchester United."
Cavani's impact made life difficult
United opted for Ighalo when options were scarce. It ultimately proved to be a mistake to extend his loan, especially after Edinson Cavani's arrival and subsequent form this season. The Uruguayan has scored seven Premier League goals in 20 appearances.

Ighalo himself admitted that things began to go downhill for him after extending his stay.

"After my initial loan was extended, I did not play much which was perhaps a bit unfair but as I said, I am always grateful for the opportunity."