Higuain: I was Messi's best-ever team-mate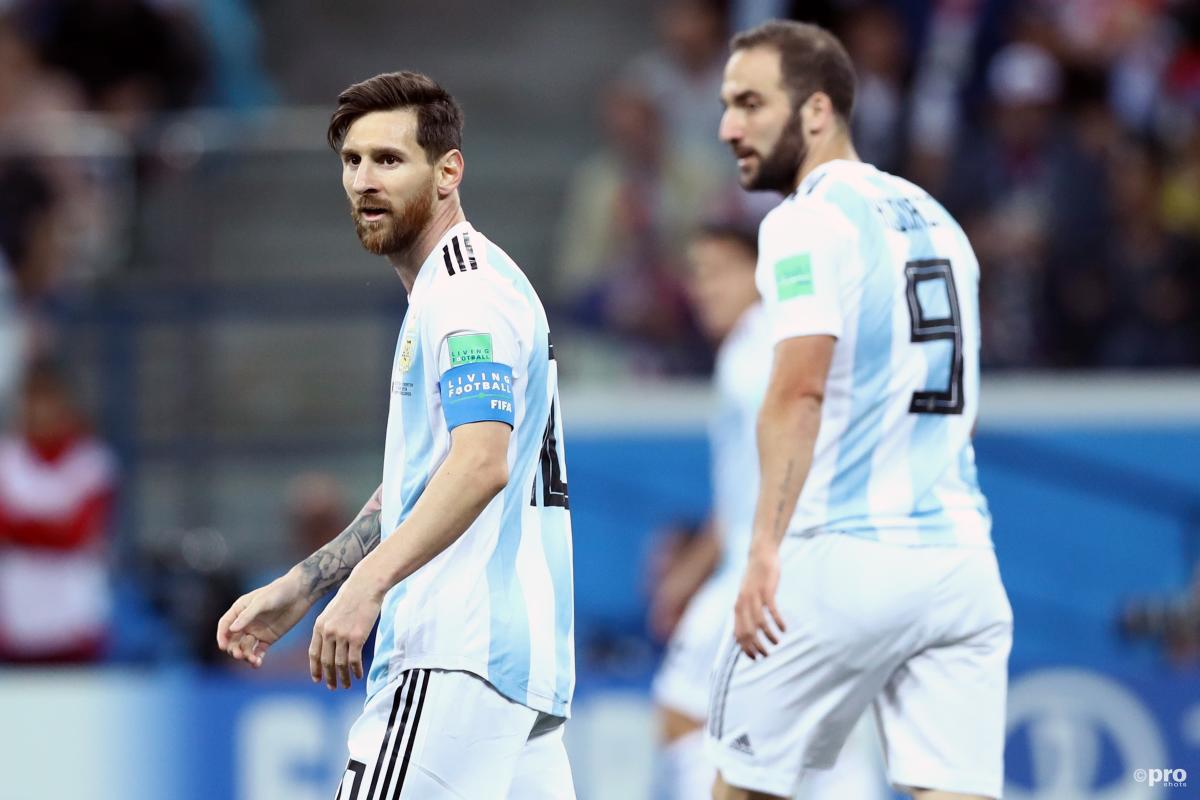 Gonzalo Higuain has raised eyebrows by proclaiming that no player understood Lionel Messi and Cristiano Ronaldo better than he did.
Higuain won 75 caps for Argentina, playing many of those matches alongside Messi in attack.
Unfortunately, he is best remembered for missing key chances in the final of the World Cup and Copa America.
READ MORE: How much does Lionel Messi earn and what is the football legend's net worth?
READ MORE: How much does Cristiano Ronaldo earn and what is the football legend's net worth?
This has led to fans of Messi ridiculing Higuain and blaming him for Leo never winning a senior international trophy.
Higuain also spent a large chunk of his club career alongside Ronaldo.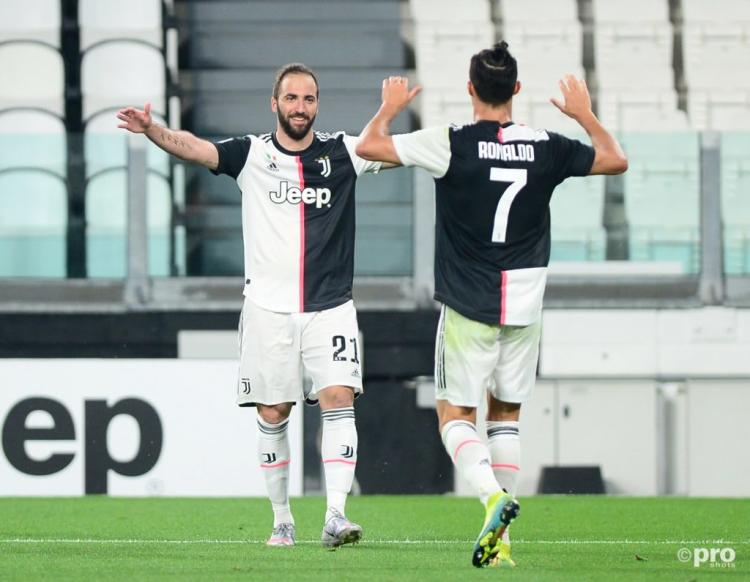 The pair were teammates at Real Madrid from 2009 to 2013 and at Juventus in 2019/20, winning a host of domestic trophies together.
"I was the player who played the most with them, so I was the one who understood both the best," Higuain told La Nacion.
"I knew what they liked, what they didn't like, how they felt most comfortable, how they felt most uncomfortable.
"They felt that they could also support me.
"When they have at their side a player who supports them 100 percent, they do not feel absolved from their responsibilities."
Higuain: 'No one was better than me'
Higuain, now 33, has enjoyed a goal-filled career, scoring over 300 times during spells at River Plate, Real Madrid, Napoli, Juventus, Milan, Chelsea and current club Inter Miami.
"I never believed I was better than anyone, never," Higuain said.
"But I never believed I was worse than anyone. And that, I believe, led me to be what I was.
"With all the clubs I played for, I can go back there again. To all of them.
"What always mattered to me the most was that they remember me for having been a good person than for the titles that I may have won."