'Fans tricked into thinking they stopped Super League – Sky did it'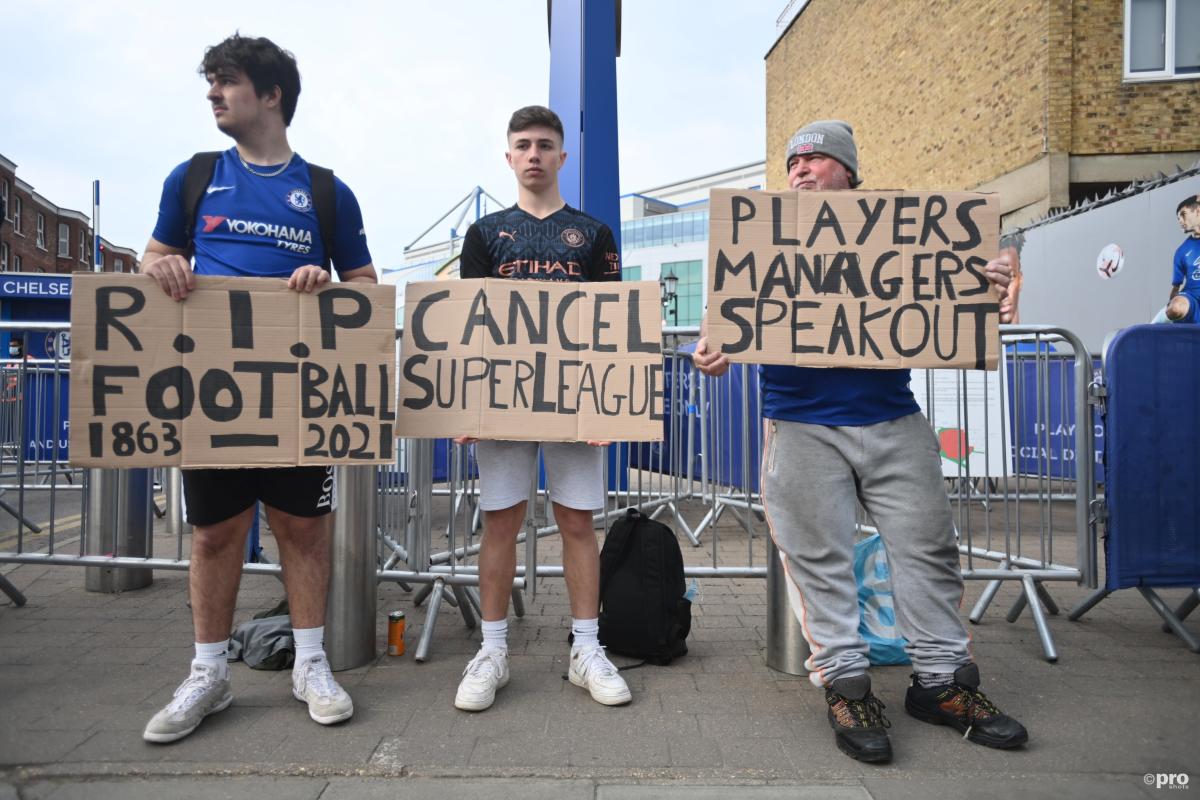 Former Liverpool and England winger John Barnes thinks fans are being tricked into believing they were the reason for the collapse of a proposed Super League.
The Reds were one of 12 teams attempting to form a new European competition without promotion or relegation that would have changed the face of football across the continent.
But the plans were met by fierce opposition that ultimately prompted a climbdown less than two days after the plans came to light.
However, Barnes is not convinced that it was the supporters' views that were taken into account when the decision to abandon the Super League was ultimately taken.
"[The fans] didn't do it," Barnes told talkSPORT. "Sky did it, UEFA did it, FIFA did it. That's what happened."
"Let the fans keep going, don't go to matches. We've had this before in the past where fans said 'we won't pay the tickets, we won't go to watch the matches' and we are trying to convince the fans that they are the ones who did it."
More to be done?
Barnes is adamant that football still has serious issues to face up to and that this small success story does nothing to change the situation.
The Liverpool legend cites the price of tickets and team shirts as an example of how fans aren't being treated correctly, and believes the problem is only getting worse.
He added: "You think that all of a sudden that ticket prices are going to come down? Or the shirt prices are going to come down? Or Sky subscriptions are going to come down? That's not going to happen.
"We've convinced the masses, the working class, that they're the ones.
"Look at Brexit, we've convinced working class people that this is for them when it's not, it's for businessmen. It's for an elite group to continue to exploit people and this is all this is.
"Football won't change."