Chelsea tried to sign Declan Rice, Lampard admits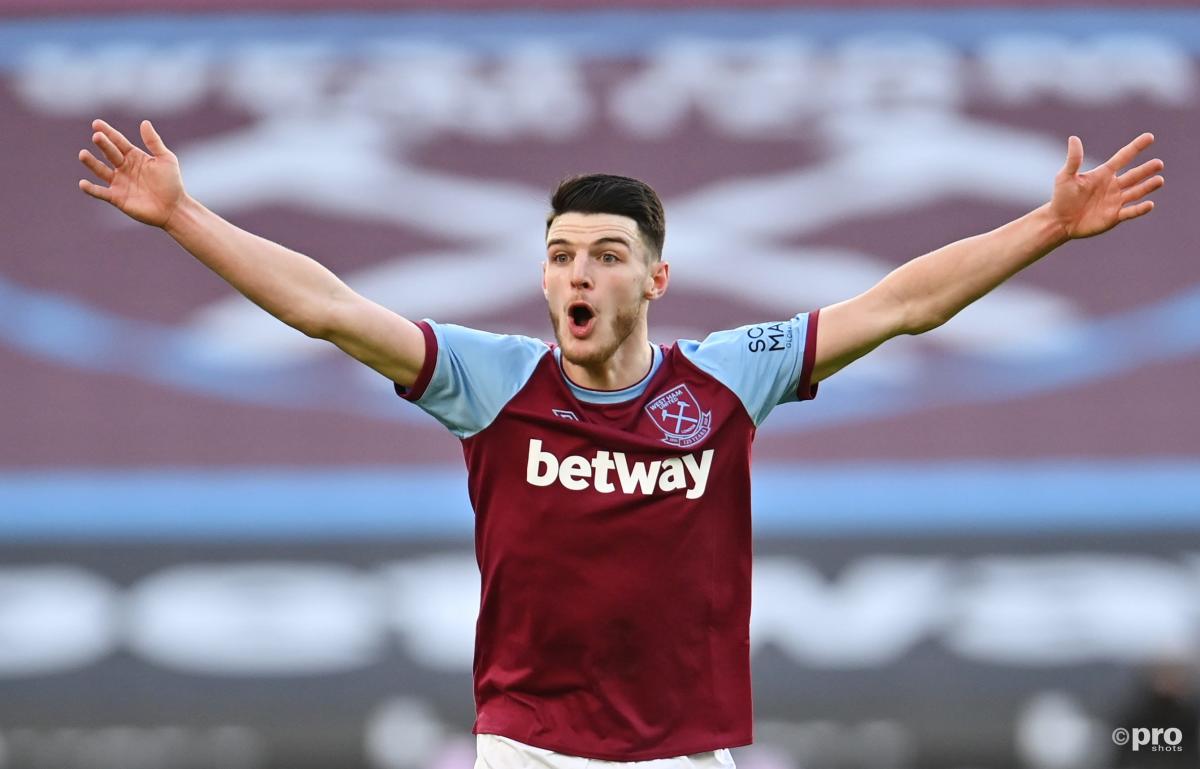 Chelsea boss Frank Lampard has admitted that he tried to sign West Ham midfielder Declan Rice for the club last summer.
Lampard, who was sacked in January, oversaw prolific spending during 2020 for the Blues – but he missed out on Rice, who is now helping the Hammers challenge them for a Champions League spot.
READ MORE: Torres, Shevchenko, now Werner? The 10 transfer flops in Chelsea's striker graveyard
Speaking in his first interview since leaving Chelsea, the manager admits the 22-year-old, who is also a Manchester United target, is one that got away.
"I have probably given it away with how I spoke about Declan Rice but I think it's common knowledge that I was a big fan of his," he explained in a Q&A ahead of the London Football Awards.
"It didn't happen for various reasons, but we brought in a lot of players in the summer. But I was a big fan of him. For understandable reasons, West Ham know the player that they have on their hands.
"I don't want Declan to be in an uncomfortable position through this because all I see from him is absolute performance and desire to play for West Ham. They gave him the chance there and the choice will be Declan's as the years go ahead, but his performances are great to watch.
"Now you see him in the England squad and quickly you don't see an England team without Declan in it.
"We are fortunate to have him in England, West Ham are fortunate to have him. He's a leader and it is clear that he's destined for great things."
Will West Ham sell Rice this summer?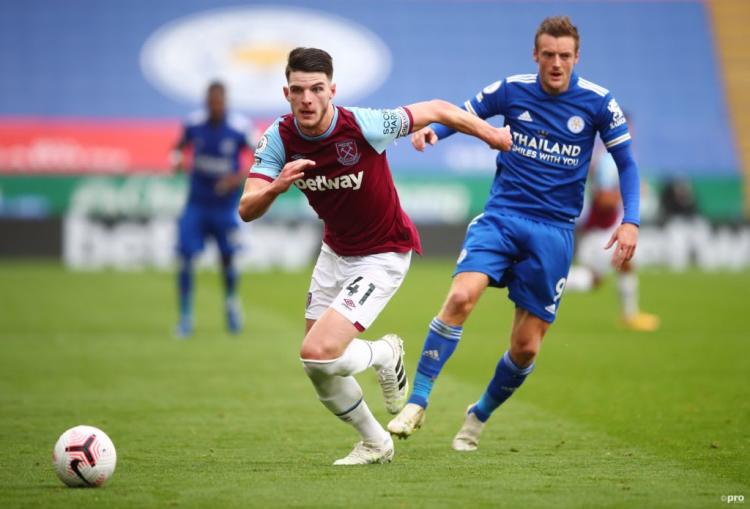 West Ham manager David Moyes has already made it clear that it is his intention not to allow Rice to leave.
"No matter who was the manager at Chelsea, or whoever came in, it would have been the same answer," Moyes said.
"I said it right at the start and I'm only repeating myself – Bank of England money would be required, and you might even need to add Bank of Scotland on to that as well because he has been so good."
With a contract that expires in 2024, West Ham are in a strong position to retain Rice, especially if they reach the Champions League.