OFFICIAL: Julian Nagelsmann confirmed as new Bayern Munich boss after €25m compensation agreed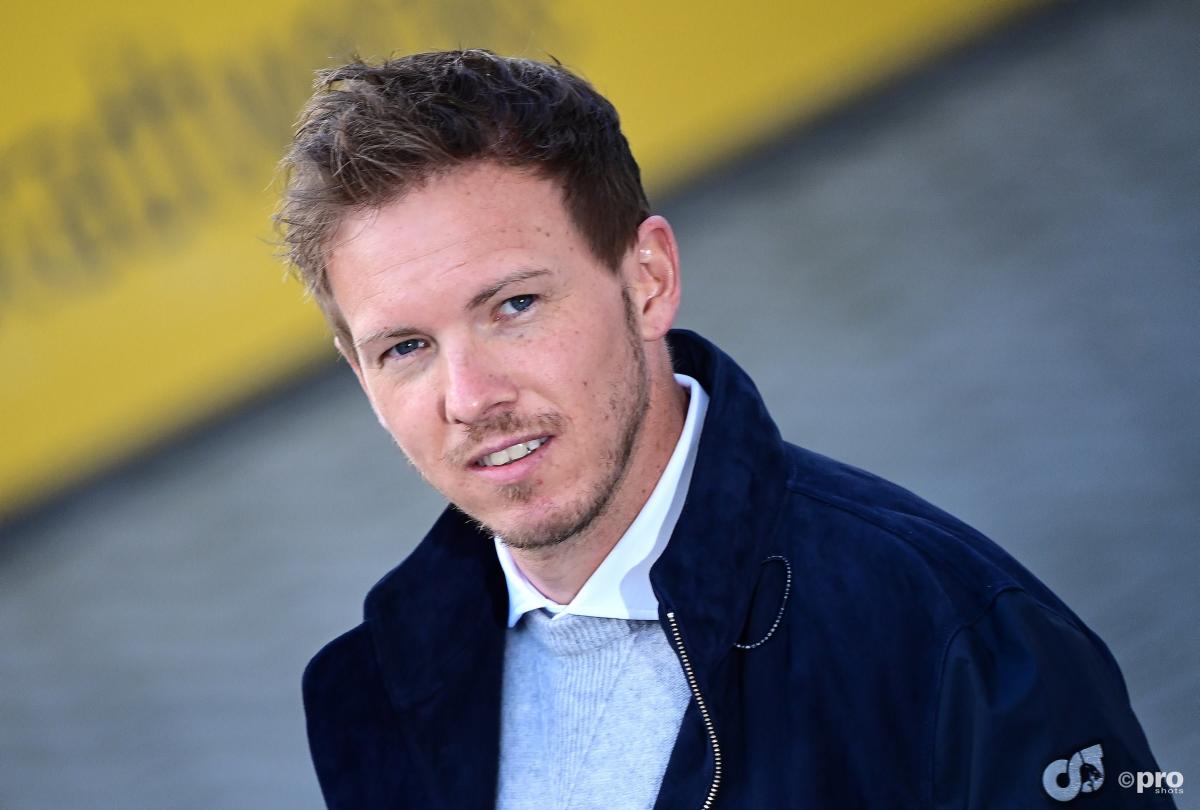 Bayern Munich have confirmed that they have reached an agreement with RB Leipzig to bring head coach Julian Nagelsmann to the Allianz Arena ahead of the 2021/22 campaign.
Despite winning no less that six trophies last season, there have been doubts over the future of current head coach Hansi Flick, who has now been confirmed as leaving Bayern after his successful spell at the helm.
The German giants have moved quickly to replace him and have now recruited Bayern fan Nagelsmann for next season, with the 33-year-old enjoying a burgeoning reputation throughout the game despite his young age.
A statement released on the official club website announced the appointment:
"Julian Nagelsmann stands for a new generation of trainers. Despite his young age, he has had an impressive career. We are convinced that with Julian Nagelsmann we will build on the great successes of the past few years, " President Herbert Hainer said.
"I would like to expressly thank Hansi Flick on behalf of FC Bayern. He took over our team in a difficult phase in 2019 and then won six titles, the seventh will hopefully follow soon. It will always have a place in the history books of FC Bayern. We wish him all the best for his future. "
Salihamidzic issues?
Flick allegedly continually butted heads with club director Hasan Salihamidzic over transfer targets during his time at the club, so the question must be posed as to whether Nagelsmann will enjoy a more positive relationship with Bayern's sporting director.
Salihamidzic says he is looking forward to "fun" with Nagelsmann before taking the time to praise Flick for his services to the club.
"The discussions with Julian were very cooperative, very constructive. We'll have a lot of fun with him, I'm sure of that, " the Bosnian revealed.
"I would like to express my thanks to Hansi Flick. After he took over the position of head coach a good one and a half years ago, we celebrated numerous victories and titles, the triple in 2020 was the highlight. These successes will remain associated with his name. I wish him all the best on his future path. "
Bayern have apparently agreed to pay between €20 million and €30m in order to release Nagelsmann from his RB Leipzig contract.