Barcelona legend says club must accept it if Messi leaves: 'Life goes on'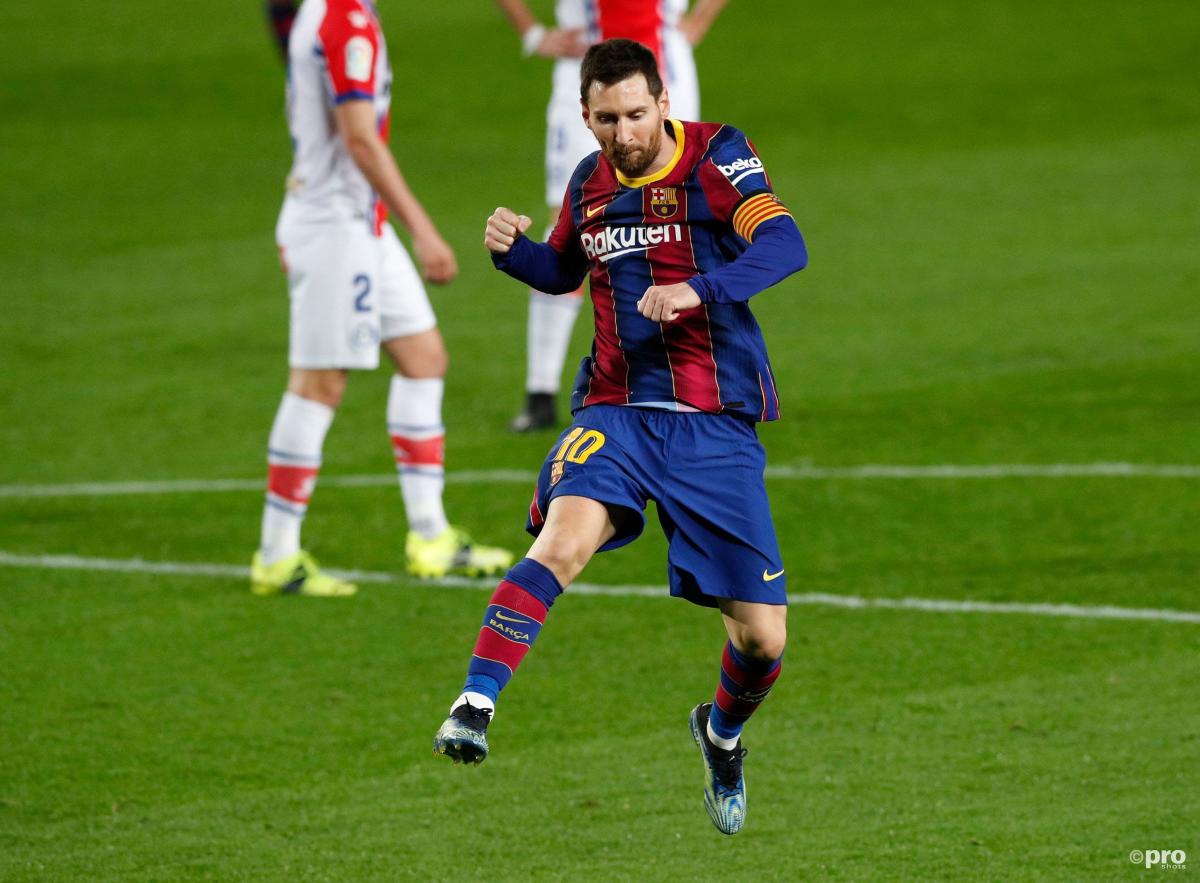 Former Barcelona goalkeeper Andoni Zubizarreta insists the club will need to quickly pick themselves up if Lionel Messi decides to leave on a free transfer this summer.
Messi has been with the Blaugrana for the entirety of his senior career after moving from Argentina as a child, going on to enjoy unprecedented success with the club.
READ MORE: 'We had a good discussion' – Pochettino comments on Messi to PSG
However, in the past year or so he has become increasingly disillusioned with life at the Camp Nou as the 2019/20 season represented the first in 12 years that Barca failed to win a major trophy.
With his current contract running out in June and with no new deal signed yet. speculation is naturally rife that he could move on to pastures new.
If Messi does decide to leave, Zubizarreta believes he has "earned the right" to his decision and that Barcelona must accept it.
"Messi has earned the right to think and to decide," he told  Catalunya Radio.
"The president [Joan Laporta] has already said that he would do everything possible for him to stay.
"From there on, if he decides to stay, then wonderful. If not, then we will have to keep playing.
"And if he does decide to leave – even though I know some people will propose that his shirt number is retired – someone will have to play with the number 10 in the Barça youth team. Life goes on."
Has Messi decided on his next move?
Zubizarreta does reckon that the Argentine superstar has already decided what the next chapter of his career will be, however.
"In the process of us making our decisions, the things that happen to you have an influence," he added.
"These are the factors that accumulate, but I think that Messi has, more or less, made up his mind.
"The cup final is one of those factors that help to confirm your decision. But I don't think it will be decisive. He is a veteran and we have all had days when we think about giving up football.
"Messi is a footballer in the traditional sense of the word, he is not a marketing product. He's old enough to know that sometimes you win and sometimes you lose, the thing is that he feels good at Barca."
Barcelona are still in with a shout of winning La Liga in 2020/21 but the crushing defeat in the Clasico last week allowed Real Madrid to leapfrog them into second in the table.
In Europe, they were eliminated at the round of 16 stage in the Champions League by Paris Saint-Germain.