What does Thiago swapping Nike for Adidas mean for Liverpool and Mbappe?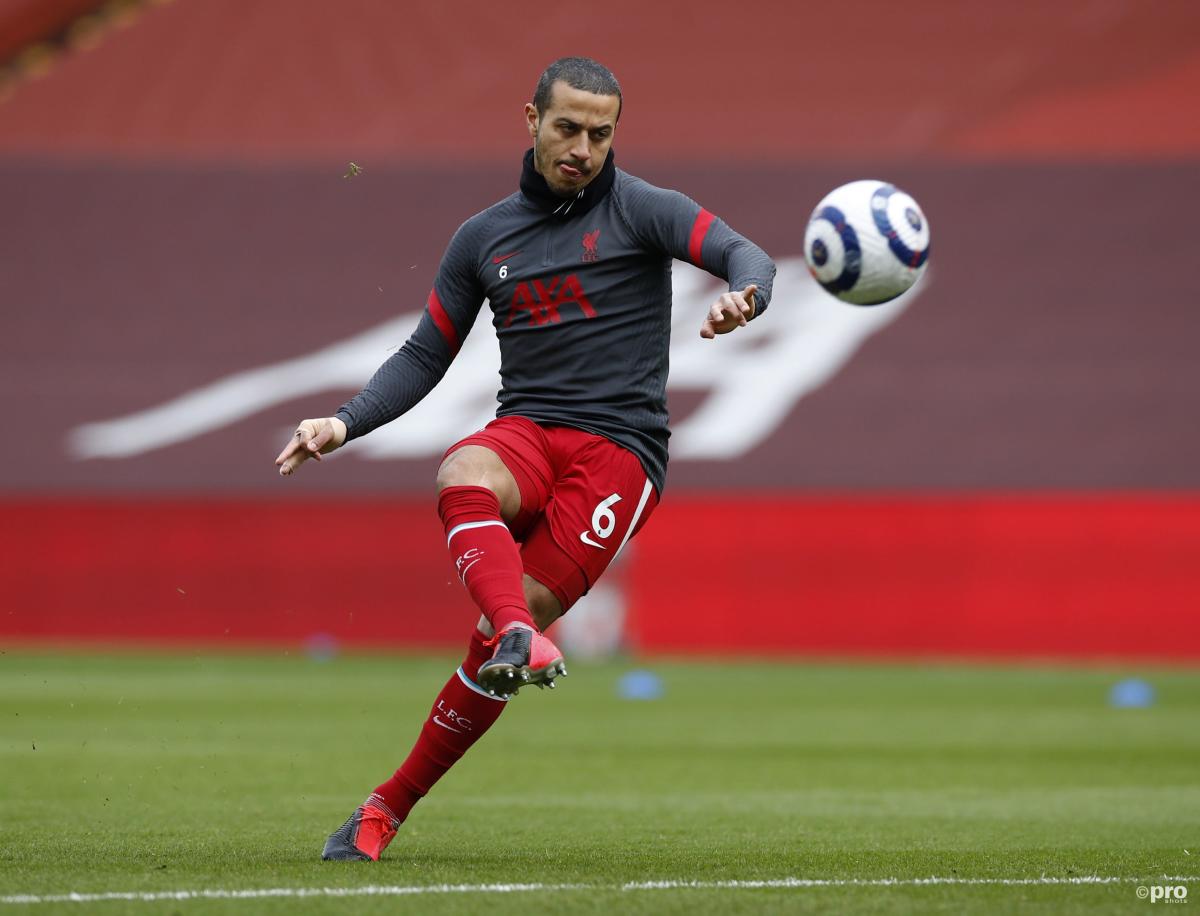 Liverpool midfielder Thiago Alcantara has confirmed a surprise change in personal sponsor, announcing himself as Adidas' newest athlete.
The midfielder has been sponsored by Nike for the majority of his career, which began with the American sportswear giant's long-term partner Barcelona.
That partnership even sustained throughout Thiago's seven-year stay at Bayern Munich, who were (and still are) tied up with Adidas.
However, six months after joining Nike-sponsored Liverpool, the Spaniard has revealed he has linked up with their rival company.
A quote from Thiago posted on Adidas' Instagram page read: "I don't simply play to win, I want to show what is possible beyond the game. This is why I'm so excited about the next chapter with adidas."
The Spain international had dropped plenty of hints in the build-up to the announcement, posting pictures in which he was decked out in Adidas clothing on his social media feeds and wearing their Predator Freak .1 boots during last week's win over Wolves.
And he has now confirmed that Nike have lost one of their biggest stars at one of the most high-profile clubs in their portfolio.
The move throws up questions over the level of influence sportswear giants actually wield in the world of football.
It has been previously suggested that Kylian Mbappe's ties with Nike could help Liverpool complete a deal for the Frenchman in the summer ahead.
However, the loss of Thiago does not suggest that the American company will be in a position to impact any such decisions.