'I'm sick of answer questions about my future' – Koeman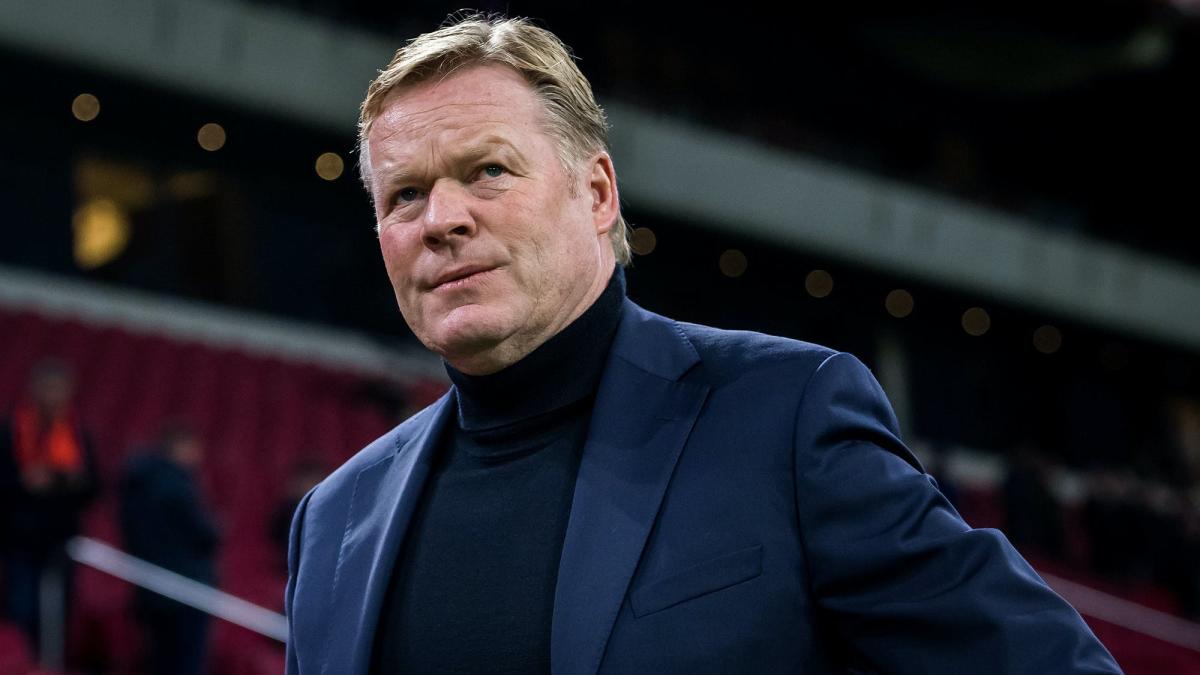 Ronald Koeman says that he is "sick" of having to front up to questions over his future at Barcelona.
With the club having endured a complicated season, the on-field performance might have been enough for Koeman to come under pressure. But additionally there is uncertainty over the governance of the club, with the presidential elections looming.
Ironically, these come just as Koeman seems to be getting a handle on the club's on-field performance, with a stunning comeback to progress to the Copa del Rey final against Sevilla. In addition, Barca have also made a late push to win La Liga.
Consequently, the Dutchman is still facing scrutiny over his long-term future at the club, especially as Xavi is being touted to come in and fill his post.
"I'm tired of answering these questions," Koeman grumbled to the media on Friday.
"These things always happen when there is a change of president. My future's not in my hands but I've got one more year of contract. The president must respect this.
"It's the press that's interested in suggesting names and creating controversy, the most important thing is that I don't let it bother me.
"I'm focused on my work and I'm not interested. The names of Xavi or others don't bother me."
Ronald Koeman's record at Barcelona
| | KOEMAN |
| --- | --- |
| Matches | 39 |
| Wins | 26 |
| Draws | 5 |
| Losses | 8 |
| Goals Scored | 90 |
| Goals Conceded | 43 |
| Win % | 66.7 |
Koeman, meanwhile, wants a new president installed as quickly as possible.
"Clearly I'd like that," he said. "Having a president at a club like that is important, because we're the biggest club in the work. Then I could talk about my future and the team."
Koeman will lead Barcelona into a La Liga match against Osasuna on Saturday before his side tackle Paris Saint-Germain in the Champions League on Wednesday, facing a 4-1 deficit to overcome when they travel to Paris for the second leg of the last-16 tie.