Kane or Haaland needed? Man United's shocking big six scoring record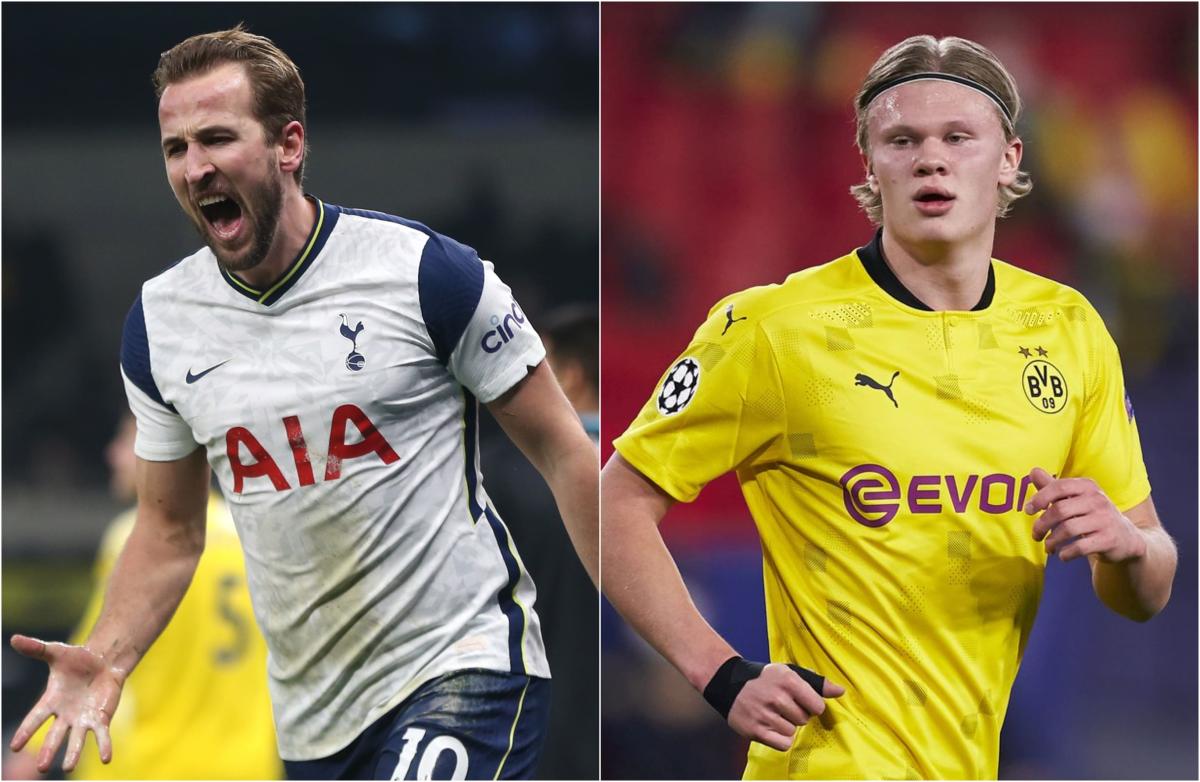 Manchester United's limitations were clear for all to see on Sunday afternoon as they sat back and ensured yet another drab 0-0 draw with a top six opponent in the Premier League.
In this instance the opponents were Thomas Tuchel's Chelsea side, who huffed and puffed but struggled and ultimately failed to blow down the risk-averse house that Ole Gunnar Solskjaer has built.
Considering how close the Norwegian coach came to losing his job earlier in the season, it's somewhat understandable that Solskjaer is still happy to take a point from these matches against his biggest opponents.
However, what was once a pragmatic tactic now shows just how far the Man United manager's ambitions are off the club's own hopes of challenging for the league title. The Old Trafford side now sit 12 points off Pep Guardiola's Manchester City and seem perfectly content with it.
Sunday's result also means that Man United have failed to score a single goal in their last six league meetings with Arsenal, Chelsea, Liverpool, Man City and Tottenham Hotspur and aside from the aforementioned defensive tactics from the manager this may also suggest that the club are in desperate need of a striker.
This was perhaps all too apparent against Chelsea. While Solskjaer had the playmaking skills of Bruno Fernandes and the speed and skill of Marcus Rashford out wide, he had to resort to playing the relatively inexperienced Mason Greenwood up front alongside Daniel James. Anthony Martial, with just four goals in 21 Premier League games this season, was left on the bench.
How much do Man United need Harry Kane or Erling Haaland?
Indeed, it's this notable lack of a focal point up front that underlines just how much Man United need an old-fashioned No.9 in the summer. In this sense the two most obvious candidates are Spurs striker Harry Kane and Borussia Dortmund star Erling Haaland.
So far this season Kane and Haaland have scored 22 and 27 goals respectively, which should come as no surprise to anyone considering they're undoubtedly two of the most impressive striker's in the modern game. However, there's another aspect of their game that is perhaps just as important to a team like Man United: their ability to create goals.
Like any true No.9 or target man, both Kane and Haaland do a tremendous job of holding on to the ball and linking up with team mates in quick counter attacks. It's why the England striker currently has 14 assists for the year in Jose Mourinho's team and Haaland has eight in just 26 games.
With either of these world class players up front, Solskjaer would be able to play his defensive system but have a striker that could quickly enable the team to counter with speed and efficiency. In other words, Kane or Haaland could be the last, missing piece of the manager's Man United puzzle.