Abidal reveals why Barcelona didn't want Pochettino as their next head coach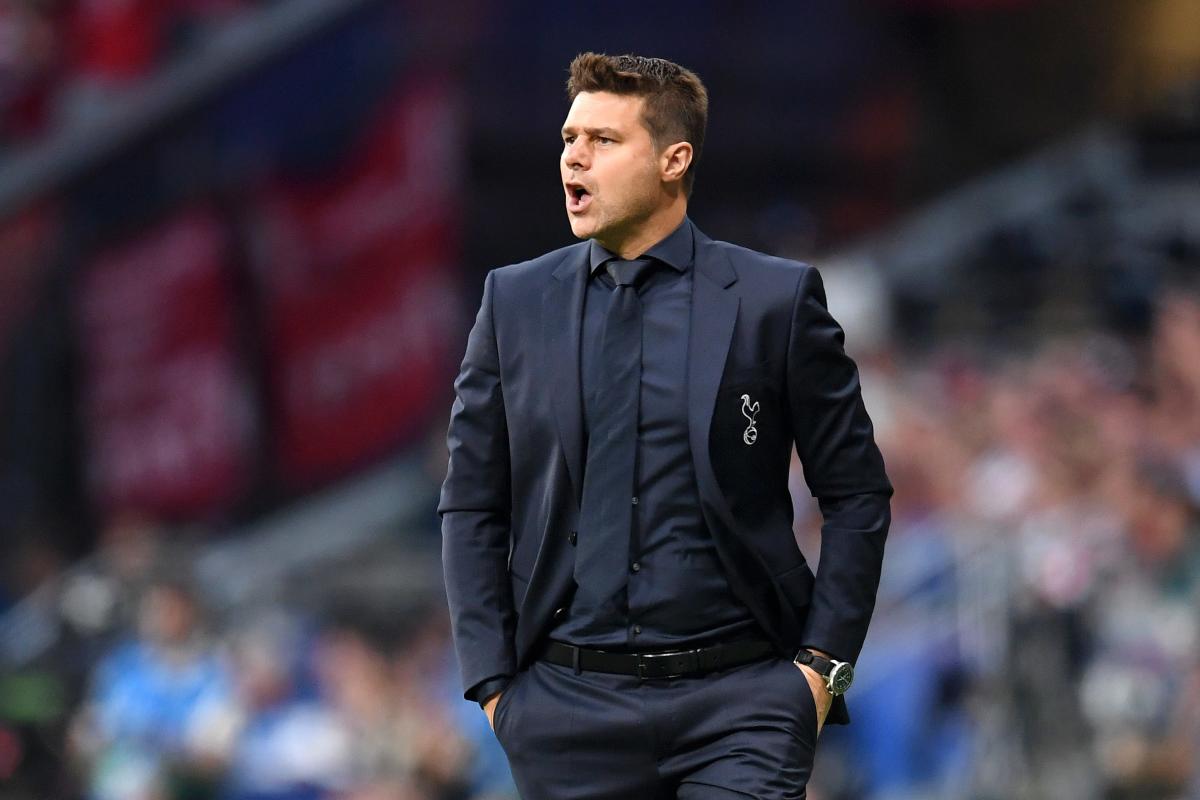 Former Barcelona director of football Eric Abidal has suggested that the club opted out of trying to sign Mauricio Pochettino because of his history as an Espanyol player.
In January 2020 the Spanish giants decided to relinquish head coach Ernesto Valverde of his duties, following a terrible start to the 2019/20 season.
That same month the Catalan side appointed former Betis head coach Quique Setien as Valverde's successor.
Unlike Valverde, Setien's time at the club was extremely brief and he was also then sacked just seven months later. 
READ MORE: Is Xabi Alonso about to kick off his managerial career?
Abidal, who left his role at the club in August 2020, has now revealed that his first-choice to replace Valverde last year was none other than former Tottenham Hotspur manager Pochettino.
However, despite meeting and speaking to the former Spurs boss, Abidal believes Pochettino's background with Espanyol cost him the job.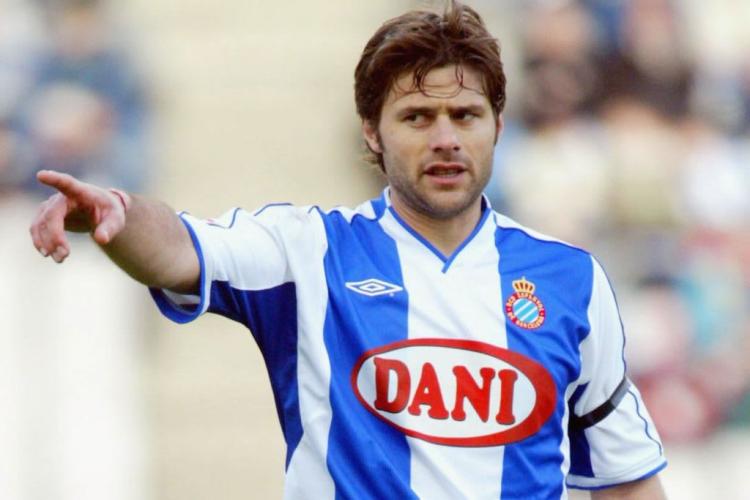 'I wanted the best and Pochettino is one of the best'
"On my list was Mauricio Pochettino, Quique Setien, Max Allegri and Xavi Hernandez. Quique was appointed, but my first option was Pochettino," said Abidal in an interview with the Telegraph.
Asked if the club had reached out to Pochettino, Abidal said: "Yes and not only me. I told the board 'I have to bring the best coach we can in the market. I'm not here for politics because he was before in Espanyol.' For me, it's not politics. I wanted the best and Pochettino is one of the best in our game.
"He reached the Champions League final with Tottenham, you have to respect this, he has a good philosophy of playing, a good philosophy of training, players love him and I think he would be a better coach now for this situation, but with a real project."
He added: "I knew there was a political problem because I gave my argument to the board and some answers were focused on Espanyol and not on the technical part," said Abidal.
"And I think he did an interview many years ago, I will not say he talked bad about the club, he said something about going to Argentina first before he will train Barcelona.
"This was a problem for some people's egos and they said 'no because he's not respecting the club.'"