Under-fire Zidane admits Madrid win over Huesca was "very important" for him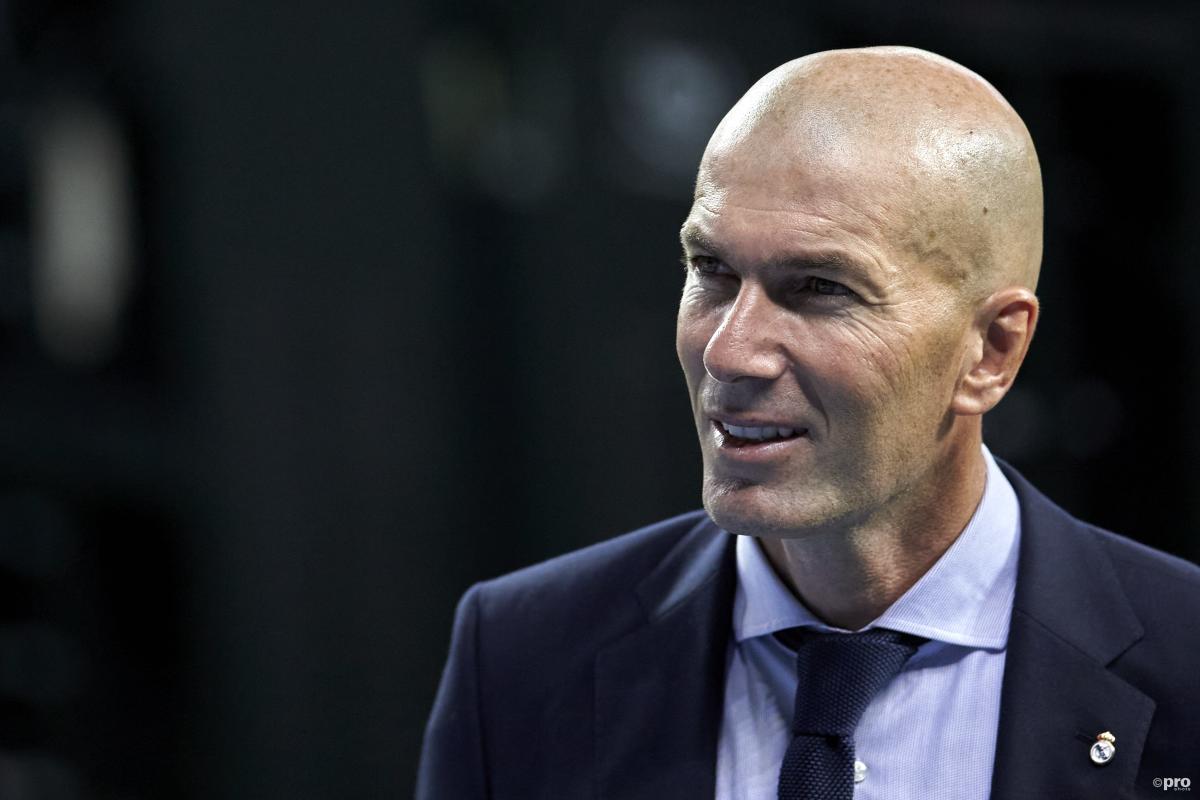 Real Madrid's under-pressure head coach Zinedine Zidane has admitted that his side's 2-1 victory over Huesca on Saturday was a "very important" result for him.
The French coach has come under a lot of criticism in recent weeks, following his team's defeat and subsequent knock outs from the Copa del Rey and Spanish Super Cup.
The club's poor form means Madrid only remain in two competitions this season – La Liga and the Champions League – and have continued to struggle in both since the start of the season.
Zidane's side had to come from behind to beat Huesca on Saturday, but the result means Madrid are still seven points behind league leaders Atletico – who still have two games in hand.
Prior to Saturday's clash Zidane lashed out at the Spanish media, proclaiming that he had no intentions to quit despite calls in the media and from some fans to do exactly that.
However, in his post-match interview on Saturday the Madrid boss admitted just how much of a relief it was to see his team get back to winning ways in the Spanish top flight.
"It was important to win today, very important," he told Spanish broadcasters after the full-time whistle.
"The players knew we would have to suffer, but they believed until the end and deserved the win.
"We had to win today, after the problems we have lately, to recover our idea, our football."
"That is what we are up against at the moment. We are missing seven or eight important players for us, and now without our captain today.
"It is not an excuse, but it is what it is. All we can do is keep fighting with what we have."
As things currently stand, Zidane is having to put together a team without the likes of Lucas Vazquez, Rodrygo, Eden Hazard, Isvo, Federico Valverde, Daniel Carvajal and club captain Sergio Ramos.
However, the Madrid manager confirmed that following the defender's surgery he hopes to see Ramos quickly get back to first team action before too long.
"Ramos needed to have the operation, he was at the limit, and the operation went well.
"Now we know he will be back working, from tomorrow, to be with us as soon as possible."