Laporta: Speculating on Barcelona summer targets will push up prices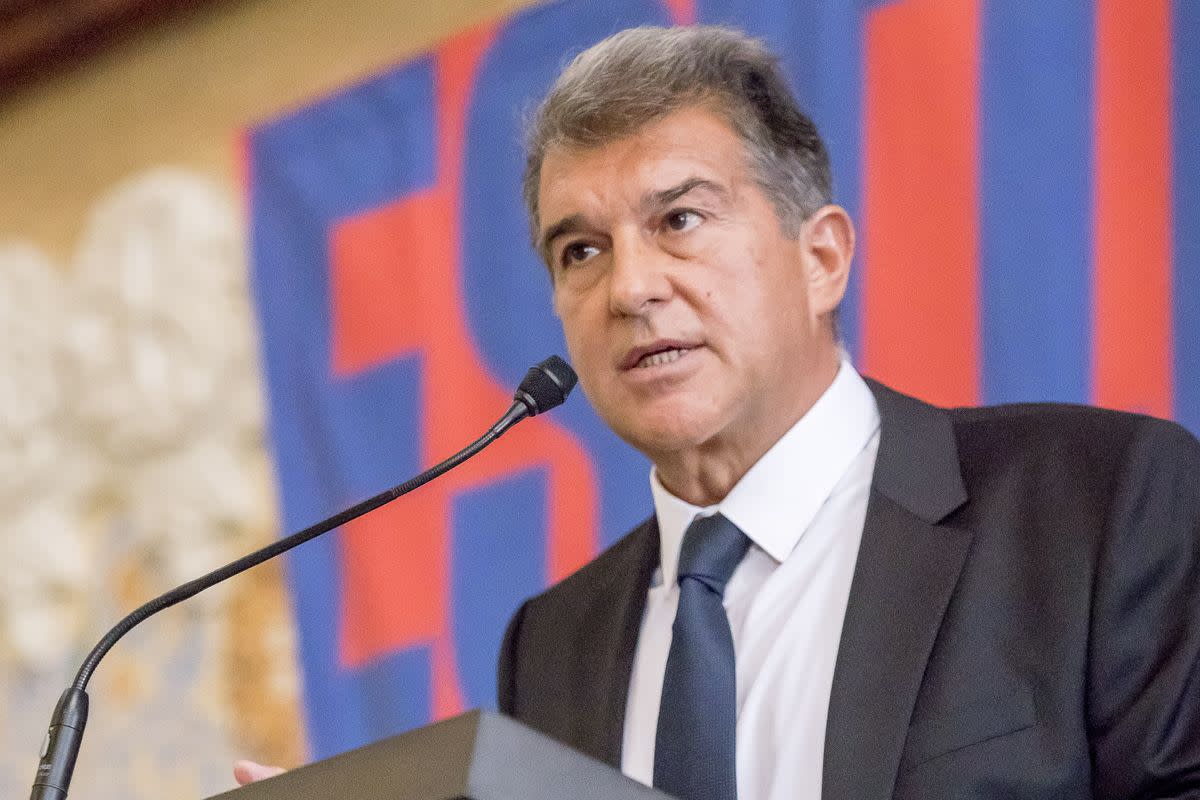 Barcelona presidential candidate Joan Laporta has stated that he won't speculate on the players the club could sign this summer because he doesn't wish to artificially push up their value in the market.
Laporta is one of a number of candidates hoping to be elected as the La Liga club's new president when members of the club vote in a few weeks time.
The Barca election has been riddled with outlandish claims from most candidates, with some suggesting they knew exactly how to keep Lionel Messi, while others have claimed the club would be able to sign stars like Borussia Dortmund striker Erling Haaland or Paris Saint-Germain star Kylian Mbappe at the end of the season.
And while Laporta hasn't been above making such claims, he's now suggesting that he plans on keeping his cards close to his chest when it comes to potential targets in the summer transfer window for Barcelona. 
"I'm not going to bluff about the players we are going to bring in because you increase the price and devalue what you have at home," said the former president to Spanish radio station El Transistor.
"My main motivation is to give joy back to the fans, and that is done with a competitive team. The market is giving us instruments that will make it easier for us to turn this situation around.
"I believe that in a year's time we can have the same income as before covid. The recovery of the economy depends on the return of the public to the stadiums."
Can Barcelona make big signings this summer?
So far it seems as though most of the presidential candidates have taken a fragrant disregard for the truth, with many suggesting Barcelona can sign players they wimpy wouldn't be able to afford in six months time.
One candidate who does seem to be talking some sense is Victor Font, who has openly admitted that the club simply doesn't have the necessary capital to sign the kind of players his opponents are promising the fans.
"Generating expectations about some of the stars who have dazzled us this week in the Champions League because it is not possible to sign them," he argued.
"A few weeks ago the same candidate did not want to sign Eric Garcia in the winter transfer market because there is no money available."