Official: Olympiacos sign ex-Arsenal defender Sokratis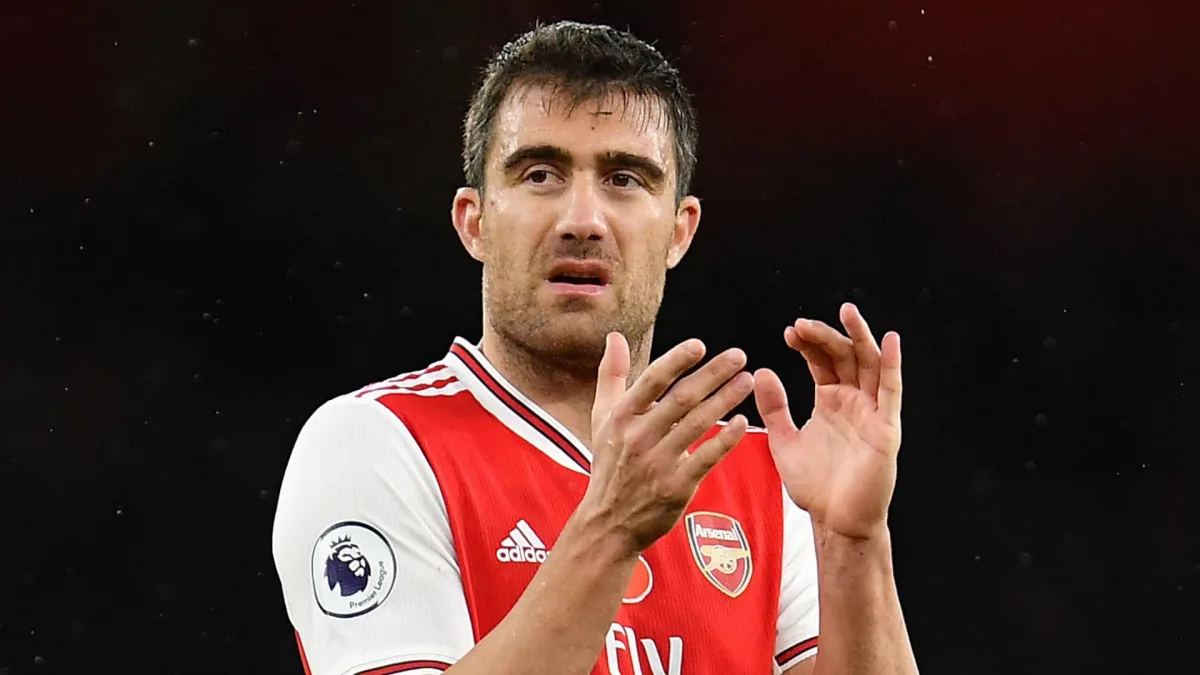 Olympiacos have confirmed that they have signed former Arsenal defender Sokratis on a free transfer.
He has signed a contract that runs until June 2023.
Sokratis' deal with Arsenal was cancelled by mutual consent last Wednesday and rumours of a return to his homeland quickly emerged.
By Sunday, it was apparent that he was close to signing for Olympiacos and the Greek side have now confirmed the deal.
"I am happy to be here with the president," Sokratis said in a statement published on Olympiacos' official website. "The team showed interest and was waiting for me.
"The proposal they made to me was very good and it was easy for me to say yes.
"I've not come to Greece to finish my career, I've come to win, to be a protagonist and to prove that everything I did in the previous years was through a lot of work and that I still have goals I want to achieve.
"I told the president that I was thirsty and that I've to win, to be an important player. From now on, I will do my talking on the field."
Sokratis hailed by Olympiacos
Olympiacos, meanwhile, are delighted to sign Sokratis.
"I met Sokratis three years ago in London and he has honestly made a very good impression on me as a person," president Vangelis Marinakis said. "You know in Greece we do not have the luxury of many footballers who have a very long career in Europe.
"And Sokratis is one of the few Greeks who have honoured us as a country and in the national team and holds the flag of Greek football high in Europe, playing with very big teams with great success."
Over the course of his two-and-a-half year stay at Arsenal, Sokratis, who arrived at the club from Brorussia Dortmund for a fee around the £15 million mark, made 69 appearances for the club.
He featured as part of the squad that won the FA Cup in August and was a prominent member of the team that made a run to the Europa League final of 2019.
Sokratis, who is now a free agent, has previously enjoyed spells with AEK Athens, Genoa, AC Milan, Werder Bremen and Dortmund.
Moreover, the centre-back has featured 90 times for Greece and has scored three goals in those encounters.