No big signings for Barcelona anytime soon, says presidential candidate Font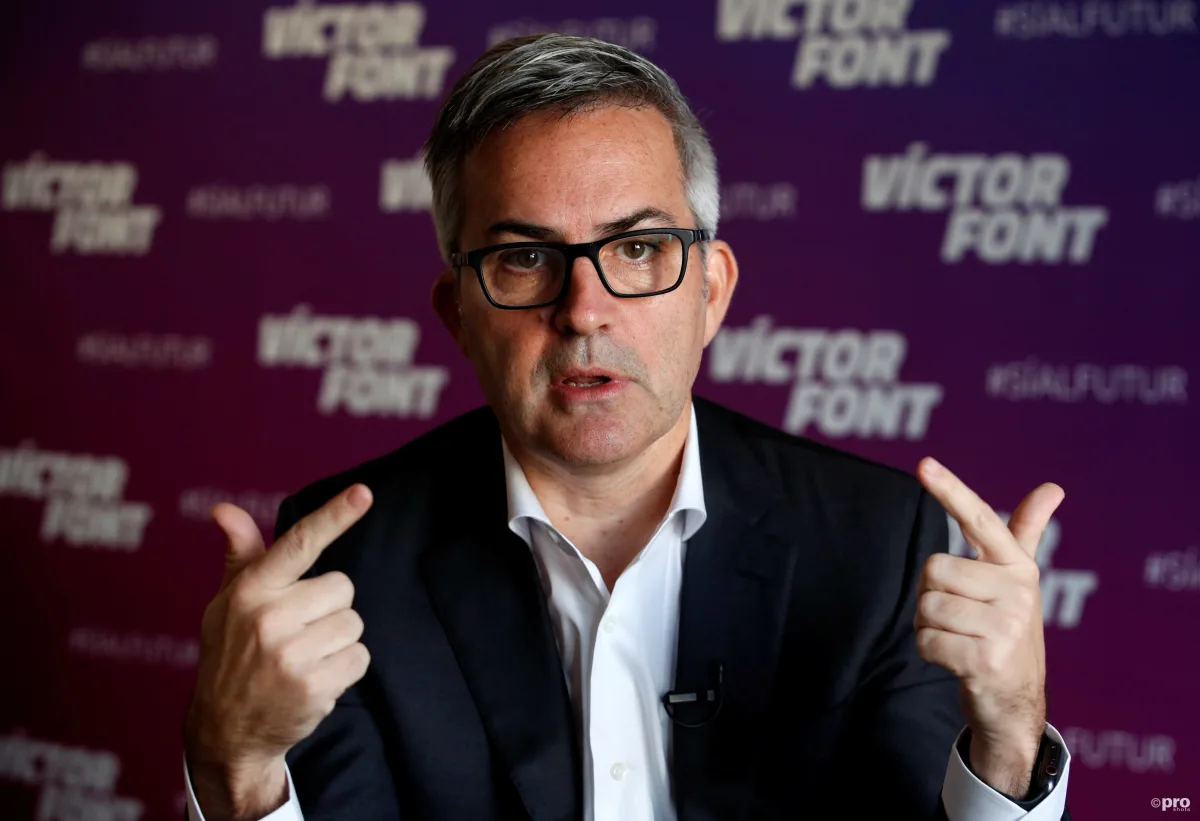 Victor Font, a candidate to become the new Barcelona president, says the club are in no position financially to make any big signings in the near future.
This week, FootballTransfers detailed how the Blaugrana still owe up to £176m [€200m] in outstanding transfer fees to players they have already acquired.
That is only a portion of the debt owed, which is currently crippling the club due to them not making as much money in the coronavirus pandemic.
They have been linked with outlandish moves for the likes of Erling Haaland and, previously, Lautaro Martinez.
Font insists that the club will not be targeting high-profile names for a while.
"We have an emergency plan that involved restructuring the wage bill," he said in an election conference, as reported by Sport.
"We have to be clear with the socios. We have to reduce the wage bill and that means changing players or the current players reducing their salaries.
"The sporting structure will determine the priorities and decide what players are indispensable and which players aren't key.
"In the coming months, we won't be able to make big investments in players. We're looking at the market for players that are out of contract and whose salaries are compatible with the club's situation."
Font goes on to say that the plan is to restructure Barcelona's debt through the bank, and that they hope things will begin to improve once the pandemic subsides.
"We can't be dramatic saying that Barça will disappear, but we can't play down the situation, either, because it's serious," he explained.
"We have a team capable of resolving it. The emergency plan is to refinance the debt in the short-term, we will ask for the banks' confidence. That will cost us a little more, but with the credibility of our team, it will be possible. The other measures are unpopular: restructuring the wage bill. But it has to be done.
"From next year, and the year after, we will start to generate revenue to tackle the debt and make signings. When the pandemic's having less of an affect, revenue will return, but we also have to look for new revenue. And above all, manage spending."
The current financial instability at Barcelona has also raised questions over the future of star player Lionel Messi, whose wages the club currently cannot afford.