Di Maria: I want PSG extension so I can play with Messi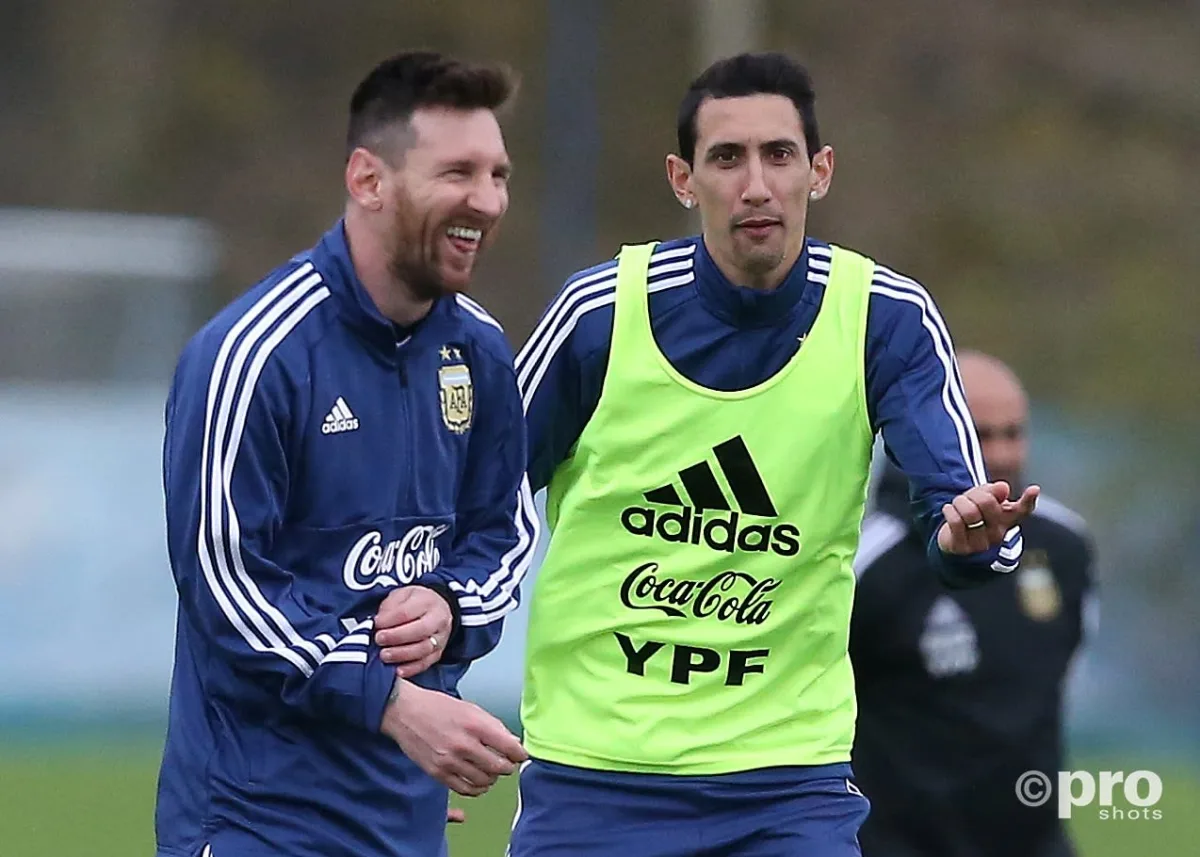 Lionel Messi has a strong chance of leaving Barcelona in the summer and playing with Paris Saint-Germain next season, according to Angel Di Maria – and he wants to be at Parc des Princes to feature with him.
Messi's contract with Barcelona is up in the summer, one year after he made clear he wanted to leave. Both Manchester City and PSG are linked with a deal but there is no guarantee that Di Maria will still be in Paris next term.
His deal is also due to expire in the summer, and he admits that his future is uncertain. What he is clear about, however, is that he wants to play with Messi.
"I had the opportunity at one point in my career to go to Barcelona but it didn't happen," he told TyC Sports.
"It looks like there's another chance coming up to play with him, but my contract is ending and I don't know what's going to happen. But I'd be delighted to have the chance to play alongside him.
"I've already played with Cristiano Ronaldo, Neymar and Kylian Mbappe… if I played with Leo on top of that, I could quietly retired afterwards."
Di Maria's wife is also eager to see Messi arrive in Paris.
"She told me: 'If Messi comes, we'll stay and we'll have barbecues with him,'" Di Maria said.
"It would be the pinnacle, I couldn't ask for anything more in football."
Di Maria has featured with Messi at international level, but is clearly eager to turn out with the Barcelona legend on a more regular basis at PSG.