Bosz: I don't understand why Man Utd bought Van de Beek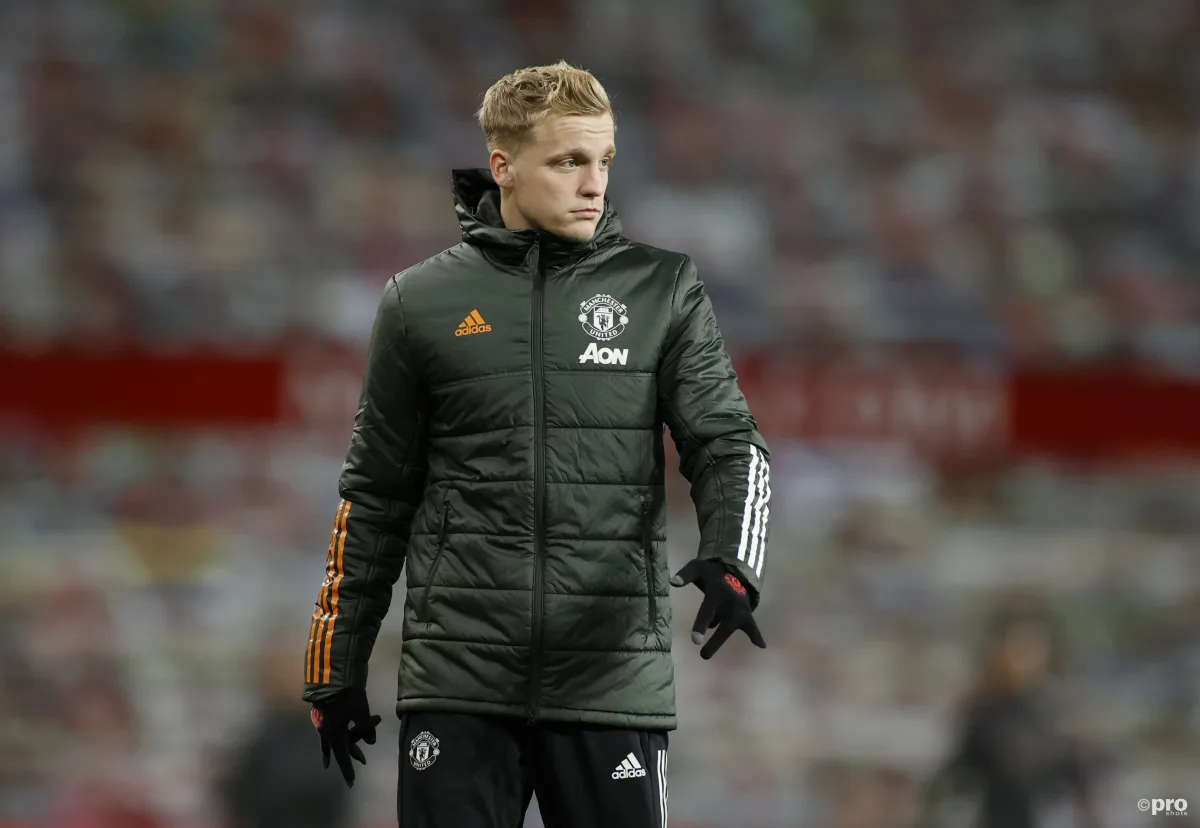 Former Ajax head coach Peter Bosz has questioned why Manchester United bought Donny van de Beek when they already had Bruno Fernandes.
Van de Beek joined the Premier League side in August 2020 for a reported £35 million plus £5 million in add-ons.
However, the deal came eight months after Man Utd had already signed another No.10 in Fernandes, who joined the club from Sporting for £67.6 million.
And while Bosz, who is now the head coach at Bayer Leverkusen, is a big fan of the Dutch midfielder, he still doesn't understand why the Old Trafford club bought him.
READ MORE:
"It's difficult for me to say because I've never worked there," Bosz told the Athletic when asked why Van de Beek hadn't yet settled into life in the Premier League.
"Some players take more time than others, in all leagues. But I do question why Manchester United brought Donny [Van de Beek] in.
"They already have the best player in the league in that position: Bruno Fernandes. There is no space in their midfield for another No 10.
"Donny can play as a No 6, but it must be a compact pitch. If it becomes a big pitch, it's not his game."
Indeed, despite joining the club as one of Man Utd's biggest summer signings, Van de Beek has struggled to nail down a regular spot in Ole Gunnar Solskjaer's first team plans.
So far this season the Dutch international has managed just 762 minutes spread over 20 appearances, with one goal and one assist to show for his troubles.
This is a notable departure from the midfielder's form in Holland throughout the previous season, where bagged 10 goals and 11 assists in just 37 games for Ajax.
Whether Solskjaer can get the best out of Van de Beek in the second half of the season remains to be seen, but from Bosz's point of view it seems bizarre that his club signed the midfielder in the first place.