Simeone wants Diego Costa replacement at Atletico Madrid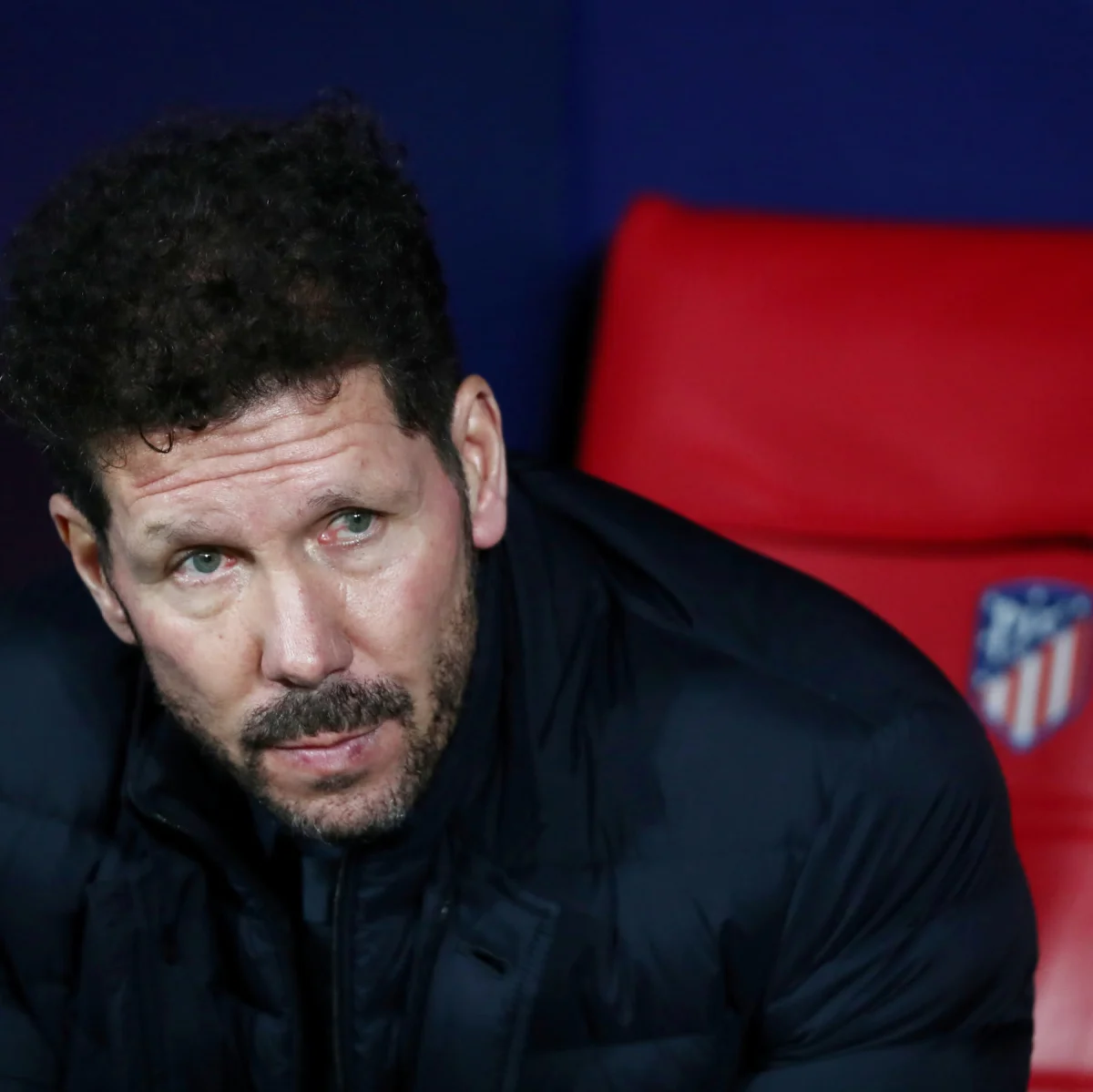 Atletico Madrid coach Diego Simeone has stated that he wants the club to find a replacement for Diego Costa, who was released from his contract.
The Spanish striker, who re-joined Atletico in September 2017 after a falling out with then Chelsea coach Antonio Conte, was released from his contract early.
The striker had fallen down the pecking order in the Spanish capital, with Joao Felix and Luis Suarez preferred to Costa.
His contract was due to expire at the end of this season, but the club has agreed to release the 32-year-old, and Costa can now join another side in the January transfer window.
Speaking in his pre-game press conference ahead of the clash with Getafe, Simeone commented on Costa's release:
"He needs to find new challenges because he is in good shape and he is strong. I can't imagine him being anything other than a success where he goes, he is a fighter," the coach said. "We thank him as we have always thanked those who have given us their all, and Diego is one of them."
More news:
Simeone then turned his attention to finding a replacement for Costa.
"It was very recent development with Diego. The sports director works to find the best players for the team in any situation that may happen. The club will tell me what they think and then we will share situations if someone comes to fill the position that Diego has left empty," stated Simeone.
Costa scored 83 goals in 215 games across his two spells with Atleti, and has been linked with a move back to England with Arsenal.
Simone on Alonso to Atletico Madrid
Chelsea defender Marcos Alonso has been linked with a move to Atletico, but Simeone remained coy on the subject.
"I'm not talking about anything that doesn't concern our club. I think in tomorrow's game that we have an opponent who competes very well," declared Simeone.
"Getafe haven't had positive results, but they've improved in recent games. Despite the casualties I cannot imagine a Getafe that doesn't challenge, whoever plays. That is the essence of their coach and because they always compete in an important way."