Matthaus: Pep probably sold Sane because he doesn't track back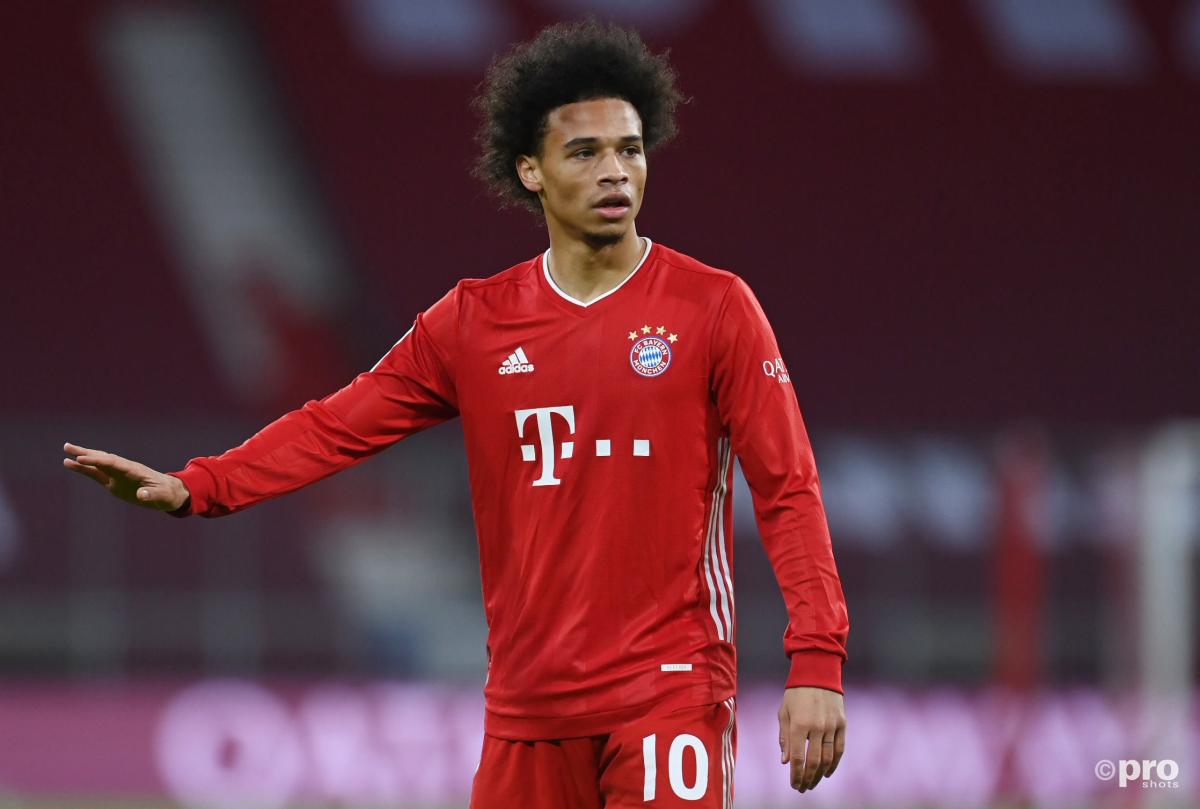 Bayern Munich legend Lothar Matthaus states that winger Leroy Sane is not starting for the Bavarian side due to a lack of worth ethic.
Sane joined Bayern last summer for a fee in the region of €45m (£42m) with the inclusion of add-ons bringing the total sum closer to €60m (£55m).
Sane has failed to impress at the Allianz Arena since joining however, with Matthaus was asked to comment on the former Man City player's struggles.
More news:
"Regular would mean that he has to get past Kingsley Coman and Serge Gnabry. The hurdle is high. Sane was injured for a long time, "says Matthaus in an interview with T-online, and adds: "He has to get used to the FC Bayern system, to the high and aggressive pressing. He has to work on that."
City coach Pep Guardiola also singled out Sane's lack of defensive discipline during his time in England, an issue Matthaus echoes.
"That's probably why he let him go, because Sané doesn't track back as he imagines," says Matthaus. "Unlike a Serge Gnabry or Kingsley Coman, who had internalised their defensive responsibilities, Sane still has to learn."
Bayern coach Hansi Flick has also criticised Sane's lack of defensive diligence in recent weeks.
"His efficiency is great. But like other players, he unnecessarily lost the ball a couple of times against Salzburg and in some instances, he didn't quite pursue one-on-ones," said Flick at the end of November. "There are reasons for it, and we talked about that. He will try to do better next time."
Sane has made 15 appearances in all competitions for Bayern, starting eight times. He's scored five goals, and provided three assists.
Sane played at Manchester City for four years, from 2016-20, and had previously played at Schalke.