Carragher slams Kia Joorabchian over Willian & David Luiz transfers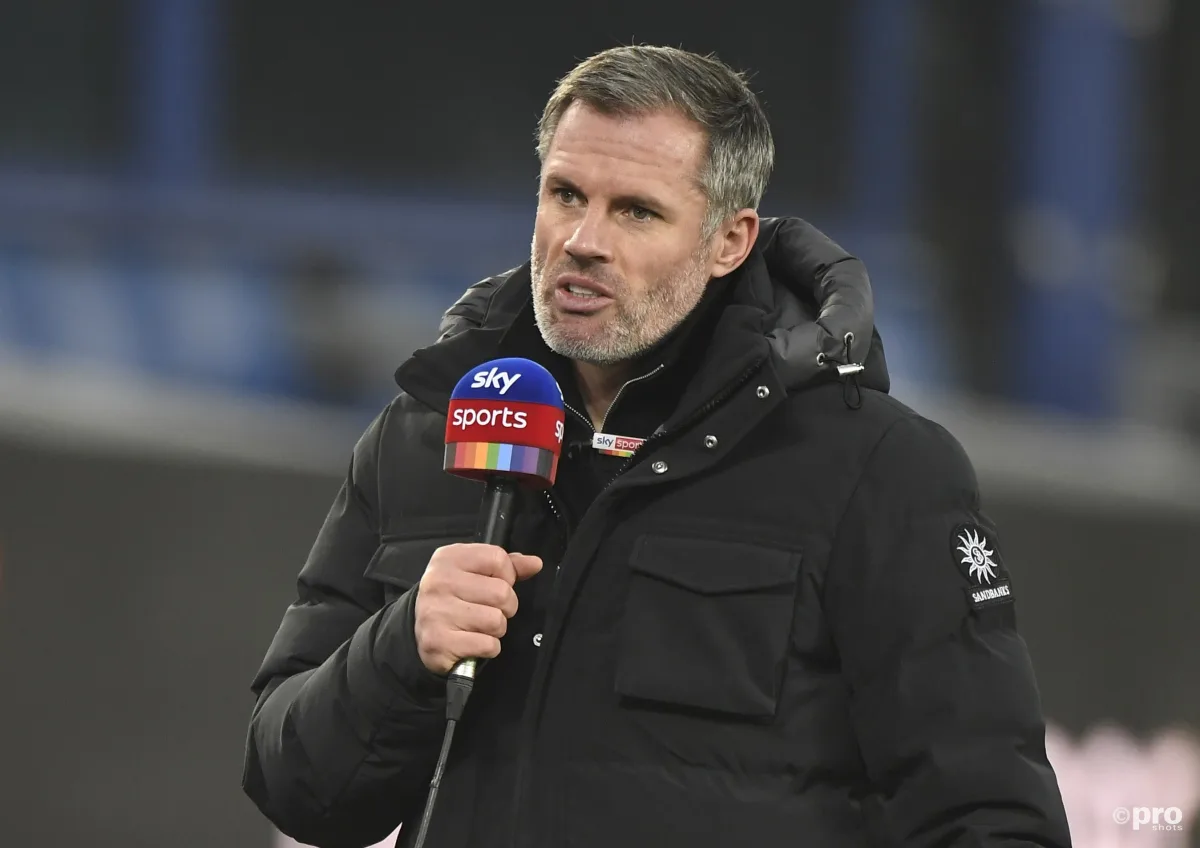 Jamie Carragher has continued his war of words with super-agent Kia Joorabchian.
The pair have been exchanging barbs in recent days after Carragher described Arsenal veterans Willian and David Luiz as "jokes".
Joorabchian, the agent of the two Brazilians – as well as another Arsenal player in Cedric – hit back by saying: "Why do Sky pay him so much money to talk rubbish?".
Carragher has now continued the argument in his Daily Telegraph column on Sunday.
"Willian's agent, Kia Joorabchian, had a pop at me for querying the logic of that transfer. Fair enough. He is entitled to defend himself," the ex-Liverpool defender wrote.
"But as an outsider, it is my opinion the deals for Willian, Cedric and David Luiz have benefited his clients more than Arsenal Football Club.
"I have nothing against clubs having a good relationship with agents. It is part of the modern game. But that collaboration must be mutually beneficial.
READ MORE:
"People sneer at Wolverhampton Wanderers for being so close to Jorge Mendes, but Mendes is supplying Nuno Espirito Santo with young, hungry players who suit how he wants to play.
"They perform well, maximise value and move on for big fees. Everyone wins.
"To me, Willian's move to Arsenal looks like a final payday for a fine player past his best. It is not the first time Arsenal have made such a signing recently."
David Luiz, Willian and Cedric have all arrived at Arsenal since 2019 but all have struggled to make their mark at the crisis-hit side.