Real Madrid's Isco pushing for 'another league' in January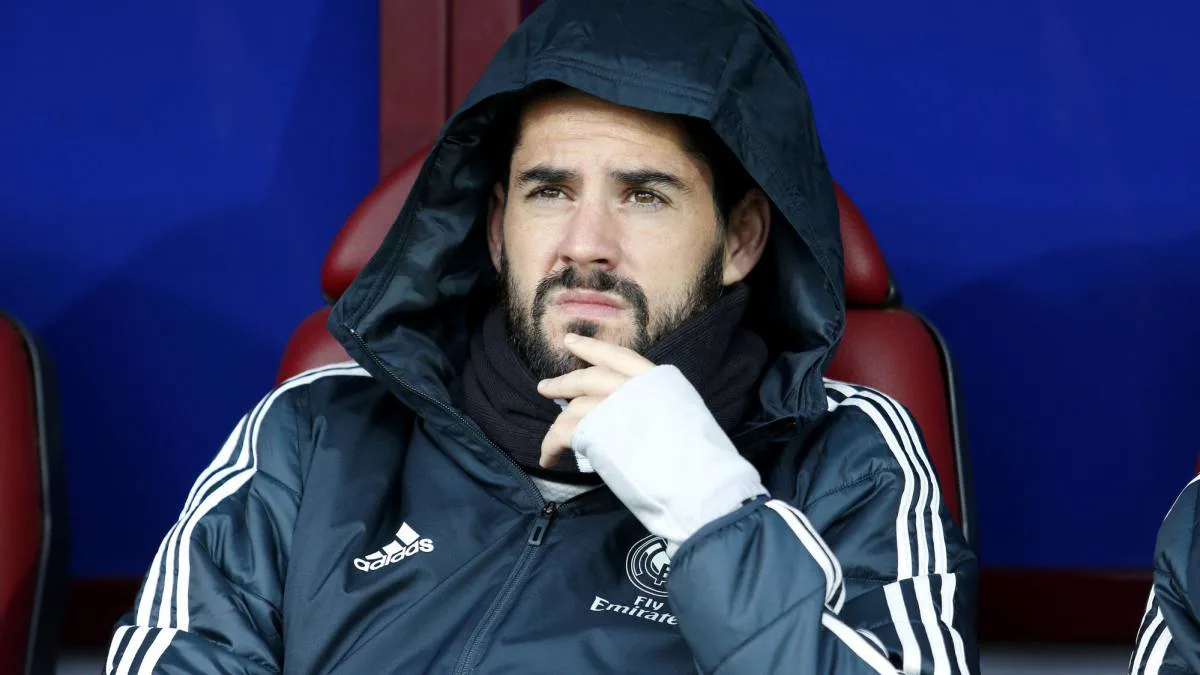 Real Madrid midfielder Isco is willing to move to other leagues outside of Spain before the end of the season, according to the player's agent and father.
The 28-year-old midfielder has struggled to get game time under Zinedine Zidane this season, with just four starts in Madrid's opening 12 games of the season.
Although Zidane has rejected claims of Isco's imminent departure in the January window, it now seems as though the player's father is hopeful of exactly that.
Speaking to Spanish radio, Paco Alarcon confirmed that his son would be willing to wait until the end of the season, but was now pushing for a move abroad in January.
READ MORE:
"Right now we have not received offers, but he wants to try in another league," said Alarcon when asked about the rumors. "Staying [until the summer] would not be a problem."
With the European Championships next summer and the player turning 29 in April, it would make sense if Isco could find a new club that would allow him regular game time each week.
However, while Madrid may be willing to facilitate Isco's departure, the Spanish giants would insist on receiving a substantial fee for a first team player whose contract doesn't expire until summer 2022.
While considered as one of the richest clubs in Europe, Madrid have had to contend with the financial impact of the pandemic and will undoubtedly do their best to avoid losing money on a potential transfer like Isco's if they can help it.
As such, that may limit the number of clubs that could afford to buy Isco next summer, never mind the player's apparent intention of moving in January.
When asked about bringing his former player to Everton, Carlo Ancelotti said the rumours were "bullsh*t" and distanced himself from the idea of his new club forking out a considerable amount of money on the midfielder in a few months.