Madrid and Arsenal transfer links to strengthen after Gnabry revelation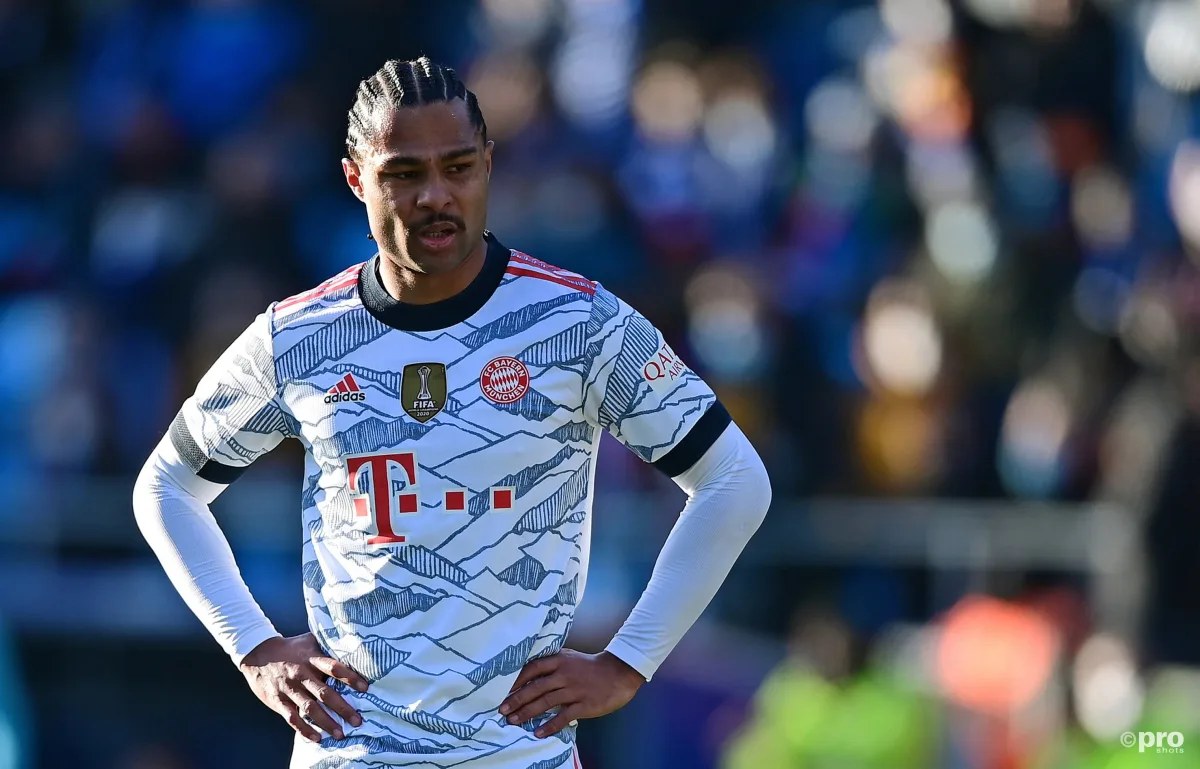 Serge Gnabry has given a boost to the teams interested in signing him by indicating that he is not entirely happy at Bayern Munich and would consider a transfer.
The 26-year-old has seen his career rejuvenated back in Germany after struggling to find his way in the Premier League with Arsenal.
However, Gnabry could be vulnerable to leaving the Allianz Arena as he has a contract that runs until 2023, meaning this summer could be Bayern's last chance to cash in on a player who has shown undoubted potential for them.
According to Bild, Gnabry is open to signing a new deal with Bayern but is unhappy with the role he has there – and that is unlikely to change.
The 26-year-old wants to play more centrally for the Bundesliga champions, whether that is as a No.8 or No.10. He has primarily functioned as a winger or even a wing-back this season, which has left him disgruntled.
Gnabry's prospects of playing more centrally are slim. Bayern, after all, are stocked with some of the most talented players in the world and he will have to fight his way past Leroy Sane, Thomas Muller and the up-and-coming Jamal Musiala to earn game-time in his favoured roles.
This could spark a wave of interest in the Germany international.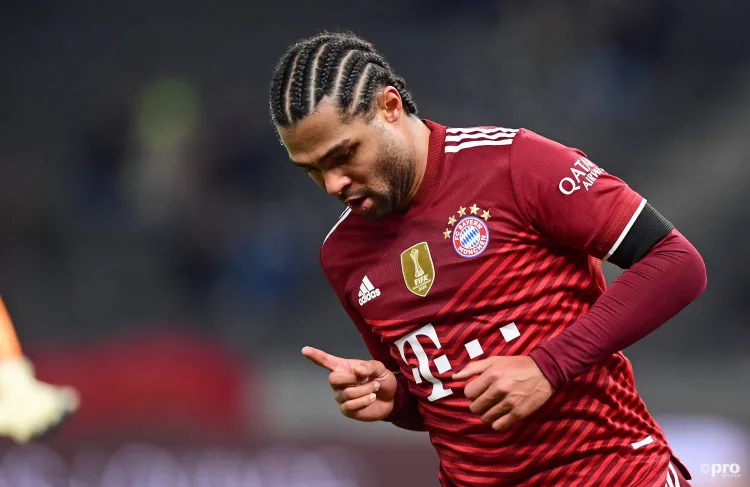 Who wants to sign Gnabry?
According to reports, Real Madrid are being urged to sign him by David Alaba, who made the move from Bayern to Spain on a free transfer last summer. Gnabry would certainly add dynamism to Real Madrid's highly technical midfield and could be a worthwhile addition to a team looking to rejuvenate that particular area of their side.
Similarly, Arsenal have been linked with a move for their former academy product. Whether he would want to move back to the Gunners is certainly up for debate, but the Emirates Side are in the market for a central midfielder, though probably one more defensively minded than their former player. Nevertheless, the fans are eager to see him back in their colours.
Gnabry is not certain to leave Bayern, but the odds of a transfer certainly appear to be increasing and it would be surprising if there was no more widespread interest in the weeks ahead.