From Roca to Sane: Rating all of Bayern Munich's signings in 2020/21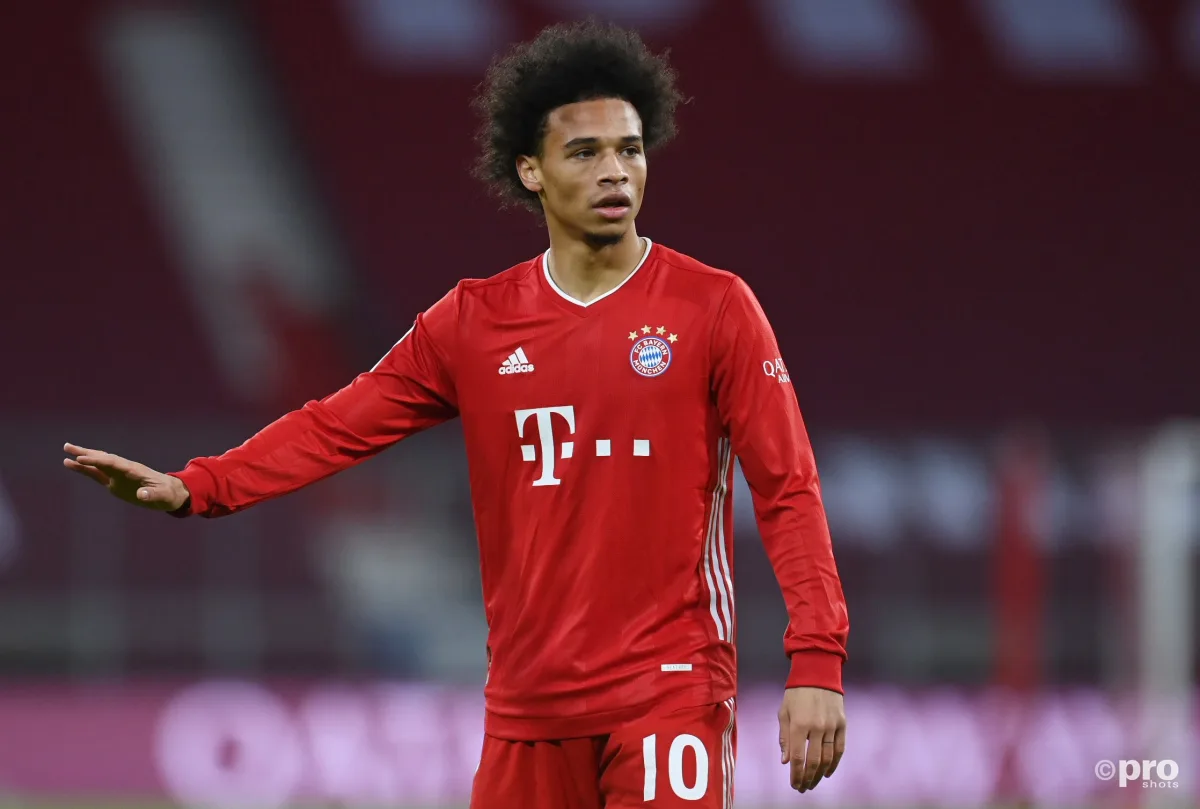 With a potential Champions League and Bundesliga double on the line, Bayern Munich are certainly doing better than most super clubs in this hectic and bizarre season of football.
However, while Hansi Flick undoubtedly enjoys having one of the most impressively stacked squads in all of world football, the Bayern head coach has had to largely rely on the players he held on to from last year rather than the ones his club signed in the summer.
For while Bayern still look perfectly capable of challenging at the very highest level, very few of their transfers from the summer and winter transfer windows have so far managed to pay off. 
READ MORE: Silva, Lacroix and and the top five Bundesliga signings of the season
---
Tanguy Nianzou (Free transfer) – N/A
At just 18 years of age, Tanguy Nianzou was undoubtedly signed by Bayern from PSG due to the manner in which the central defender has proven to be a player with immense potential.
Although he may have made 11 appearances for the Parisian club last season, Nianzou has managed just one game for Bayern so far this season and, as such, hasn't played anywhere near enough games to be accurately graded. One for the future, no doubt.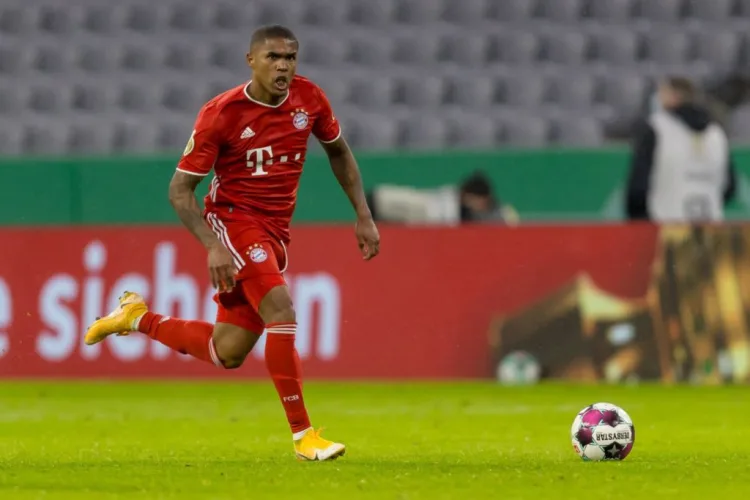 Having enjoyed a huge amount of success in Munich during his three-year stint between 2015-2018, few openly begrudged Bayern bringing Douglas Costa back to the club on loan from Juventus in the summer.
The Brazil international was by no means at the same level as he had previously shown in Germany, but the assumption was that he could fill in on either wing when called upon. Unfortunately that hasn't really happened.
So far this season Costa has struggled to prove his worth to Flick and has managed to start just three games in all competitions for the German giants. As such, he's managed just 11 appearances in total, with one goal and one assist to his name.
Bouna Sarr (£7.2m) – 3/10
After an impressive season in Ligue 1 for Marseille, Bouna Sarr arrived in Munich for a modest fee and plenty to prove if he hoped to become a regular starter for the Bundesliga champions. Unfortunately the French defender has struggled to do anything of the sort.
Although Sarr was tasked with starting a handful of games at the start of the season, the defender was quickly demoted to the bench by Flick and has spent much of the season as an unused sub as the Bayern coach has instead turned to make-shift right-backs like Niklas Sule rather than use the new signing.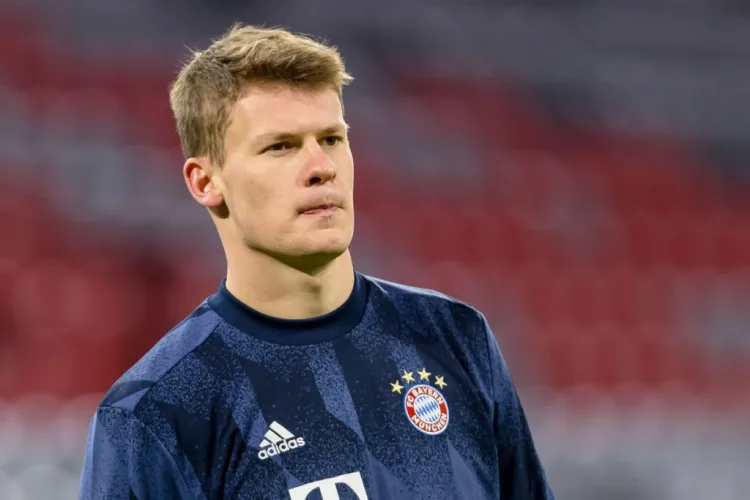 Alexander Nubel (Free transfer) – 4/10
Following in the footsteps of moving to Bayern from Schalke after an impressive breakthrough season, the comparisons between young goalkeeper Alexander Nubel and Manuel Neuer are obvious. And, as such, the young talent was seen as a very smart signing by Bayern in the summer.
However, as is often the case with young or back-up goalkeepers, Nubel has seriously struggled for game time this season. So much so that his agent has begun to publicly demand that the club do something about it. Nubel may one day prove to be an ideal successor to Neuer but for now he's still waiting for the chance to prove himself.
Marc Roca (£8.1m) – 4/10
After Thiago Alcantara decided to depart for Liverpool in the summer, Bayern knew they need to bring in extra depth in the middle of the pitch and so turned to young midfielder Marc Roca from Espanyol.
Although Roca hasn't been terrible for Bayern and certainty didn't cost a lot of money, the 24-year-old talent has also done very little to suggest that he should be starting over Leon Goretzka or Joshua Kimmich. And, when offered a rare start from time to time, Roca has also struggled to suggest he's ready to make the step up to the demands placed on a Bayern player.
Eric Maxim Choupo-Moting (Free transfer) – 5/10
Although it may seem like a fantastic job to have, the role of the back-up striker at Bayern is an extremely tough task to make the most of. Considering Robert Lewandowski's tendency to avoid injury each season, the player rarely gets much game time and when he is called upon to perform he suddenly has to emulate one of the best players in the world.
As such, Eric Maxim Choupo-Moting has certainly done a decent job of being that player for Bayern this season without really offering a huge amount to get excited about. In 748 minutes of football the Cameroon international has bagged five goals and an assist. A perfect reasonable return for a player that was signed for free from Paris Saint-Germain.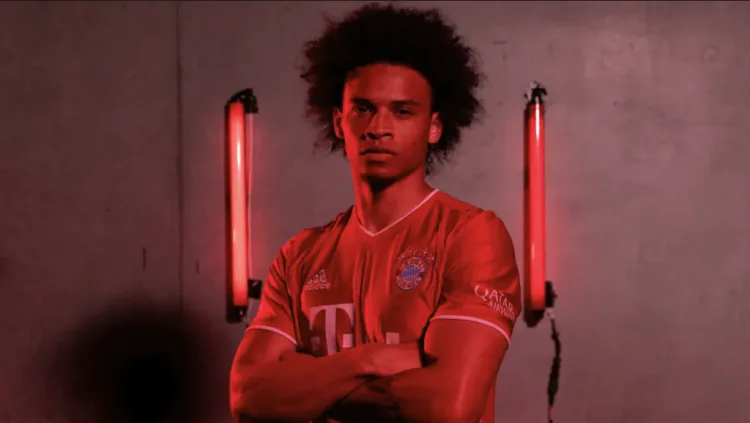 Leroy Sane (£40.5m) – 7/10
Although Bayern didn't spend a huge amount of money on transfer this season in comparison to most super clubs, they did pull off one of the most interesting deals across European football when they signed Leroy Sane from Manchester City.
The German international had just spent a full year out of action with a serious injury and return to Germany a talented forward but still undoubtedly one that had a lot let to prove at domestic and international level.
Following a tricky start to the season, in which Sane struggled to adapt to Bayern's more rigid and pragmatic tactics, the former Schalke star began to look far more comfortable on either wing and has since bagged eight goals and 11 assists in 34 games across all competitions.
At the time, some may have questioned Bayern's decision to spend so much on a player that had fallen out of favour for Germany and Man City, but this deal is now looking like a bit of outstanding business from Bayern.