Pogba, Ziyech and 10 Premier League players who could move in January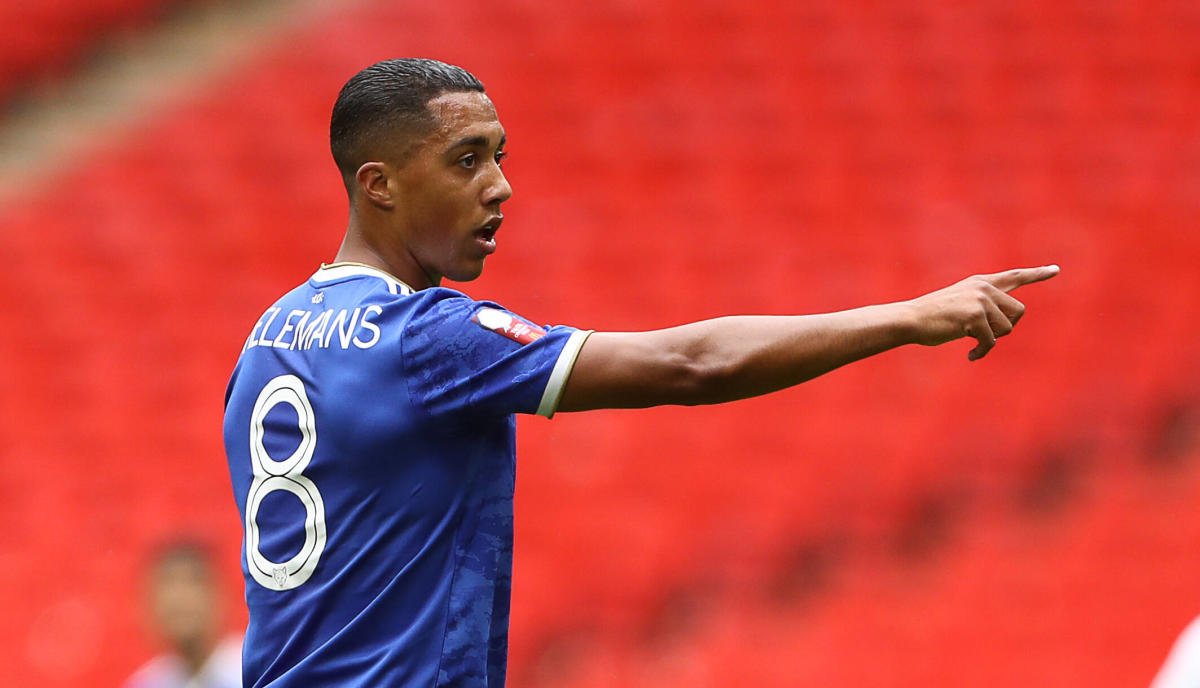 While some leagues around Europe don't take target the January transfer window as a particularly vital time, the Premier League undoubtedly adores the drama of the transfer merrygoround kicking back into action mid-way through the season.
With so much money and talent swirling around the English top flight, it's almost certain that this coming window will be one that showcases a number of remarkable deals between some of football's biggest and richest clubs.
So which players are most likely to cash in their chips and try their luck at another club next month?
FOOTBALLTRANSFERS' MOST VALUABLE PLAYERS IN THE WORLD
Jesse Lingard
There's little doubt that January will be a busy month for Manchester United and perhaps the most likely player to depart in the window is Jesse Lingard.
Not only is Lingard out of contract at the end of the season and completely underused at Old Trafford, but he also has a number of clubs that would happily pay a nominal fee to bring him to their club six months earlier than signing him for free in the summer.
Paul Pogba
Another Man Utd star that is edging precariously close to leaving for free is none other than Paul Pogba.
Despite starting the season well, the towering midfielder's form began to falter and a straight red card against Liverpool ruled the player out for two consecutive league games.
A hamstring injury then befell the midfielder and we're now in a situation whereby Pogba could agree to join another club before the next time he pulls on a Man Utd top.
Pierre-Emerick Aubamyeyang
Once Arsenal's biggest hope for a threat in the final third, Pierre-Emerick Aubameyang has now been exiled from the squad at the Emirates.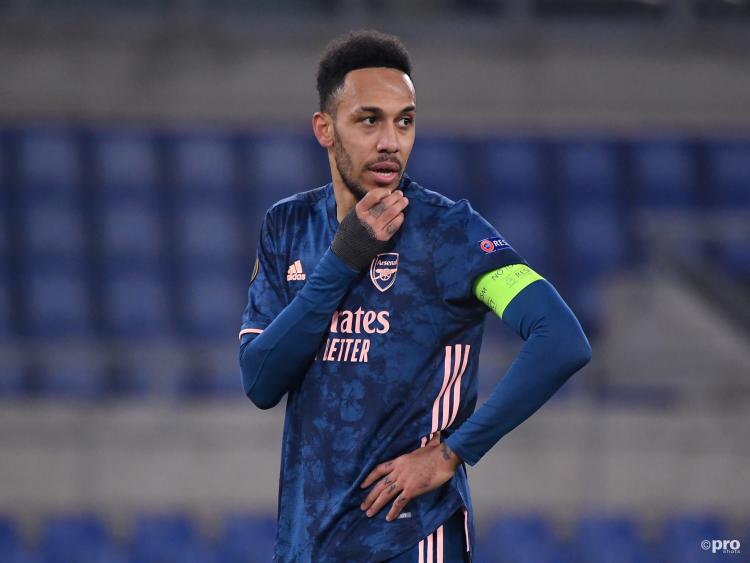 A disciplinary issue, believed to be involving punctuality, resulted in Aubameyang being stripped of the captaincy, while he has not featured for the club since.
He may very well have played his last game for the Gunners, with teams from Spain taking an interest.
Antonio Rudiger
There's still a chance that Antonio Rudiger signs a new deal with Chelsea and remains a key member of Thomas Tuchel's side for years to come. And yet, even the most ardent Chelsea fan must now be wondering what the hold up is.
Whether Rudiger is simply demanding more money or truly hopes to move clubs, fans of the Stamford Bridge side should get more answers in January when other clubs are allowed to speak to the defender.
He has been strongly linked with a move to Real Madrid, but that could be as a free agent.
Tanguy Ndombele
When Antonio Conte was appointed as manager of Tottenham, one player who would have likely been worried was Tanguy Ndombele.
The former Lyon midfielder had already been accused of not working hard enough in training or in games, with his laid back style often garnering criticism.
The intensity of Conte's methods were never going to suit Ndombele unless he drastically changed his approach to his career.
Indeed, the Italian has already said Ndombele needs to improve as a team player, so if a decent bid comes in, Spurs may be tempted to sell.
Anthony Martial
Man Utd's demise over the past 12 months can undoubtedly be chartered alongside the parallel dip in fortunes of Anthony Martial, who now sits in this squad as something of an unused and out of form forward star.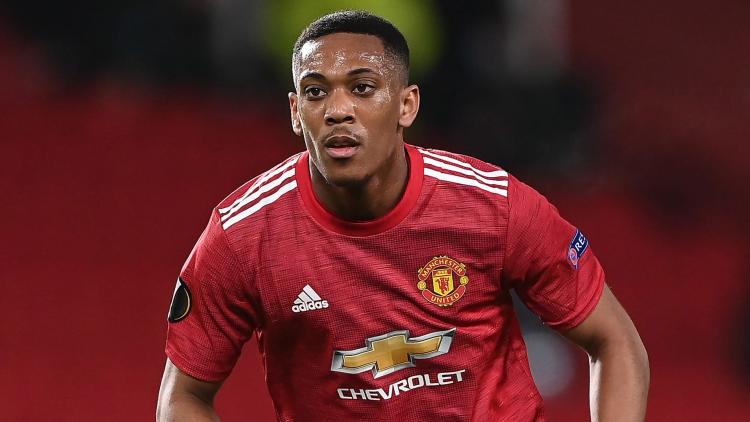 Martial is still young and could be assigned a proper role by Rangnick to thrive in this team, but if the new Man Utd manager is desperate to make new signings he could instead decide to cash in on the France international.
Rangnick has admitted himself that Martial has asked to leave, with Sevilla already having a loan bid rejected.
Youri Tielemans
Leicester City don't really look themselves at the moment but things may be about to get much worse in January, if bigger clubs are serious about signing Youri Tielemans.
The Belgium international has been heavily linked with a move to Spain and bigger sides in England for some time and if Tielemans feels as though this Leicester side have since reached their peak, he may push through a move in January.
Harry Winks
Antonio Conte will be looking to the January window to make a number of changes to his Tottenham Hotspur side and one player in particular that may be sold on for extra cash is Harry Winks.
The English midfielder is undoubtedly a talented Premier League player but he's struggled for game time this season at the London club and has admitted himself that he may need to go elsewhere in search of game time.
He has come into the team a bit more frequently recently, but Conte may look for an upgrade.
Hakim Ziyech
Chelsea have a number of attacking players but not all of them are having particularly good seasons at Stamford Bridge. Hakim Ziyech is unfortunately one of them.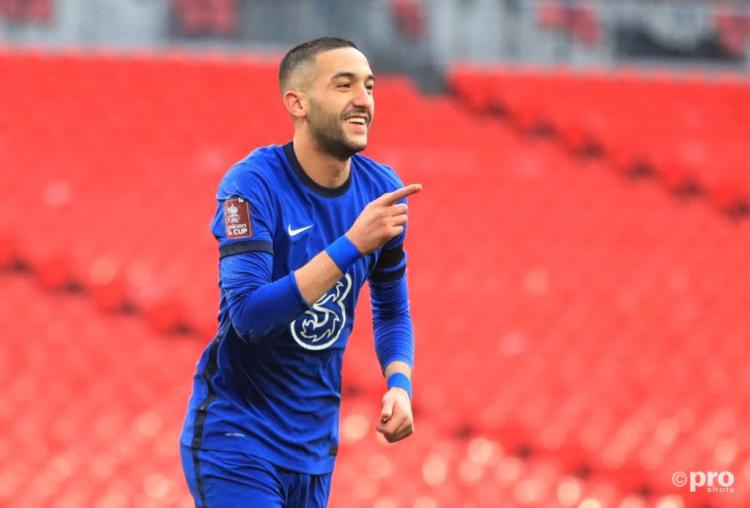 So far this season the Morocco international has managed just three goals and four assists in 18 games for Chelsea and with just six starts in the Premier League it's clear that Tuchel doesn't rate him as highly as his other forwards.
If a club were to test Chelsea's resolve with an offer, the Blues may be tempted to cash in on Ziyech and move on to other projects.
Oleksandr Zinchenko
Despite playing a big role in the club's Premier League win last season, Oleksandr Zinchenko has found himself tumbling down Pep Guardiola's pecking order and has started just five league games this season.
With clubs like Newcastle United taking an interest in the defender, Zinchenko may wish to consider his options in January and find a side that will be able to offer him game time every week.