The bookies' favourites to replace Solskjaer at Man Utd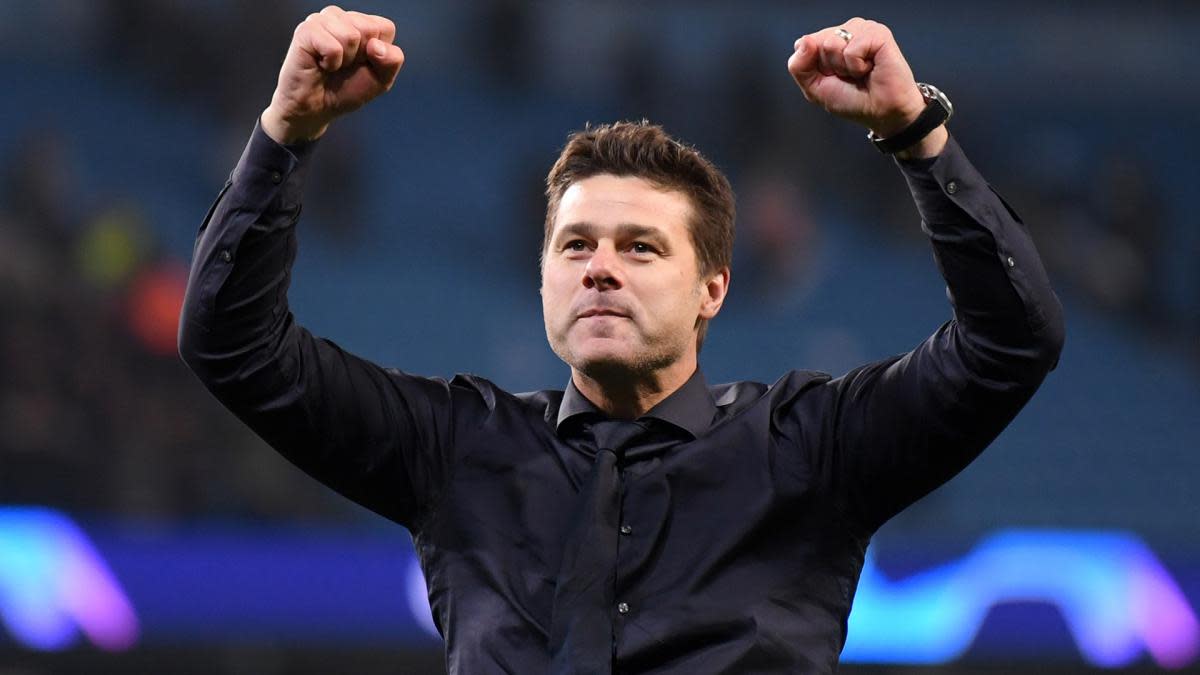 Despite a promising start, Manchester United's season seems to be going from bad to worse in no time at all.
Things first came undone when the Red Devils were defeated 2-1 away from home in the Champions League by Young Boys.
Then, despite beating them in the Premier League the week before, Ole Gunnar Solskjaer's side were then knocked out of the League Cup by West Ham.
The next blow came just three days later when Aston Villa went toe-to-toe with the Old Trafford side in their own back garden and ended up winning 1-0 - in no small part due to a missed penalty from Bruno Fernandes.
Despite signing a new deal with the club not so long ago, Solskjaer now finds himself under immense pressure to fix the club's season and get back to challenging in the Premier League title race before it is already over.
However, should this trend continue, Solskjaer will be gone. So who could replace him?
Here are the bookies' favourites...
Mauricio Pochettino - 10/3
It would seem the bookies think Solskjaer will be around for a while yet as the favourite to replace him is Mauricio Pochettino, who joined Paris Saint-Germain less than a year ago.
Yes, there were suggestions during the summer he could be interested in a return to Tottenham, but after that didn't materialise he seems fully committed to PSG.
At the moment, he has Neymar, Kylian Mbappe and Lionel Messi as his front three, so it seems likely he will see out that project before leaving.
The odds likely come from the fact that he was a major candidate for the Man Utd job before Solskjaer was appointed.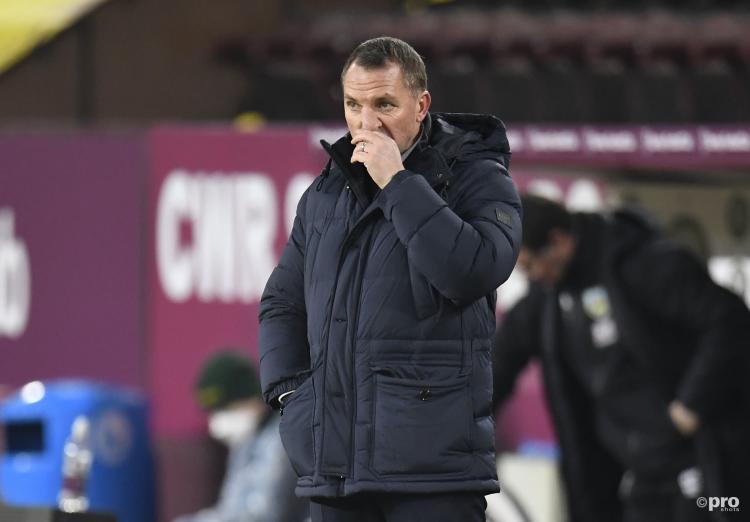 Brendan Rodgers - 4/1
After coming close to winning the Premier League with Liverpool only to falter afterward, Brendan Rodgers has rebuilt his reputation, and then some, after spells with Celtic and Leicester.
The Irishman has made the Foxes into one of the most dangerous teams in England through his stylish way of playing, while the club itself are known for their superb work in the transfer market.
There is still much work to be done at Leicester as young players and new signings continue to flourish, but Rodgers would not turn down a move to a bigger club.
Zinedine Zidane - 12/1
Following two impressive spells at Real Madrid, Zinedine Zidane decided to take a break from management this summer when he resigned from the Spanish club, after failing to win the Spanish league title.
Although the French manager seems perfectly content holidaying with his family and documenting the whole thing on Instagram, he will surely look to take on another management job in the future.
Most reports in Spain and France seem to think Zidane is holding out for the France national team job, but could he be tempted by Man Utd if they come calling?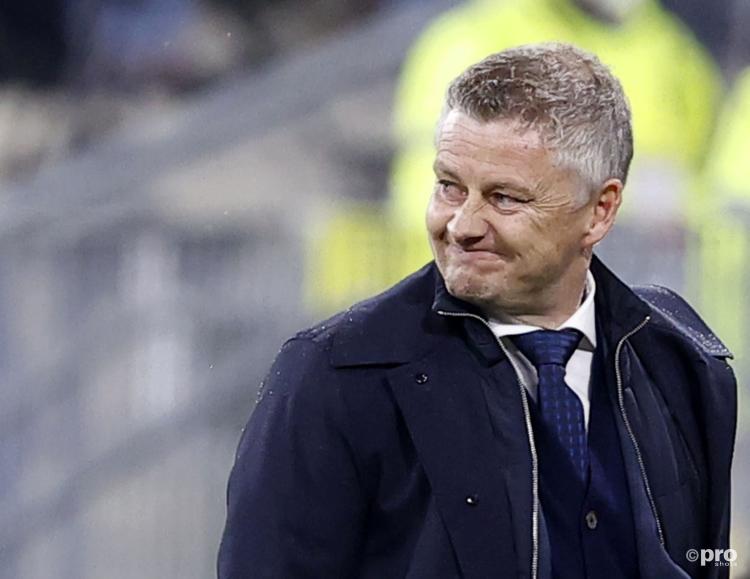 Julian Nagelsmann - 6/1
Like Pochettino, Julian Nagelsmann is likely only on this list as a long-term replacement for Solskjaer rather than a short-term one, as he only joined Bayern this summer.
Not only that, but the German giants had to pay €25 million to RB Leipzig as compensation to bring him to Bavaria, so they will not be parting ways with Nagelsmann any time soon.
In the future, he is definitely an option, though, and has decades left in the game.
Antonio Conte
After guiding Inter to their first league title in over 10 years, Antonio Conte then left the Italian club in the summer after disagreements over transfer budgets and the ambition shown by the club.
As such, that now means the Italian manager is unattached and could quite easily make a return to the Premier League if a club are willing to stump up the cash and back him in the transfer window.
Fortunately for Man Utd, that seems to be the only thing they are good at doing right now, which suggests Conte could be an ideal successor to Solskjaer at Old Trafford.