Liverpool, Chelsea or Man Utd? Six possible destinations for Kessie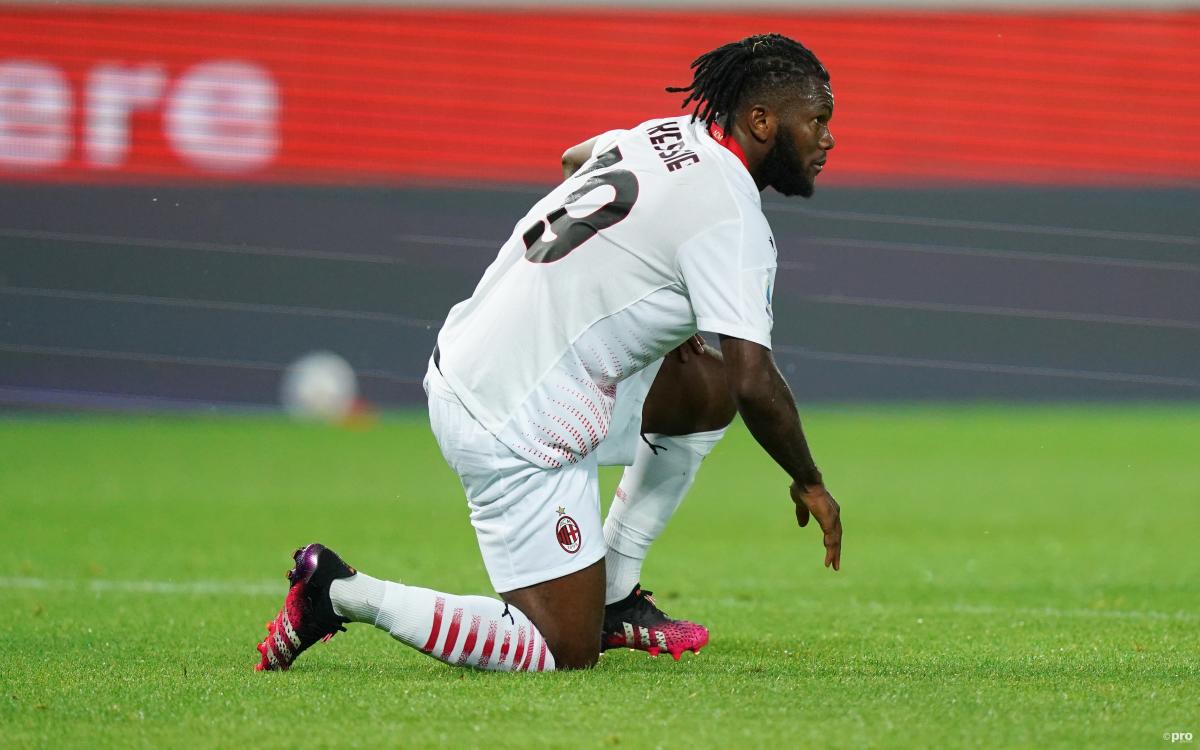 Milan are trying desperately to sign Franck Kessie up to a new contract before the January transfer window but it seems as though it may be of little use.
According to reports in Italy, the Ivory Coast international is demanding no less than €9 million per year and Milan are unable to go above €6.5m.
As such, Kessie will enter the final six months of his contract at the turn of the year and will be able to consider offers from a number of interested parties.
And, unfortunately for the Italian side, there seems to be a growing list of clubs that would be very interested in signing the midfielder if given half a chance.
Arsenal
According to the Mirror, Arsenal are very interested in Kessie's situation at Milan and could be tempted to make a move for him in January.
Although the club have already signed a number of midfielders in recent windows, Kessie's wage demands are within Arsenal's budget and could allow them to pick up a fantastic talent for very little.
Liverpool
Liverpool chose not to strengthen the midfield element of their squad this summer but were previously linked with a move for Kessie.
"I'm proud to have chosen Milan and it's not my intention to leave," Kessie told Gazzetta dello Sport when asked about the interest of the Anfield club. "Indeed, I want to stay forever."
Nevertheless, if he were to receive a concrete proposition from Liverpool, he would surely have to consider his options.
Tottenham
Calciomercato reports that there is no club as serious about signing Kessie at present as Spurs, though the ability of the London club to nail down such a player may well hinge on how they fare between now and Christmas.
Kessie is a player who will be playing Champions League football wherever he is next season, and for Tottenham that means breaking into a top-four race that appears destined to be dominated by Manchester United, Manchester City,Liverpool and Chelsea.
However, Kessie is exactly the kind of player that could be swayed by the arrival of Antonio Conte and the clear ambition Spurs are showing by appointing the Italian coach.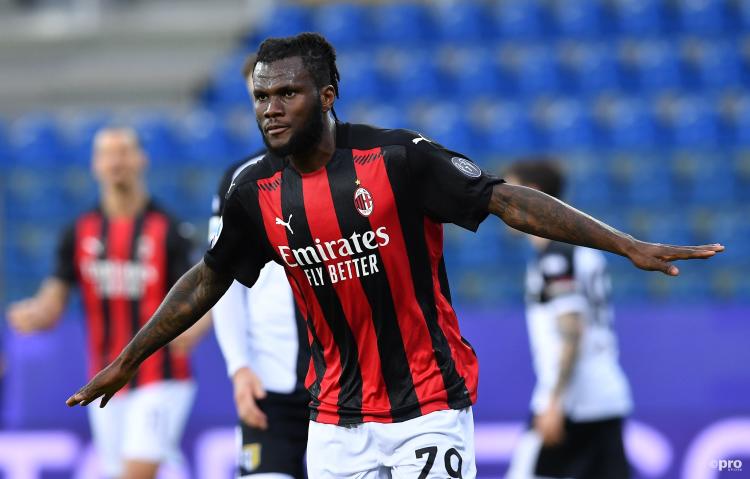 PSG
PSG are known to be in the market for midfielders, with their efforts this summer stifled by their inability to offload any of their present mediocre bunch. As such, Eduardo Camavinga slipped away to Real Madrid.
Paul Pogba is another option for PSG, but if the World Cup winner remains at Manchester United, Kessie would come into sharp focus. He is a player they have been linked with before, and as a francophone he would surely settle quicker in the French capital than the Premier League.
However, the club have been asked about their interest in Kessie and sporting director Leonardo has denied any interest from the Parisian club.
"We haven't contacted any player, there's nothing with Franck Kessie or Theo Hernandez," Leonardo told the media after PSG's 2-1 win over Lille in late October.
Man Utd
Another club with a long-standing interest in a central midfielder, he represents to Manchester United a potentially cheaper option than West Ham's Declan Rice, whose hefty price tag has been off putting.
Kessie, though, is a player who occupies a similar role to that of Pogba, so any move to Old Trafford may be contingent on the former Juventus player departing.
Barcelona
Barcelona's financial situation means that in the coming years they will have to do their best to pick off the best available free agents, and that means they cannot afford to ignore a talent like Kessie.
With Sergio Busquets in decline, the Milan man could offer some valuable physicality and power in the midfield. He is perhaps not a traditional Barca player, but the arrival of Luuk de Jong has proven that the Catalans are willing to be pragmatic in this time of crisis.
The appointment of Xavi as the club's new manager will also surely prove useful in convincing the midfielder that the Spanish giants are back on track.
Chelsea
The outsiders of the bunch given that they have been linked to numerous other central midfielders and not yet Kessie. However, he offers a similar profile to other players that Chelsea have been linked with.
Rice may ultimately prove more appealing given that Chelsea are a club with an eye for a spectacular move.