'Dreams can't be bought' – Bruno Fernandes breaks ranks over European Super League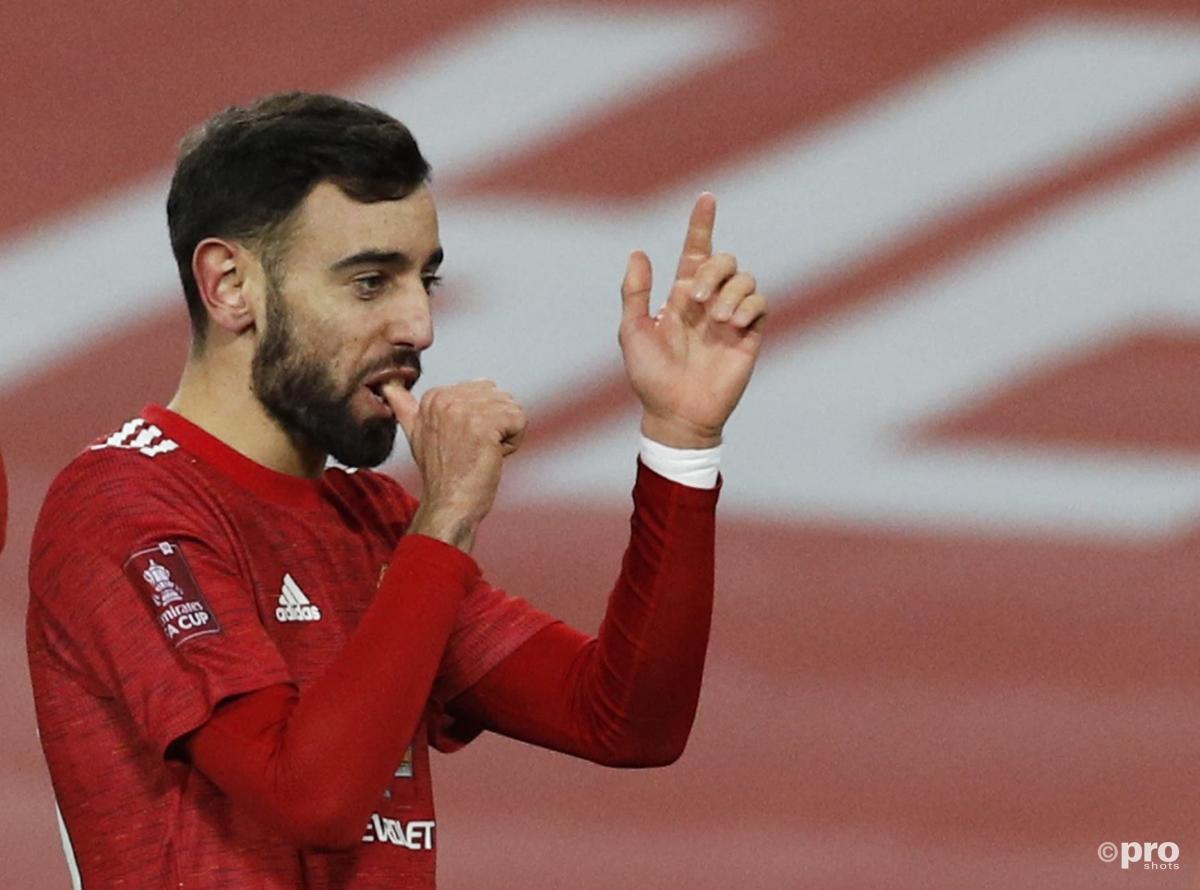 Manchester United star Bruno Fernandes has broken ranks to apparently criticise European Super League proposals.
Man Utd are one of the 12 clubs who have put themselves forward as Founding Clubs of the competition, which threatens a seismic change to the way football is played.
READ MORE: What is the European Super League? Format, teams, earnings, reactions and everything you need to know
What has been proposed is effectively a closed-shop competition of 20 teams, incorporating 15 ever-present clubs plus five more selected on an invitational basis.
The outcry from fans, pundits and organisations has been almost universally hostile to the idea, and players such as Ander Herrera of Paris Saint-Germain and Mesut Ozil of Fenerbahce have already indicated their opposition to it.
Bruno Fernandes, though, is the first from a major club to offer his dissent, doing so via a post on Instagram stories.
He took a picture of former Sporting CP team-mate Daniel Podence, who had previously posted with the caption: 'The ball. The song. The dream."
Bruno added three clapping emojis above the post, with the caption: "Dreams can't be buy" underneath.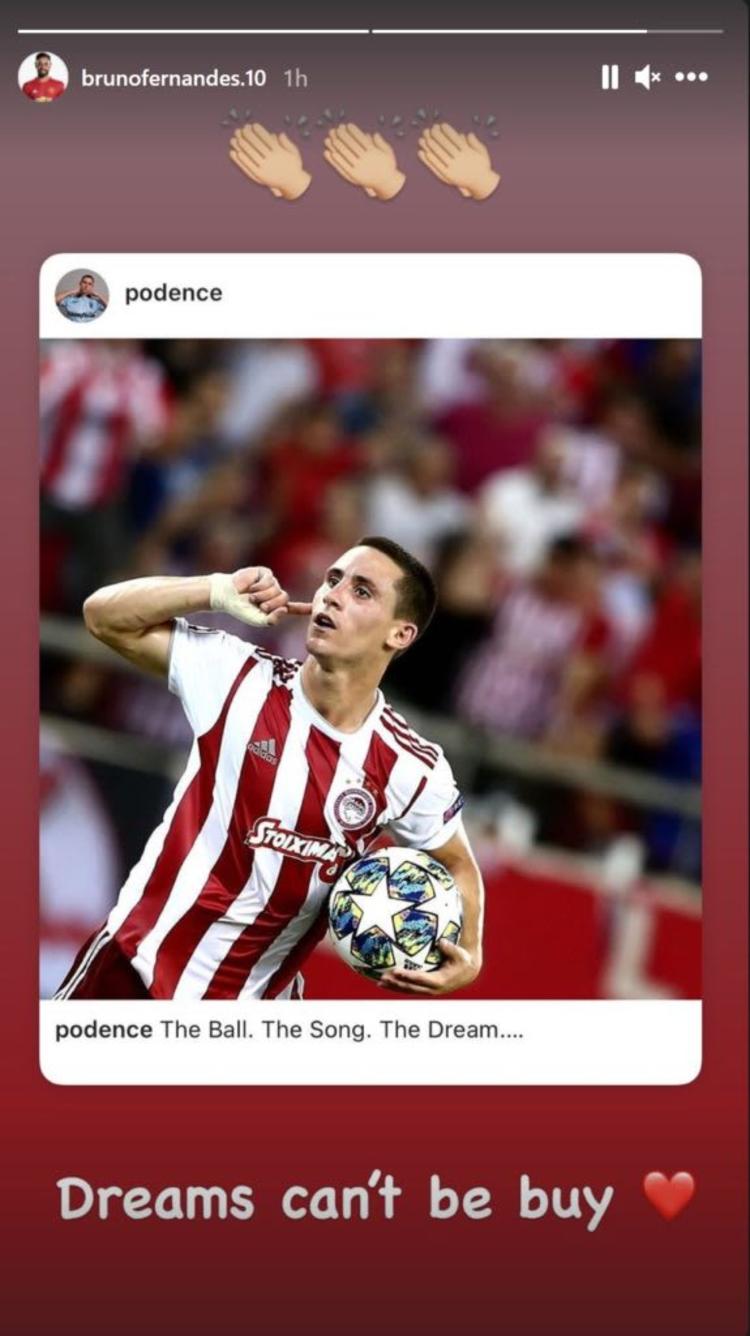 Man Utd legend Sir Alex Ferguson speaks out
Previously, legendary Manchester United manager Sir Alex Ferguson spoke out against the plans.
"Talk of a Super League is a move away from 70 years of European club football,'' said the former Man Utd manager in an interview with Reuters.
"Both as a player for a provincial team Dunfermline in the 60s and as a manager at Aberdeen winning the European Cup Winners' Cup, for a small provincial club in Scotland it was like climbing Mount Everest.
"Everton are spending £500 million to build a new stadium with the ambition to play in the Champions League. Fans all over love the competition as it is," he said.
"In my time at United, we played in four Champions League finals and they were always the most special of nights.
"I'm not sure [if] Manchester United are involved in this, as I am not part of the decision making process," he added.