Revealed: The Real Madrid player Ancelotti 'doesn't trust'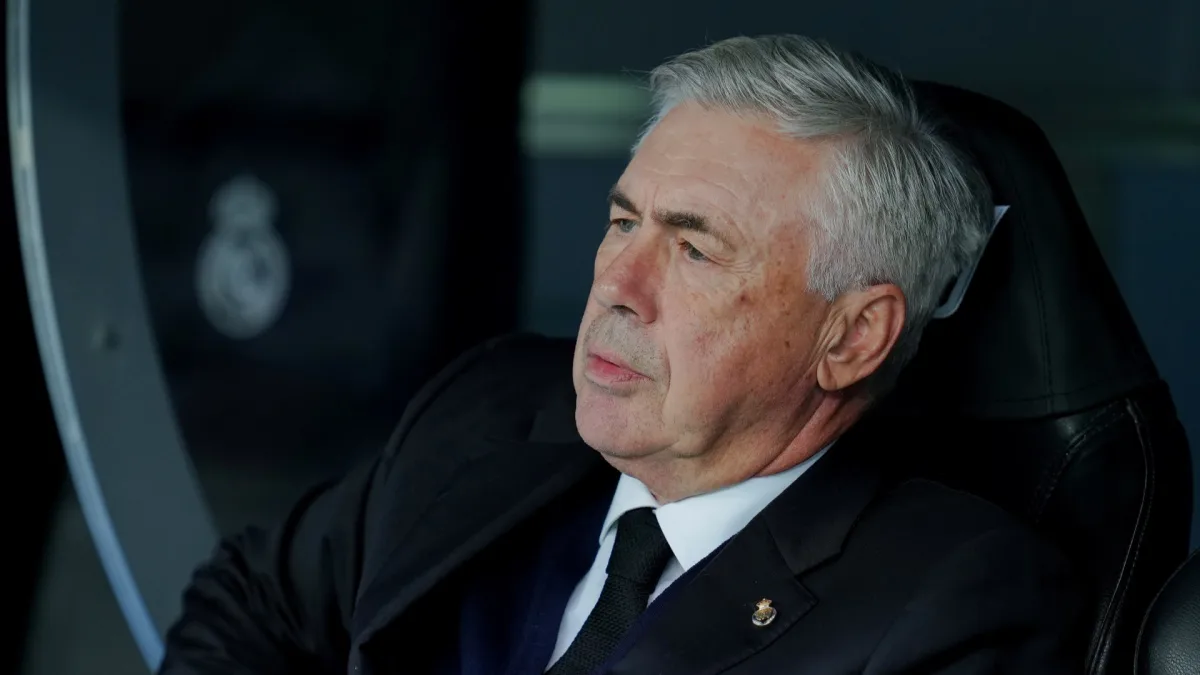 Real Madrid's squad seems to be settled but there is one player in the squad that Carlo Ancelotti doesn't seem to fancy having in his team.
That player is Ukrainian goalkeeper Andriy Lunin, who has acted as the second choice to Thibaut Courtois since signing for the club but hasn't been able to consistently challenge for the number one spot.
He has been away on loan for several different spells but has rarely played in the first team since signing for the club, and now may look to leave the club.
READ: Who is Rasmus Hojlund? The Atalanta wonderkid followed by Real Madrid
Being just 23, Lunin will want to be in a place where he can regularly play and he doesn't feel he can achieve that at the Santiago Bernabeu.
Ancelotti doesn't trust Lunin
Since signing for the club in 2020, Lunin has played just 12 times in Real Madrid's senior team in which he has just three clean sheets.
In that time, he has also spent time on loan at three different clubs in Spain's lower divisions: Leganes, Real Valladolid, and Real Oviedo, but there is a concern.
READ: Real Madrid 'one step away' from bargain Fran Garcia transfer
His lack of progress is not impressing Ancelotti and as a result, the manager isn't willing to give him more time on the pitch.
According to Relevo, Lunin will decide to leave Real Madrid if Ancelotti remains at the club beyond the summer as he bids to get more game time.
Lunin was not happy when Ancelotti decided to play Courtois ahead of him in a recent Copa del Rey match and that has infuriated the goalkeeper.
There was a feeling he was the default cup goalkeeper but after that decision, he decided to make his desire to leave more evident should things not change.
There is a suggestion that Ancelotti does not trust Lunin to take over the sticks on a more regular basis and he hasn't been wholly convinced by his progress in the side.