Why the World Cup will lead to a blockbuster January transfer market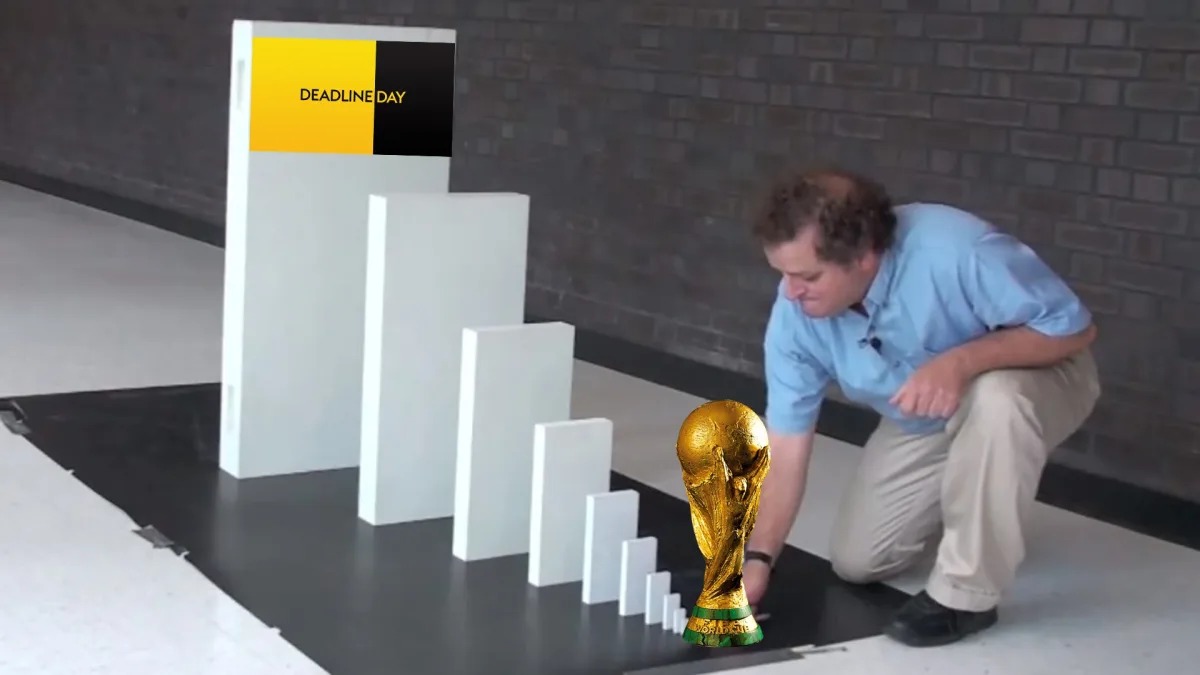 Does anybody want a winter World Cup? A few millionaires will probably get even more wealthy, but for most fans, it's annoying and a distraction from club football. And that's before you even get anywhere near mentioning the hosts and their human rights abuses.
This World Cup is a new experience for everyone, but one strange benefit is a boost to the transfer market.
The 2022/23 season is on pause for top-tier domestic sides, with many leagues not resuming until the other side of Christmas.
That leads automatically into the January transfer window, which is usually a less active period than the summer as clubs are in the thick of domestic action and are focused on games rather than signings.
The 2022 World Cup changes things. Teams will go a month without competitive football and players could be more willing to move because the World Cup will be behind them by the time games resume.
What managers have been sacked this season?
Bayer Leverkusen managing director of sport Simon Rolfes admits that the winter World Cup could actually make for a busier transfer window in January, not because players will have impressed during the tournament, but because they will no longer fear a big change before a summer competition.
"Normally, in winter, they usually do not want to change clubs. Maybe they need time to adapt and then it's a risk for the World Cup," Rolfes told FootballTransfers.
"This situation is not the case because the World Cup is done, and players have a new starting point for the next big tournament like Euro 2024."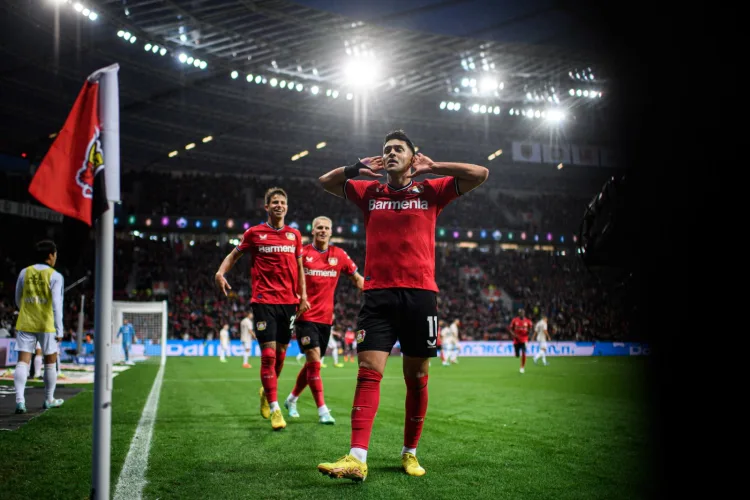 All eyes will be on Qatar, but Leverkusen are not actively scouting at the tournament. They will watch the games, sure, but so will every other club in the world.
The players who break through at the World Cup are already known to clubs. Their scouting systems are deep and meticulous. They will have files and data on every player in Qatar already. Some more than others.
"Will it change anything on the global stage for the players? I don't think so," Rolfes reveals.
"I think we are like other clubs, if you had Sebastian Kehl from Dortmund or other sporting directors, they would say that they observe the World Cup, but it's not their main scouting point.
"The market will not be affected directly by the World Cup, but the situation that the World Cup is done can make the market more fluid."
Instead, Leverkusen will continue to scout in their key areas and key markets e.g. Latin America and South America.
If a player from one of these regions shines at the World Cup, they may have to act quickly, but their due diligence will already have been done. Two or three good games in Qatar might help build a player's profile and speed up the process, but it won't be a knee-jerk reaction.
MORE: From Ten Hag to Neville: All the figures Ronaldo has fallen out with
Rolfes uses the examples of Piero Hincapie and Adam Hlozek, two young players they signed but under different circumstances.
Hlozek was on their radar for a long time and playing for a nearby club in Central Europe, while Hincapie was seen as someone with huge potential but a strong Copa America with Ecuador in the summer of 2021 meant that Leverkusen could not afford to wait to sign him.
"They were two cases involving players of the same age, but with completely different scouting processes," Rolfes explains.
"Hlozek was well known in the Czech league and we had a lot of reports about him and a long history of scouting.
"With Hincapie, it was really short. He played in the Copa America and then we had to decide. We knew that if we didn't take him then, we wouldn't be able to take him at all."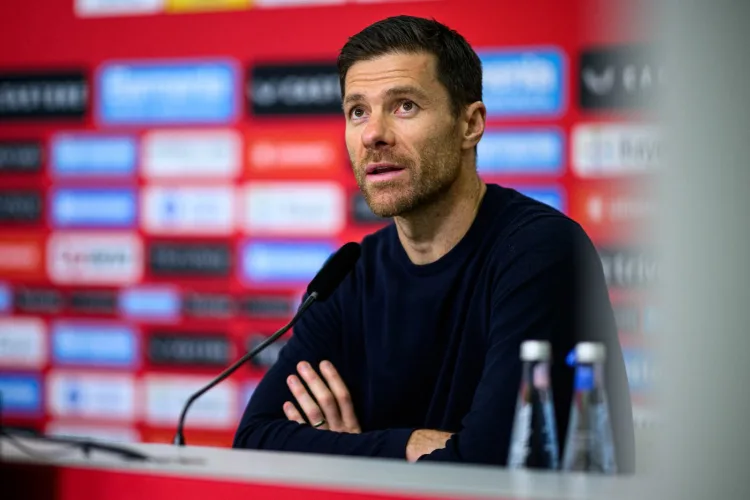 Many big stars are set to miss the World Cup through injury, with others staying at their clubs because they haven't been picked or their countries didn't qualify. This will mean some players will put themselves in the shop window like Hincapie did at Copa America, but others will be back at their clubs filling time and playing friendlies until proper football resumes.
Leverkusen CEO Fernando Carro feels that this could upset things for many clubs as the squads will be especially disjointed during November and December. In the past, players not at the World Cup would have been on holiday, but now they are in mid-season and will remain in training.
"It's not the best solution to have the World Cup in winter," Carro told FootballTransfers.
"Suddenly you have more players going to the tournament while others have more free time in training. But every club and every league has to adapt to it and we will do the best we can.
"I will say that if we win three games [in a row before the break] and then we stop, I will say shit, but if we don't win, then I will say it's a good time for us to stop."
Leverkusen have won two of those last three games before the break, with new head coach Xabi Alonso putting his signature on the team. He is glad of the rest as it will give him a chance to implement his tactics better.
"The winter pause is going to be very good for us," Alonso told FootballTransfers.
"At the moment, my feeling since I came is that it has been a rollercoaster with games. Good games, bad games, good results, ups and downs, but not much time to get to know each other and get to work. For us, it is like a pre-season almost."
Leverkusen's pre-season usually involves a few new faces, so with the Bundesliga not resuming until 20 January, Rolfes and Carro will likely work on adding some new players in the transfer window.
With no player worrying about a World Cup on the horizon, there could be many big names on the move. Perhaps to Leverkusen too.