Rangnick called Cristiano Ronaldo 'too old'… and that was five years ago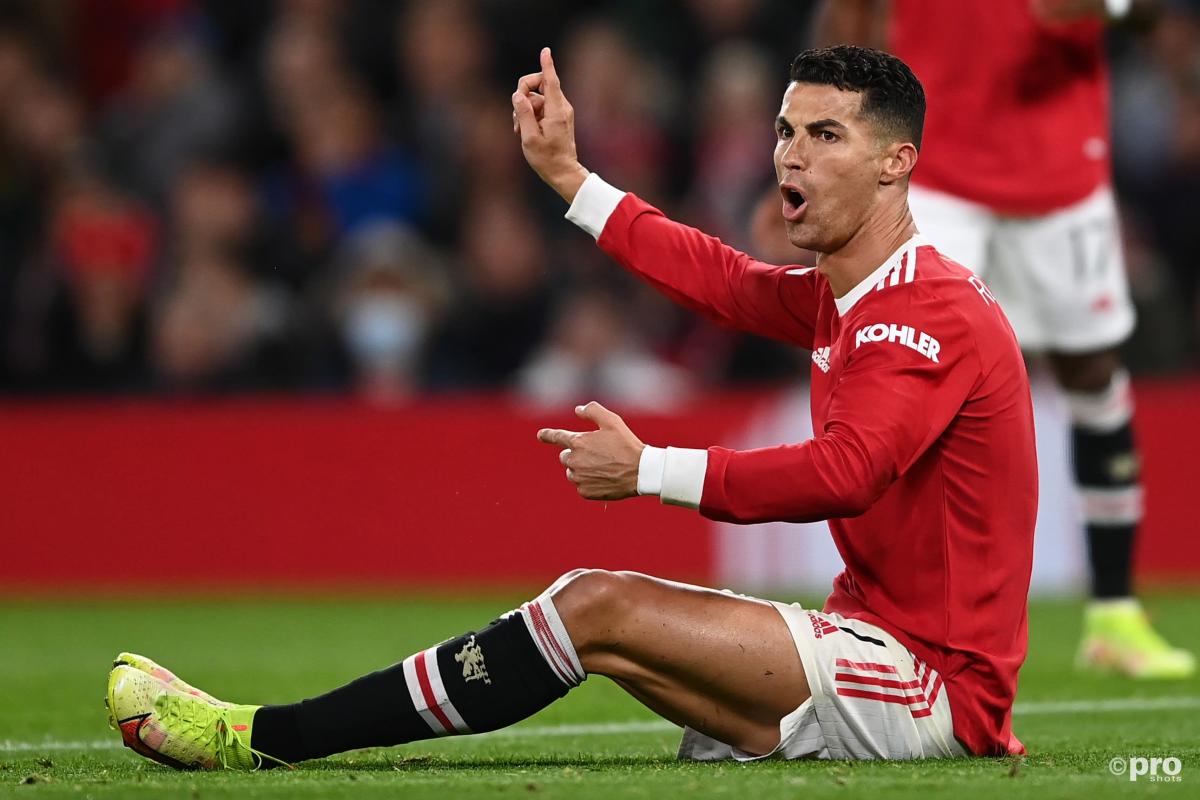 One of the most interesting aspects of Ralf Rangnick taking over at Manchester United will be how the German tactician finds a way to build a functioning team around Cristiano Ronaldo. The No.7 remains one of the very best goalscorers on the planet, but Manchester United have struggled to establish a balance to their line-ups this season, with the Portuguese unable to press like some of his younger teammates.
At the age of 36, it's logical that Ronaldo is a very different player to the one who left Old Trafford in 2009. He has even evolved a lot from his final days at Real Madrid, when Rangnick discussed Ronaldo and Lionel Messi in a discussion with reporters.
The German was the coach of RB Leipzig at the time and was asked about the possibility of making a move to sign Ronaldo or Messi. "No, it would be absurd to think that it could work with them here, as they are both too old and too expensive," the coach replied.
Those comments were made in 2016, back when Ronaldo was 31. Now, five years on, the No.7 is even older and that makes his new coach's comments all the more interesting.
Ralf Rangnick labelled Ronaldo "too old" in 2016.

😬

— 𝐂𝐫𝐢𝐬𝐭𝐢𝐚𝐧𝐨𝐗𝐞𝐯𝐞𝐧 (@CristianoXeven) November 25, 2021
Why Cristiano Ronaldo shouldn't be concerned
Despite those comments from his new boss, Ronaldo shouldn't worry about losing his place in the line-up. It's important to note that Rangnick was talking in the context of RB Leipzig's evolution and their potential in the transfer market. He surely meant that Ronaldo was too old for it to be worthwhile paying a mega transfer fee to acquire him, not that he was too old to still perform at the top level.
While Rangnick will look to shape Manchester United's future transfer plans, his first priority is to focus on the players already in the squad and on getting the most out of them in a strictly footballing sense, not a footballing business sense.
Ronaldo is Manchester United's top scorer by far this season, with 10 goals across all competitions. He's certainly not too old to keep putting the ball in the back of the net.