Why Sancho to Man Utd could be completed this week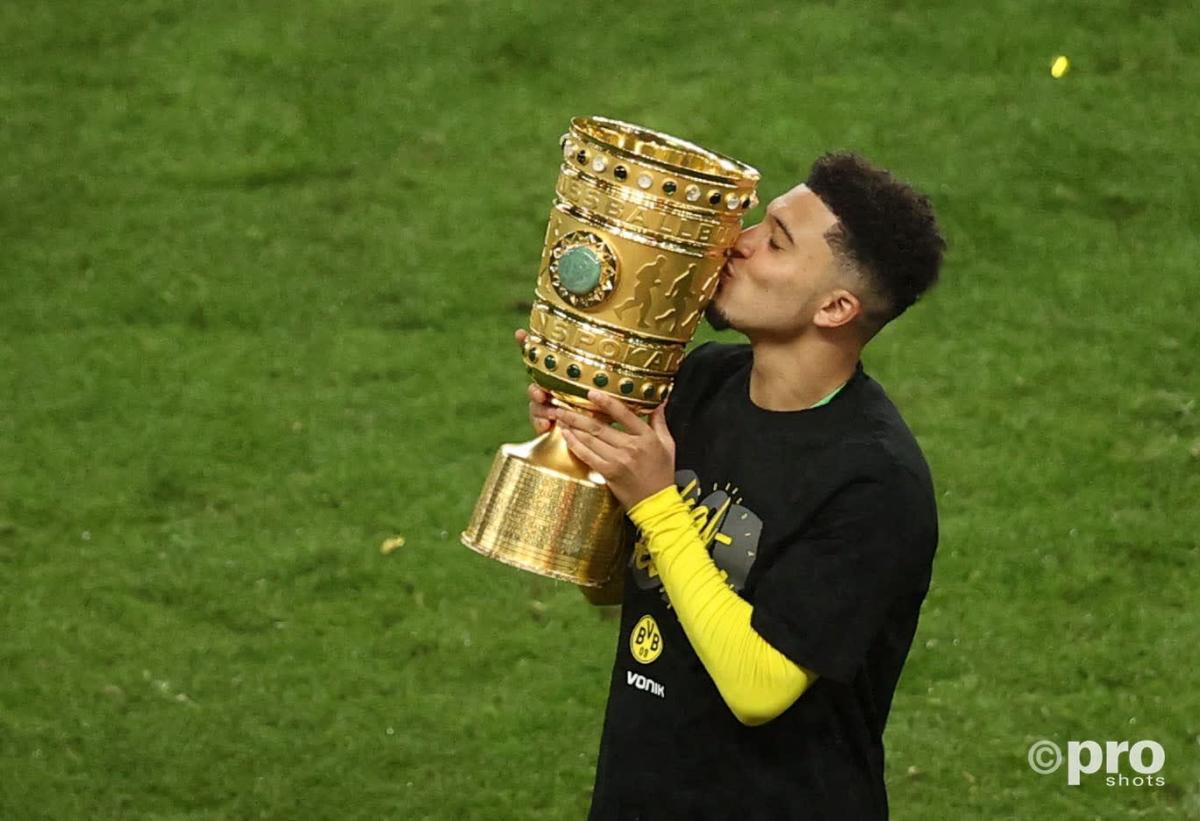 Jadon Sancho's move to Manchester United from Borussia Dortmund could be concluded within a week, according to reports in Germany.
The winger has long been subject to interest from Man Utd, with a move last summer breaking down because the Old Trafford club were not willing to meet BVB's valuation of the player.
Sancho, though, finished the 2020/21 campaign strongly and the Premier League outfit are seeking to wrap up a deal for the 21-year-old quickly.
Reports from Sport1suggest that the case is moving increasingly quickly and could even be resolved before Sancho and his England team-mates begin their Euro 2020 campaign.
Reasons to believe Sancho to Man Utd will be done soon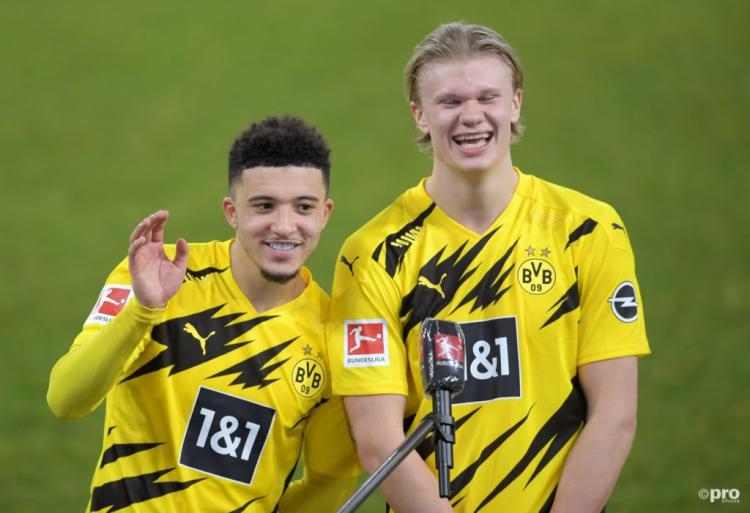 Man Utd can be optimistic a deal can be wrapped up quickly, in part because of the groundwork that was conducted last summer.
Sancho was close to a move to Old Trafford a year ago and had even agreed upon personal terms. With these still on the table, it means a big part of the negotiations have already been resolved.
Another reason to believe that a deal could be completed quickly is that Dortmund and Sancho have a gentleman's agreement in place that they will allow the winger to depart if certain conditions are met. While this is not a legally binding accord, there is no reason to believe that the Bundesliga side will go back on their word.
With this in mind, it is expected that a fee of around €90 million (£77.3m) will be sufficient to get them to sell the player. That is 75% of the €120m fee that Man Utd were asked to pay a year ago but turned down.
Of course, if no deal is done in the next few days, it is likely that Man Utd will have to wait until after Euro 2020 to make their move. England boss Gareth Southgate previously indicated that he felt this was the likeliest eventuality, though the case appears to have accelerated significantly since then.
After coming so close to signing Sancho last season, Man Utd appear on the brink once again and have relatively few hurdles to overcome in order to seal the Dortmund star's signature.