Three reasons why Steven Gerrard won't be the next Tottenham manager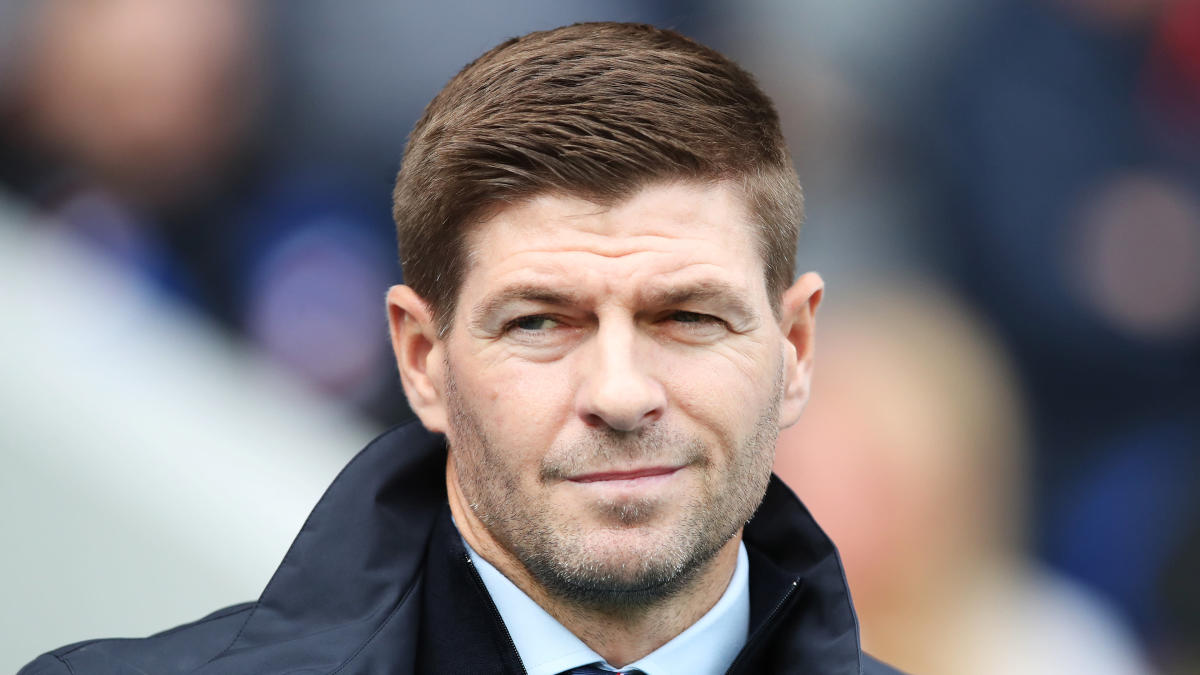 With pressure mounting on Tottenham Hotspur chairman Daniel Levy to replace Jose Mourinho, new reports have suggested that Steven Gerrard may be the ideal successor.
According to 90 mins, the Rangers manager has moved to the top of Tottenham's shortlist as a potential option if the Premier League side decide to part ways with Mourinho in the summer.
However, while Gerrard may be an appealing options for Spurs, there are a number of reasons why targeting the Rangers manager may not be the most realistic idea.
1. He has unfinished business at Rangers 
While most Premier League fans would be forgiven for assuming Gerrard would jump at the opportunity to coach in their top-flight utopia, the Rangers manager has made it clear on a number of occasions that he has no intentions of leaving Ibrox anytime soon.
Following a historic Scottish Premiership title, Gerrard will now be looking forward to next season, when he'll be offered the opportunity to defend his title and test this Rangers side in the Champions League.
"In terms of job satisfaction and being content, I'm really happy and proud to be in this position. I want more," said the Rangers manager in a recent interview with the Athletic.
"The feeling of getting the title over the line has made me even more hungry and determined to add to that in the short and medium term. And who knows what comes after that?"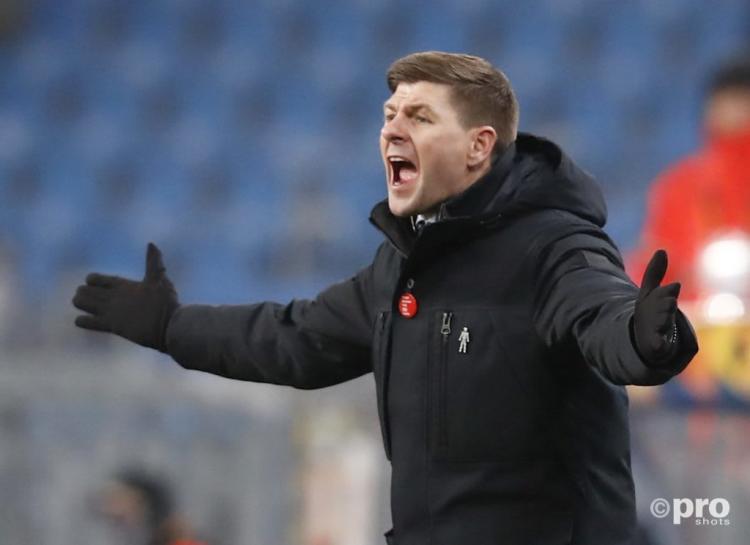 2. Tottenham's rivalry with Liverpool could be too risky for Gerrard
Aside from Gerrard's loyalties to Rangers, the most blatant issue with the former Liverpool captain taking the job at Tottenham would be the simple fact that the North London club are a direct rival to his former side.
It may be hard to imagine Spurs and Liverpool going head to head for the same trophies at the moment, but both sides have ambitions of getting into the top four each year and challenging for the title if or when the likes of Manchester City, Chelsea and Manchester United drop the ball. And let's not forget that these two clubs locked horns for the European cup just two years ago.
While Tottenham aren't geographical or historical rivals to Liverpool, they are a direct competitor to Jurgen Klopp's side and their immediate ambitions. Whichever way you look at it, Gerrard improving Tottenham would directly impact on Liverpool.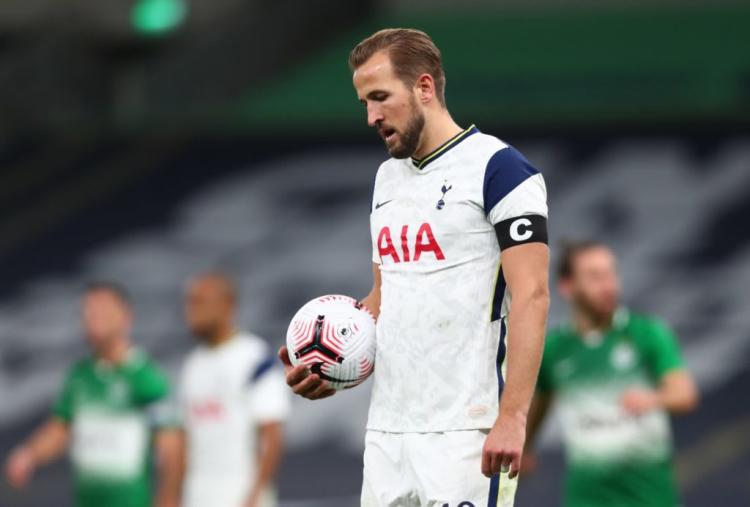 3. Tottenham may not be an appealing job in the summer
Another issue that Tottenham may have in enticing a manager like Gerrard to the club this summer will also come in the form of the club's current squad looking like it's in desperate need of serious repair.
Not only do Spurs have a number of key players approaching the final year of their contract this summer, like Serge Aurier, Erik Lamela and captain Hugo Lloris, but they also have a striking problem in the sense that their best player Harry Kane may wish to move on at the end of this season.
Couple that with the fact that Tottenham will probably have to fork out just to sign a decent back-up to Kane and you begin to see the cracks in the team Mourinho has struggled to get a tune out of.
While Gerrard would undoubtedly demand the authority and funds to make his own mark on whatever team he inherited next season, he may gawk at the thought of losing so many key players before he has even got started.