Souness bemoans Gareth Bale's comments about his age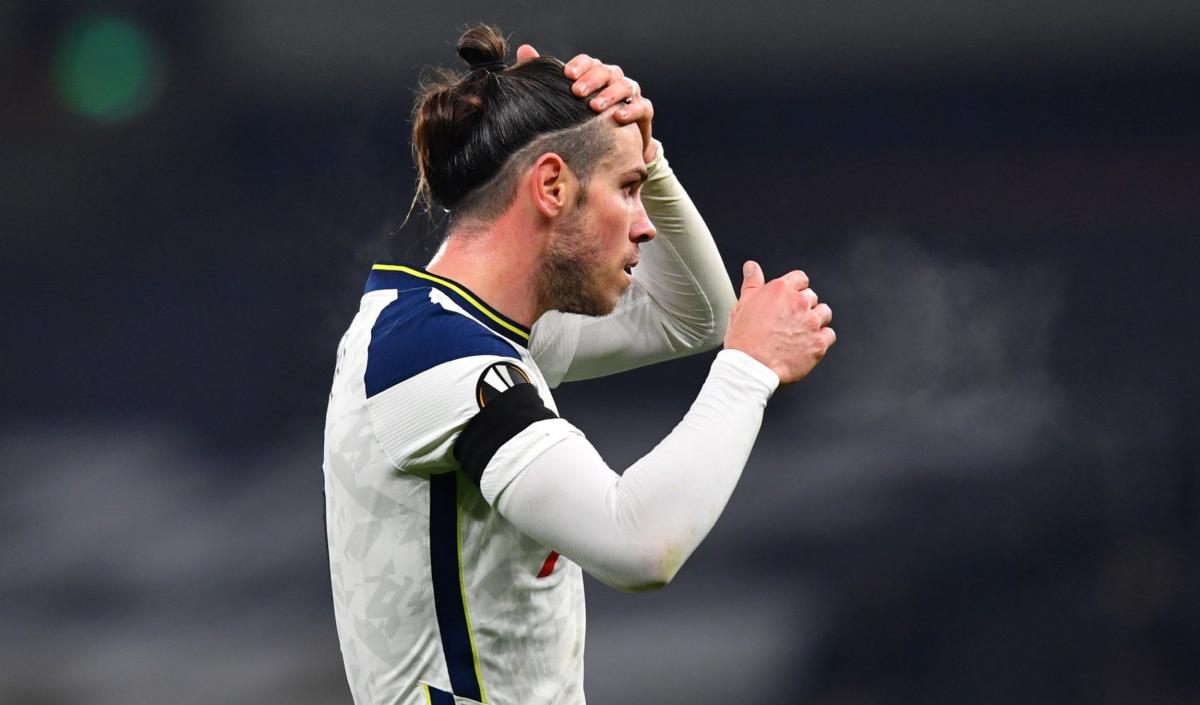 Gareth Bale has received criticism from Graeme Souness for saying that he is learning how to better manage his body at the age of 31-years-old compared to when he was a young star.
Despite having a relatively abject season since his return to Tottenham from Real Madrid on loan, Bale has come into a fine run of form recently, and scored two as Spurs defeated Crystal Palace 4-1 on Sunday.
Following that win, Bale had this to say:
"It's taken a bit of time, but I'm experienced enough to know it takes patience," he told Sky Sports, with regards to him getting back to his best.
"Time will tell, but I'm not 21 anymore. Your body changes over time and I'm having to learn that."
The comments from Bale didn't sit well with Sky Sports pundit Souness, however, who insists the Welshman should still be flying at 31-years-old, and questioned his commitment to get back to fitness during the months when he was regularly found on the bench for Tottenham.
"Is Sonny ok with that? You're muscling in on his guy a little bit!"

"Sonny's fine! All of us want to score but we know the most important thing is the team."

Gareth Bale insists Heung-Min Son is happy to share Harry Kane after his two assists for the Welshman. pic.twitter.com/o3y1hoEWG0

— Sky Sports Premier League (@SkySportsPL) March 7, 2021
"We had a conversation about him a few weeks ago," Souness said. "If I'm him at that stage, I'm knocking on the manager's door telling him I'm ready.
"We were getting pictures of him sitting on the bench looking uninterested, not bothered and joking with subs.
"We've got 11 games to go and he's been here all season. I just expected more from him.
"I'm an enormous fan of Gareth Bale when he's playing football. But I want to see more of him.
"Unless he's got a fundamental problem…those words he came out with at the end there about not being 21 and your body getting tired – we've all been 31!
"Your career finishes too early when you're a football player. I'd like to see more enthusiasm from him."
The Ronaldo comparison
Looking back to Bale's original comments, Souness also used Cristiano Ronaldo as an example of a player who is in his mid thirties yet still performs to the very highest level.
Souness would like to see a similar attitude from Bale.
"I was disappointed with a couple of things he said there," the Liverpool and Rangers legend admitted.
"He's 32 in July. I played my best football when I was 31, felt my strongest when I was 30. Yeah, of course, he's not 21, but he's talking like he's an old man.
"What an example he played with for years and years in [Cristiano] Ronaldo, who's 35."