Does Ole Gunnar Solskjaer deserve a new Manchester United contract?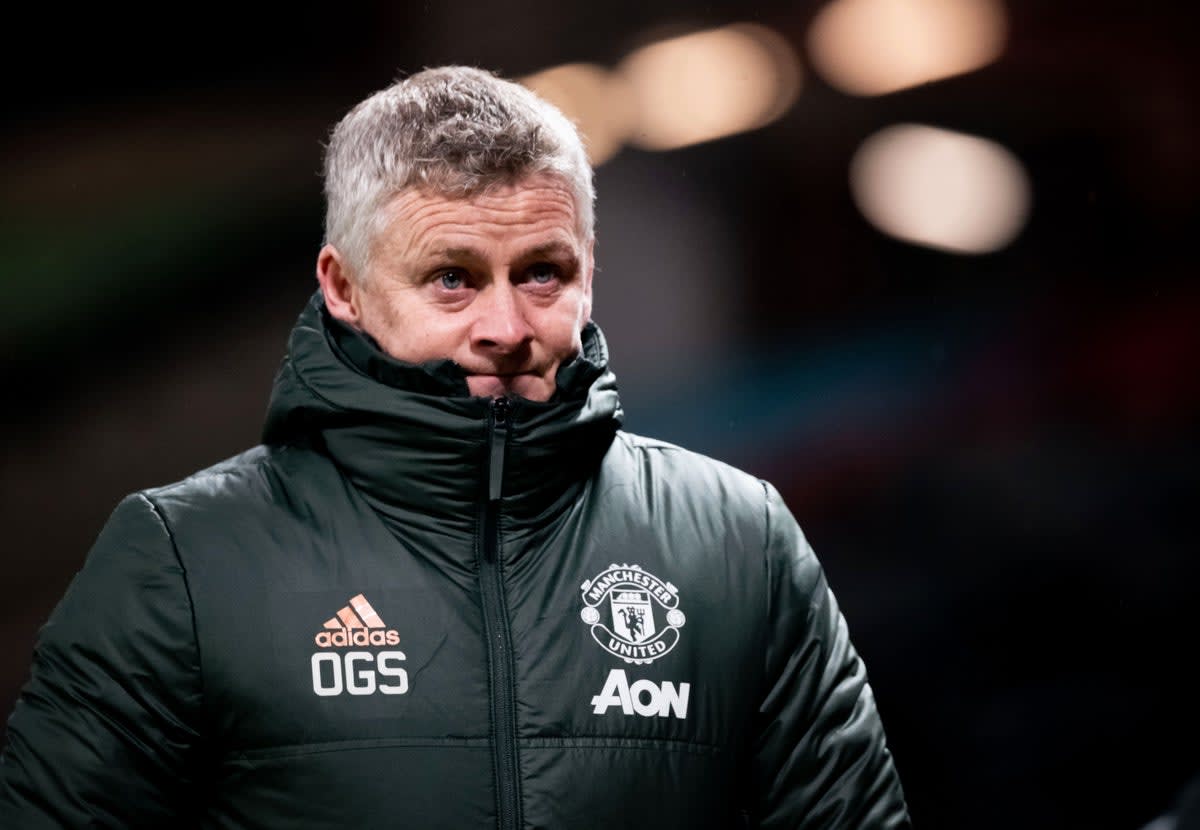 Manchester United are already beginning to put their plans for next season into place and that includes a decision regarding Ole Gunnar Solskjaer's long-term future at the club.
According to the Mirror, Man Utd executive vice-chairman, Ed Woodward, is set to offer the Norwegian coach a new contract worth £10 million per year and will run until 2023, with an option to extend it by a further year.
Solskjaer arrived at Old Trafford in December 2018 as caretaker manager has remained in the top job at Man Utd ever since, despite a number of highs and lows with the Premier League giants.
As such, ahead of the seemingly imminent news of a new contract, now may be an appropriate time to ask a very important question: does Solskjaer deserve a contract extension at Man Utd?
How does he compare to his predecessors?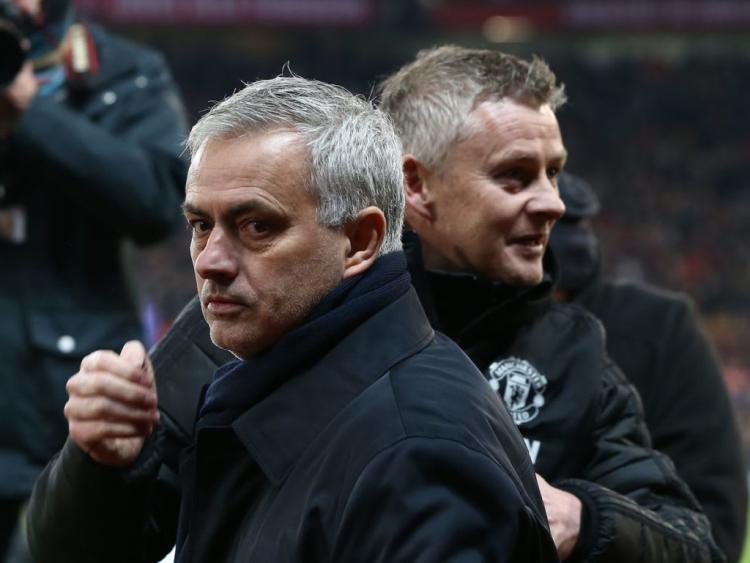 At Man Utd there is a very clear distinction in the club's modern history: there is the period in which Sir Alex Ferguson was in charge and then there was everything that came after that. And to properly assess how good Solskjaer has been as a Man Utd manager we'll compare him to every coach that came after the legendary Scottish coach.
First and foremost, every Man Utd manager is judged on how they do in the English top flight and here we can see that Solskjaer has done better than some of the managers that have come after Ferguson, but certainly hasn't been the best. 
For example, his average points per game in the Premier League currently stands at 1.85. While that is notably better than what David Moyes managed (1.68) and beats Louis Van Gaal's own average at Old Trafford (1.79), it crucially falls short of the man he was tasked with replacing in Jose Mourinho, who average 1.89 points per game.
Another useful yardstick to use in comparing Man Utd managers is by looking at their record in the Champions League. And, unfortunately for Solskjaer, we find his numbers to date looking a little flat in comparison.
Although the Norwegian coach took the Man Utd side he inherited from Mourinho to the quarter-finals of the Champions League in the 2018/19 season, he also saw his own side bomb out of the first full campaign he was in charge of this season by finishing third in their group.
Indeed, Solskjaer's record in the premier European competition stands at just 1.2 points per game. That's worse than Van Gaal (1.33) and considerably poorer than what Moyes (1.8) and Mourinho (1.86) averaged during their time at the club. 
| | |
| --- | --- |
| Manager | Points per game in the Premier League |
| David Moyes | 1.68 |
| Louis Van Gaal | 1.79 |
| Jose Mourinho | 1.89 |
| Ole Gunnar Solskjaer | 1.85 |
Is Solskjaer improving as a Man Utd manager?
While Solskjaer's overall record at Old Trafford may not compare too favorably to his predecessors, there are encouraging signs that as a young manager he is improving and as a result the team are looking in better shape.
This season's Premier League run is perhaps a good example of that. While Man Utd only averaged 1.74 points per game in the English top flight last season, that number has jumped up to 1.97 this time around. Sure, it may not be enough to stop Manchester City from winning the league, but it's certainly an improvement.
Indeed, when we look at Solskjaer's record from one season to the next, we find a Man Utd manager that averaged 1.79 points per game in his first season at the club, then 1.92 last season and now 1.96 this time around.
So is Solskjaer the ideal manager for a club of Man Utd's size? Possibly not. And he may not even be an improvement on the manager he was asked to replace. But at 48 years of age he's still a young man in an old man's game and seems to be improving with every passing year.