Suarez: Tuchel reveals PSG were interested in signing striker last summer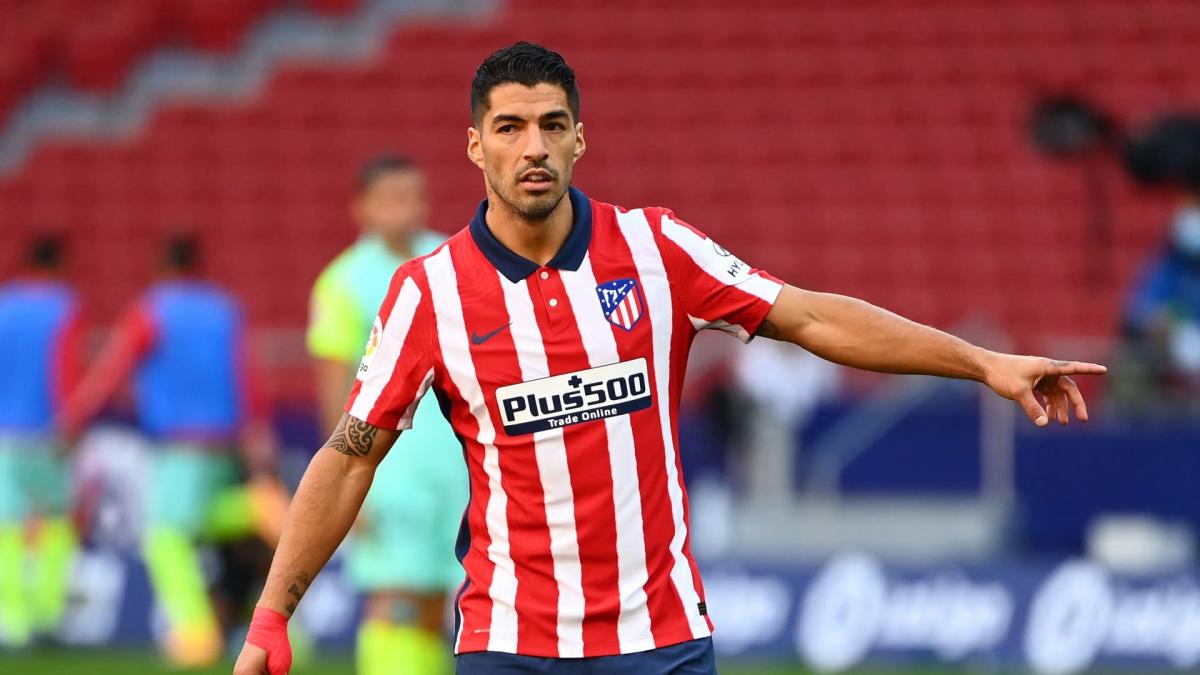 Chelsea manager Thomas Tuchel has confirmed that he was interested in bringing striker Luis Suarez to Paris Saint-Germain last summer.
The Uruguayan forward ultimately ended up moving to Atletico Madrid, who Tuchel's Chelsea side face in the Champions League on Tuesday night.
Suarez was reportedly set to sign for Juventus last summer, before complications with his registration in Italy cancelled the deal.
The striker then left Barcelona to join Atletico, but Tuchel has now revealed that PSG were undoubtedly interested in signing the player before he decided to stay in Spain.
"We were interested [at PSG] because he is one the best forwards in world football," said Tuchel at a press conference on Monday.
"He [Suarez] decided to stay in Spain, move to Atletico, and has proven his quality. He is a born striker and has the mentality that only strikers have. 
"This mentality is to show his will, intensity and anger to score, score and score. So what a mentality, what a player.
"I'm not involved in his history with Chelsea and to me it's never good to look too far in the past. We only look forward.
"We play him tomorrow and we know about his qualities. We are aware of them and will try to stop him from scoring."
Naturally, Chelsea fans will now start dreaming of the Premier League club potentially making an offer for the former Liverpool and Barcelona star this summer.
Despite being 34 years of age, Suarez has shown an uncanny ability to continue finding the back of the net for Atletico this season and would undoubtedly help Tuchel's goal-shy forward line.
"I don't know," said Tuchel when asked if he would try and sign the striker in the future.
"That was down to a particular moment and he maybe would've been a fit to our squad in Paris. He is under contract now at Atletico Madrid and it's not worth thinking about it."