Klopp hints at Wijnaldum departure from Liverpool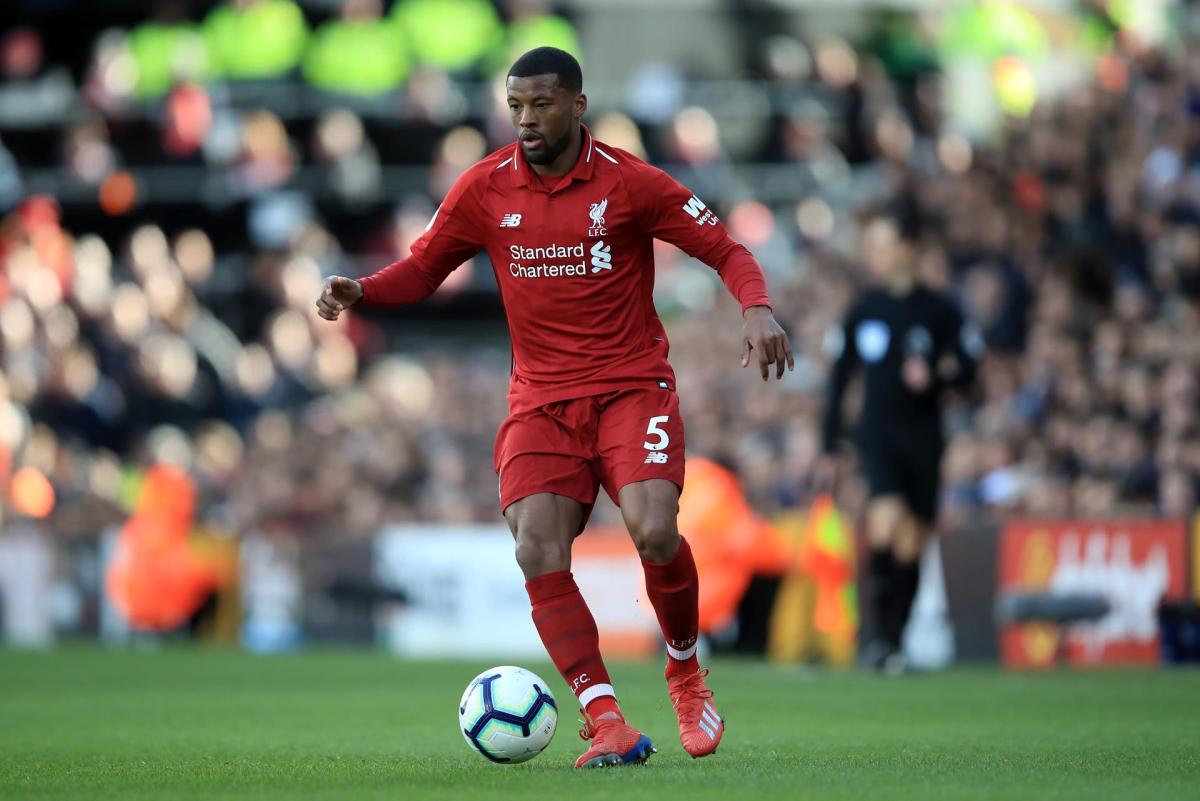 Liverpool manager Jurgen Klopp has suggested that Georginio Wijnaldum will depart the club next summer when his contract with the Premier League side expires.
The 30-year-old midfielder has missed just one game for Klopp's side this season yet his current contract situation means he's set to leave Liverpool at the end of the current campaign.
Reports throughout the year have suggested that Wijnaldum has rejected any efforts by the Premier League club to extend his stay, and it now seems as though Liverpool have accepted the player's decision.
When asked about Wijnaldum's future at the club, Klopp seemed resigned to losing the midfielder by comparing him to Emre Can, who also left Liverpool when his contract expired in 2018.
READ MORE:
"We've had situations like this before, with Emre Can for example," Klopp told the media. "He played and he gave his absolute everything until the last day of his contract and Gini will do the same, no doubt about that.
"I would be happy if he would stay here. I am pretty happy with Gini [Wijnaldum] as you can see when you look at most of the line-ups.
"Gini is one of the best people I have ever met and one of the best players I've ever trained and he is an outstanding person so there is no issue."
Although the Dutch international has been a regular feature in Klopp's team this season, Wijnaldum would be forgiven for wondering if his long-term future at the club would still involve as much game time.
Along with signing central midfielder Thiago Alcantara for £20 million in the summer, Klopp will also have Naby Keita, Jordan Henderson, Fabinho and Alex Oxlade-Chamberlain for just two positions in his squad. As well as promising young talent Curtis Jones.
Another factor that may be playing into the player's decision to leave Liverpool is that at 30 years of age, Wijnaldum is still in the prime of his career and could demand the interest of some of Europe's best clubs.