Ronaldo has told me he's staying at Juventus – Allegri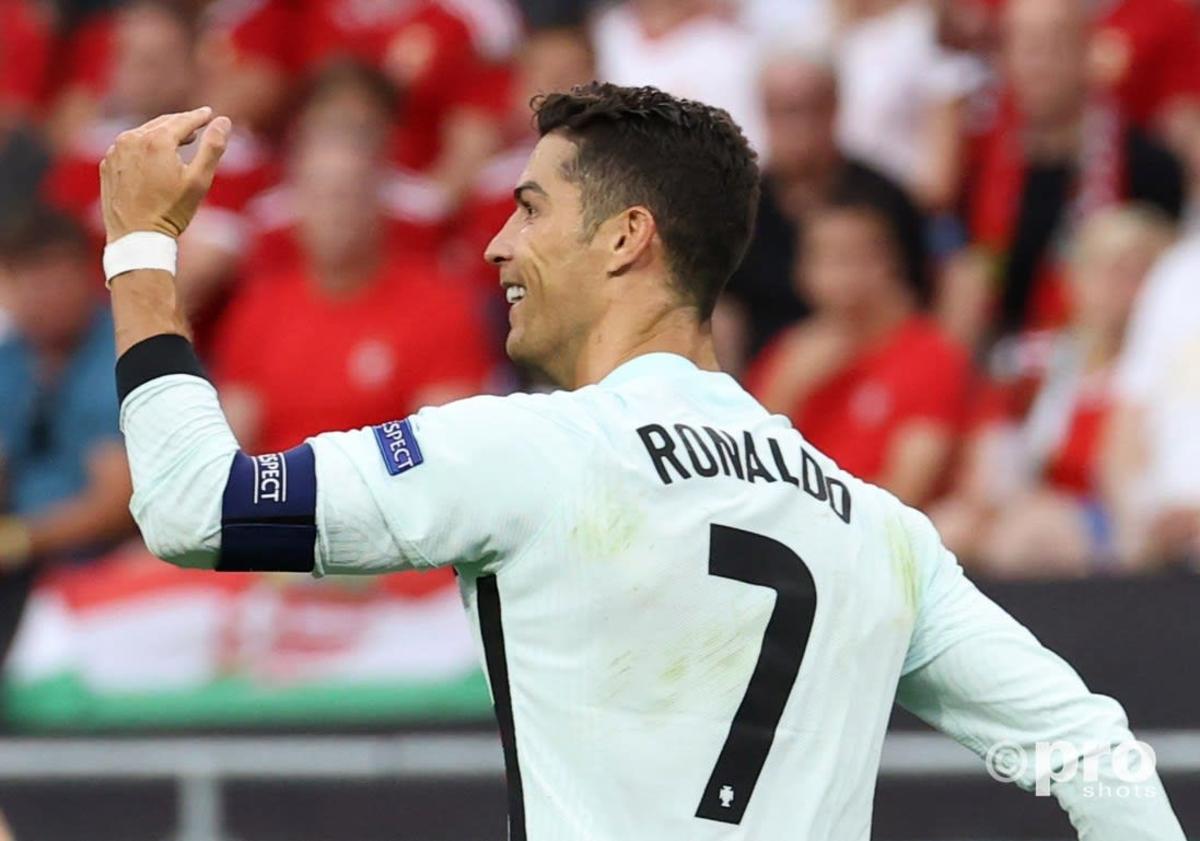 Cristiano Ronaldo has said that he will stay at Juventus for this season, head coach Massimiliano Allegri has confirmed.
There has been speculation that Ronaldo might be interested in seeking a new challenge this season, potentially even teaming up with rival Lionel Messi at Paris Saint-Germain should Kylian Mbappe depart for Real Madrid.
However, Allegri has moved to pour cold water on these rumours as Juventus prepare their challenge to reclaim the Serie A crown they lost last season.
On the eve of their opening clash against Udinese on Sunday, the coach confirmed that Ronaldo is on board for the test.
"Ronaldo has told me that he'll stay, so let's clarify this point," Allegri told the media.
"He has always trained well and has always been available. I read rumours in the newspapers, but there was never any will on his part to leave Juventus."
Ronaldo's position
Ronaldo had previously rejected claims that he could leave the club, specifically that he will not be returning to Real Madrid.
Taking to Instagram, the five-time Ballon d'Or winner posted: "More than the disrespect for me as a man and as a player, the frivolous way that my future is covered in the media is disrespectful to all the clubs involved in these rumours, as well as to their players and staff.
"My story at Real Madrid has been written. It's been recorded. In words and numbers, in trophies and titles, in records and in headlines. It's in the Museum at the Bernabeu Stadium and it's also in the minds of every fan of the club… I know that the true Real Madrid fans will continue to have me in their hearts, and I will have them in mine.
"As well as this most recent episode in Spain, there have been frequent news and stories associating me with a number of clubs in many different Leagues, with nobody ever being concerned about trying to find out the actual truth."