Buffon confirms Juventus departure for the end of the season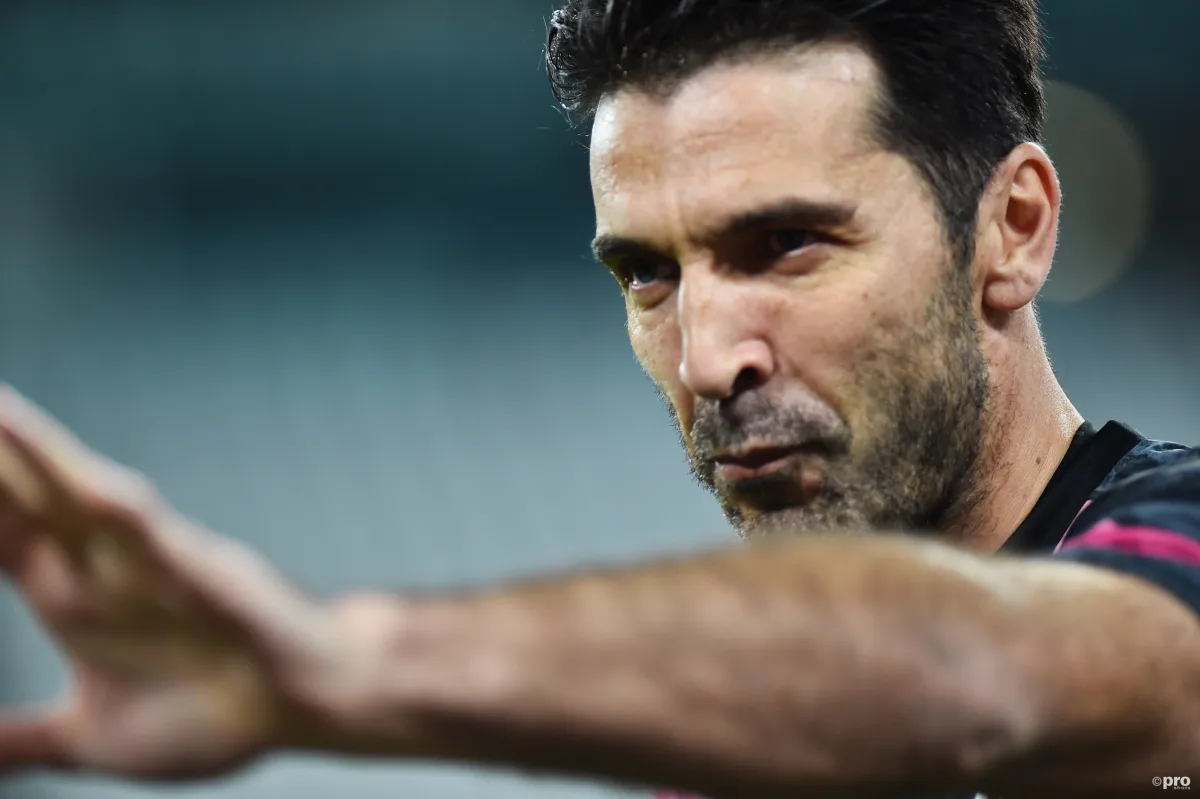 Legendary Juventus goalkeeper Gianluigi Buffon has confirmed his intention to leave the club at the end of the 2020/21 season.
After a short stint away at Paris-Saint Germain, Buffon returned to Juventus in 2019 but has largely had to play second fiddle to first-choice goalkeeper Wojciech Szczesny.
READ MORE: Diego, Vieira and Juventus' worst 10 signings of all time
At 43-years-old, he is not going to break into the first team on a consistent basis again, and although the man himself doesn't know if he will retire or not yet, it is his intention to see what his options are away from the Bianconeri.
"My future is clear and defined. This beautiful and very long experience with Juve will come to a definitive end this year," Buffon told beIN Sports.
"Either I stop playing, or if I find a situation that motivates me to play or have a different life experience, I will take it into consideration.
"I feel I gave everything for Juve. I have received everything and more and this cannot be done.
"We have reached the end of a cycle and it's right for one to remove the disturbance."
Juventus' struggles
Juventus have had a shocking season under new head coach Andrea Pirlo and have not only failed to win Serie A for the first time in nine seasons, but their chances of even qualifying for the Champions League is out of their own hands.
Buffon believes it is Juve's tendency to lose points in games against the 'lesser' teams as the reason for the club's current slump.
 "In the end, in the games we played against the top five, six teams, we often won. We drew sometimes and lost some," the World Cup winner explained.
"But it has always been even games. Instead, we lost stupid points against the lesser teams. This means you are a team that have yet to grow in character."
One player who has received criticism for his performances this season, at least when being judged by his usual standards, is Cristiano Ronaldo.
But Buffon thinks the Portuguese superstar is no more to blame than anyone else for the season's failures.
"I have an excellent relationship with Ronaldo," he said. "He's very nice to me.
"He has scored a lot of goal, always. Like in the last few years. The individual is enhanced when the team reaches important goals.
"If this doesn't happen, the performances of the individuals suffer as well."