Chelsea transfer target Donnarumma yet to sign Milan contract extension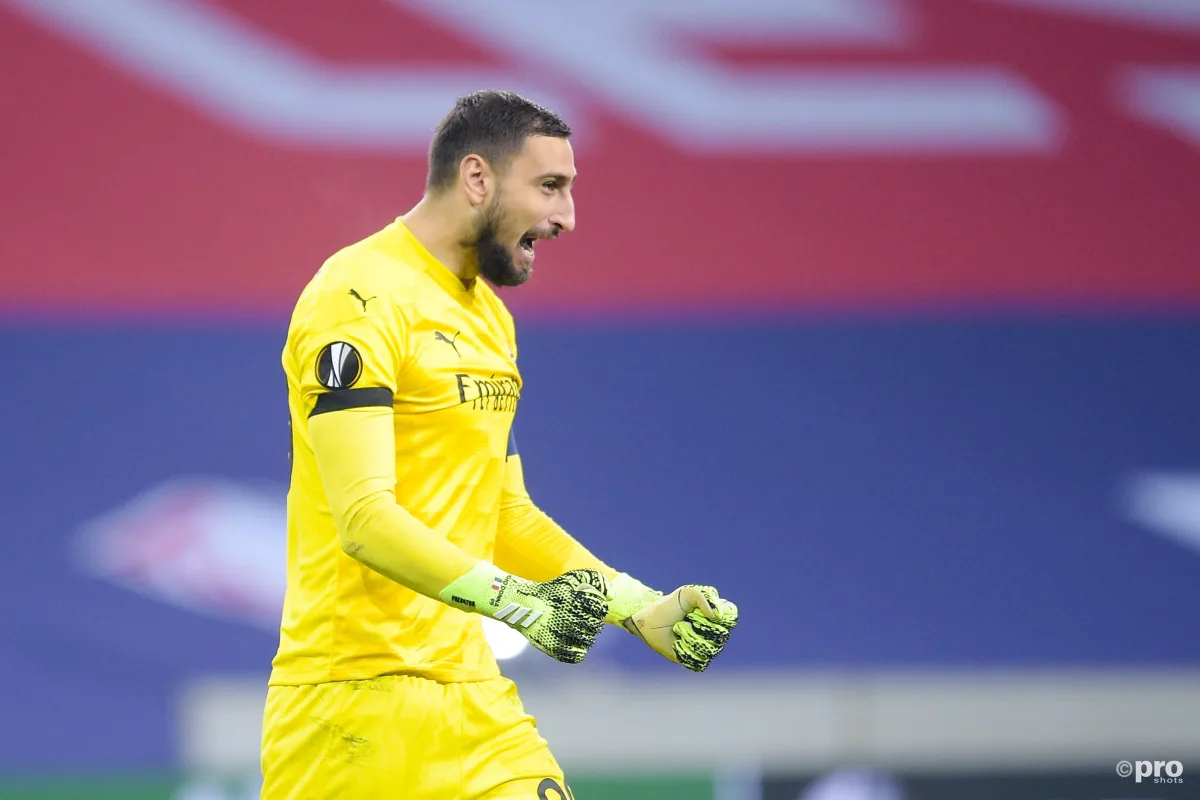 Milan sporting director Paolo Maldini is hopeful that Chelsea transfer target Gianluigi Donnarumma will sign a contract extension before the end of the season.
The 21-year-old shot stopper has quickly developed into one of the most exciting goalkeepers in Europe since he fought his way into Milan's starting XI a few seasons ago.
Such performances have attracted the interest of numerous big clubs, including Thomas Tuchel's Chelsea side.
The Premier League giants have already spent a fortune on goalkeepers in recent seasons, having signed Edouard Mendy from Stade Rennais for £22 million in the summer and Kepa Arrizabalaga from Athletic Bilbao for a remarkable £72 million in 2018.
However, the club are reportedly losing their patience with both keepers and could instead turn their attention to new options in the summer.
Due to Donnarumma's contract expiring at the end of the season, Chelsea could now offer the young player an alternative option should he be tempted to leave for free in the summer.
However, Maldini has suggested that the Serie A giants remain confident that their star between the posts will remain in northern Italy beyond the terms of his current deal and will eventually agree to a contract extension.
"It's normal practice to wait in these cases and we are working on their renewals," he said in regards to Hakan Cahanoglu and Donnarumma's expiring contracts."
"The players are 100% professionals and they only think about the pitch, we hope to find an agreement soon."
The player's future has been an enticing topic for fans across Europe, as well as former players from opposing sides.
Former Spain and Real Madrid goalkeeper Iker Casillas threw the cat among the pigeons last month when he urged Donnarumma to move to "a club with more tradition".
"In my opinion Donnarumma should play for a club with more tradition", the Madrid legend tweeted, before clarifying: "My mistake, Milan have a great tradition. I mean that he should go to a club that is currently more prestigious internationally."