Where next for Jack Wilshere?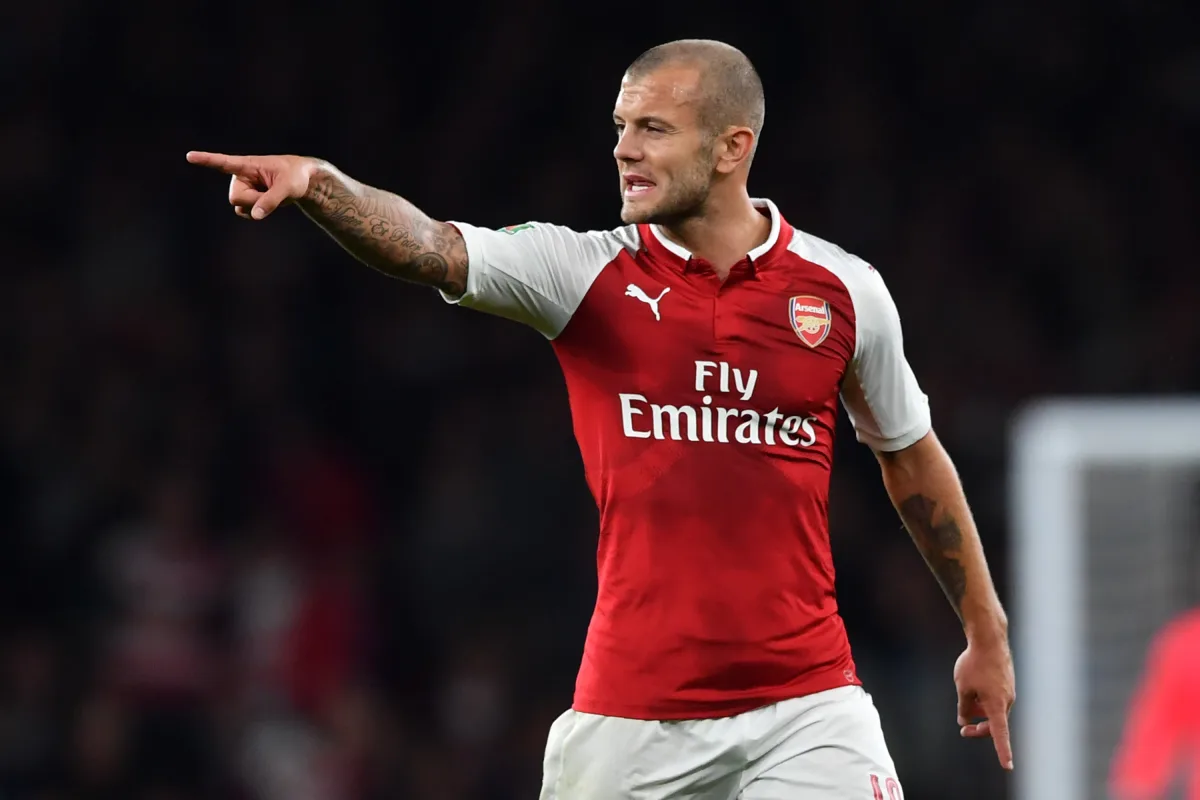 Jack Wilshere, for so how long held up as a future England captain and predicted by just about everyone to win plenty of caps for his country, is currently a free agent. Wilshere was let go by West Ham in October after two years in which he barely played for The Hammers.
Wilshere is now at a perilous crossroads in his stagnating career, still only 28, the former Arsenal midfielder still has plenty to offer the right team. But which club should he join next? Football Transfers takes a look at Wilshere's options.
The bookies have made Rangers one of the favourites to land Wilshere. Boss Steven Gerrard is thought to be an admirer of Wilshere. However, Wilshere's body struggled to cope with the physical demands of the Premier League, and whilst there is less quality in the SPL compared to their southern counterparts, the physicality is much the same.
Could Wilshere cope with playing in Scotland? It remains to be seen, but given his track record, it's rather difficult to envisage.
Europe
Wilshere is arguably more ideally suited to playing on the continent. Regarded as one of the best technical players England has produced in decades, Wilshere's ability on the ball would see him adapt easily to La Liga or Serie A.
Wilshere reportedly turned down moves to Roma and Milan in the summer of 2016, preferring a move to Bournemouth. However should such clubs come knocking again, it's difficult to see Wilshere rejecting them a second time.
Whilst perhaps unlikely, a move to a team in the vein of Valencia, Villarreal, Fiorentina or Parma could see the midfielder recapture some of the form he showed earlier in his career at Arsenal.
Wilshere told the BBC last month that he is 'open to Europe'.
Read more:
MLS
It's believed that this is Wilshere's favourite destination, according to latest reports. No side in the MLS have been linked with a move for the 28-year-old.
Wilshere reportedly rejected a move to Australia, with the thinking being that if he was to leave highly competitive football behind, it would be for the MLS.
Again, much like in Scotland, the MLS is a highly physical league, short on technical ability. Could his body respond positively?
Staying in England
It's highly unlikely that a team from the Premier League would sign Wilshere, given the little amount of games he's played over the last three years. Burnley and West Brom had been linked with a move for him, but it appears there's nothing concrete as of writing.
Could the Championship be the answer? Wilshere would perhaps find it easier on a technical level, but the division is a very physical, exhausting competition, and could he make it through a 46-game season?
Conclusion
Whatever decision Wilshere makes, it will be crucial in saving his once promising career. A move to the continent would arguably be better for his physical well being, not to mention the ability to still play at the highest level.
However with little interest being shown from sides on the continent, Wilshere may have to seek opportunities elsewhere.