World champions Chelsea have 'won it all' thanks to Abramovich takeover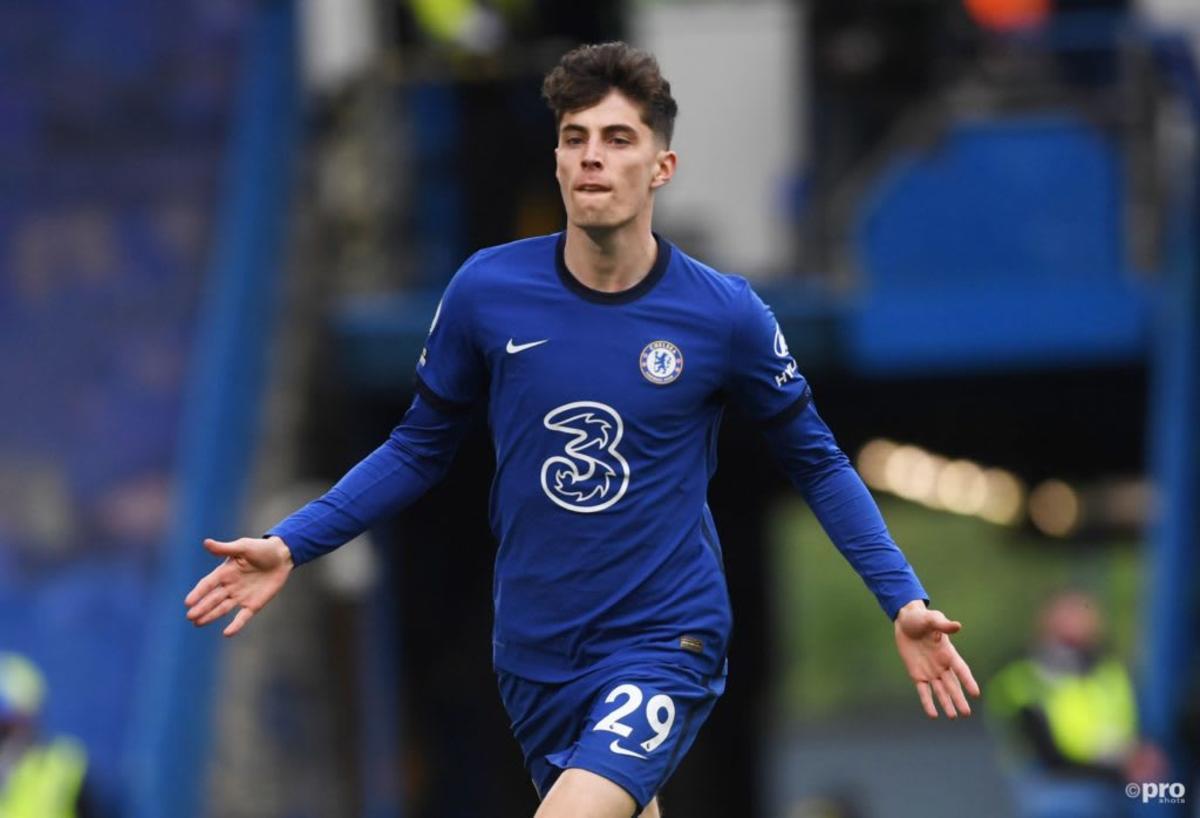 Chelsea's 2-1 victory over Palmeiras in yesterday's FIFA Club World Cup final means they have now completed the set of major club honours.
The competition, held in Abu Dhabi, was the only trophy the Blues were yet to add to their impressive collection.
Indeed, Chelsea's trophy cabinet now holds two UEFA Champions League's, five Premier League's, eight FA Cups, two UEFA Super Cup's and the FIFA Club World Cup, among others.
For a team, founded in 1905, with less than half of the silverware it has now just 20 years ago, they have clearly undergone a revolution in the 21st century.
And, said revolution is courtesy of Russian billionaire Roman Abramovich, who took ownership of the west London club in 2003 and immediately instilled a winning mentality like never seen before in English football.
Abramovich's big-money spending and ruthless decision making has led to the point, today, where Chelsea are the biggest club in London, the third biggest in England (behind Manchester United and Liverpool) and one of the biggest in the world.
Abramovich's mark all over Chelsea's Club World Cup win
It was only fitting that Abramovich, accompanied by club legends Didier Drogba and Petr Cech, was in attendance for yesterday's match at the Mohammed bin Zayed Stadium.
That's because, on this occasion in particular, the Russian's mark on the event was clear for all to see.
First, the two goalscorers, Romelu Lukaku and Kai Havertz, epitomise the 55-year-old's reign.
Both club-record signings, Havertz owning the title before Lukaku claimed it last summer with his £97.5 million move, they represent Abramovich's desire to buy the best in class.
WE'VE WON IT ALL! pic.twitter.com/ZkgDQkBOcu

— Mason Mount (@masonmount_10) February 12, 2022
And if they don't work out, like many players that have come before, the club will simply turn their attentions to the next best option, preventing the stagnation that has taken place at Man Utd and Arsenal in recent seasons.
Second, manager Thomas Tuchel, who was brought in to replace fan-favourite Frank Lampard.
As, even though Lampard's team was struggling, it had only been a few months prior that they were top of the Premier League, yet Abramovich made the hasty decision to sack the young coach, much to the disappointment of the Chelsea faithful.
Though, it paid off. Tuchel led Chelsea to Champions League success, the club's second, and has gone on to win the Super Cup and Club World Cup this season, with a League Cup final next month.
Indeed, it's this culture that has seen Chelsea rise to the top of world football, and what will keep them there for the foreseeable future, like it or not.