The Dembele links to Man Utd make no sense at all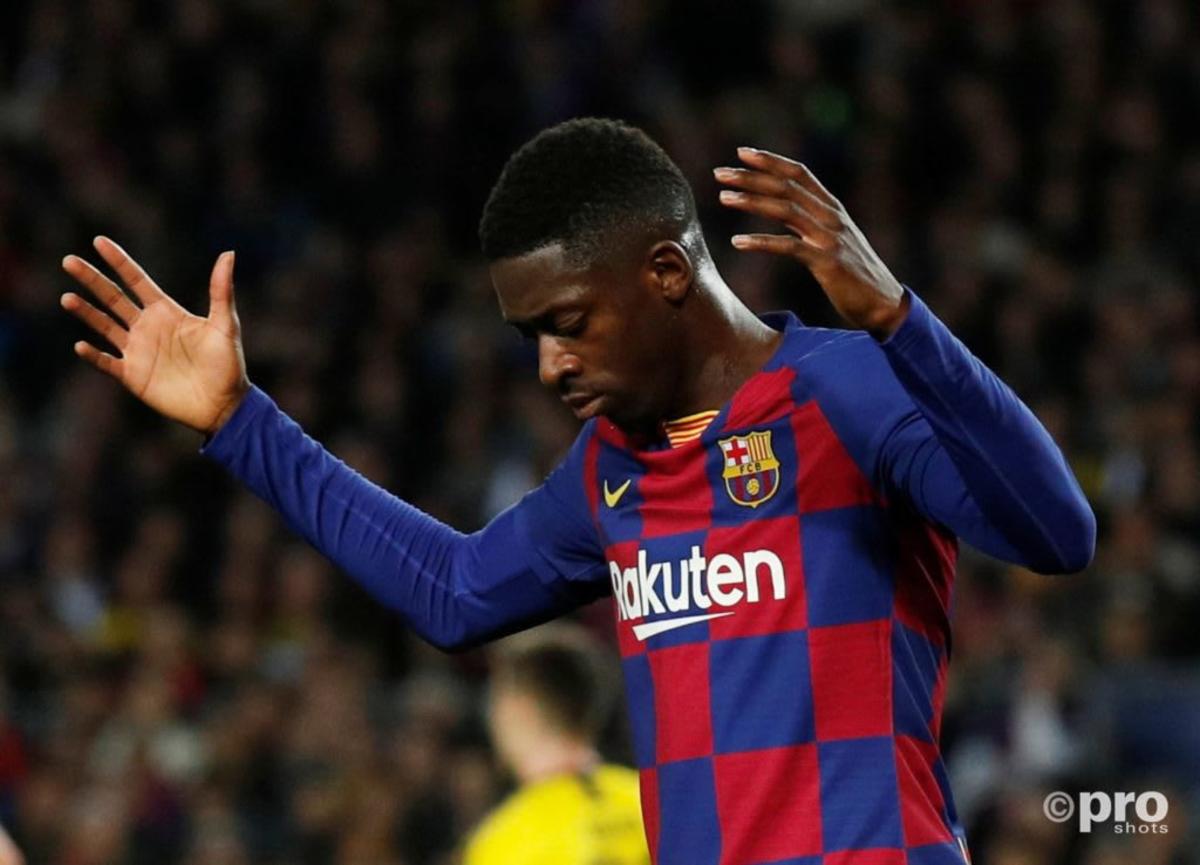 Due to the size and financial muscle of the club, Manchester United are often linked with hundreds of players from around the world every year.
However, while most of these rumours never come to fruition, some are so bizarre that they make fans stop in their tracks and consider how the newspaper or website in question could have possibly come to such a conclusion.
That, undoubtedly, happened this week when news emerged from El Nacional that suggested the Old Trafford club were still interested in signing Barcelona forward Ousmane Dembele. Which simply makes no sense for a number of reasons.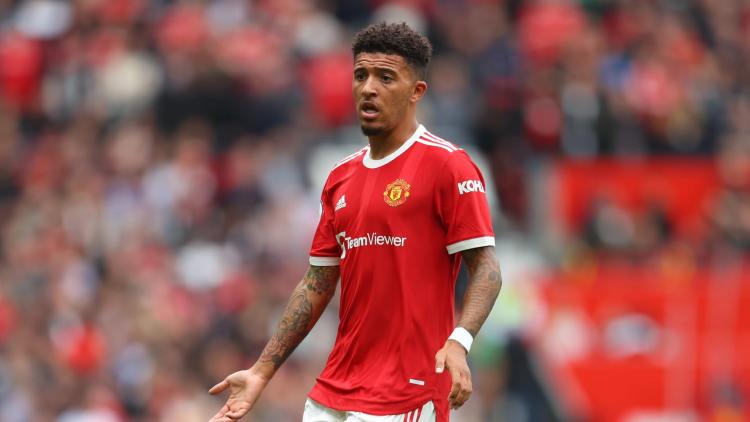 They already have enough wingers
After the signing of Jadon Sancho from Borussia Dortmund in the summer transfer window, most Man Utd fans would happily confirm that Ole Gunnar Solskjaer has more than enough wingers to pick from in his squad.
In fact, some may argue that the Old Trafford club have too many. Despite selling Daniel James to Leeds in the summer, Man Utd still have Amad Diallo, Mason Greenwood, Anthony Martial, Marcus Rashford, Juan Mata, Jesse Lingard and Sancho to play just two positions.
The prospect of Dembele then joining the club to add additional depth to either wing at Man Utd is, therefore, simply preposterous.
Dembele is a risky signing
Even if Man Utd were in desperate need of more talent for either wing, it would seem a little risky for the club to push the boat out and sign Dembele.
While the French winger has proved himself in short bursts for the Catalan side, his spell in Spain has overall been considered something of a disaster due to his injury record.
For example, since making the move from Dortmund in 2017, Dembele has missed no less than 92 games for Barcelona. And is currently out of action at the moment with another bad injury.
Dembele may be a fantastic player on his day, but he's certainly not one that Man Utd could rely on for any extended period of time.